Universal Beijing Resort is the 5th Universal Studio-branded theme park in the world, the 7th Universal-built park overall, and the 3rd in Asia. It contains seven themed lands (including The Wizarding World of Harry Potter, Transformers Metrobase, Kung Fu Panda Land of Awesomeness, Hollywood, WaterWorld, Minion Land and Jurassic World Isla Nublar), a CityWalk ( Universal CityWalk Beijing) and two hotels ( The Universal Studios Grand Hotel and NUO Resort Hotel).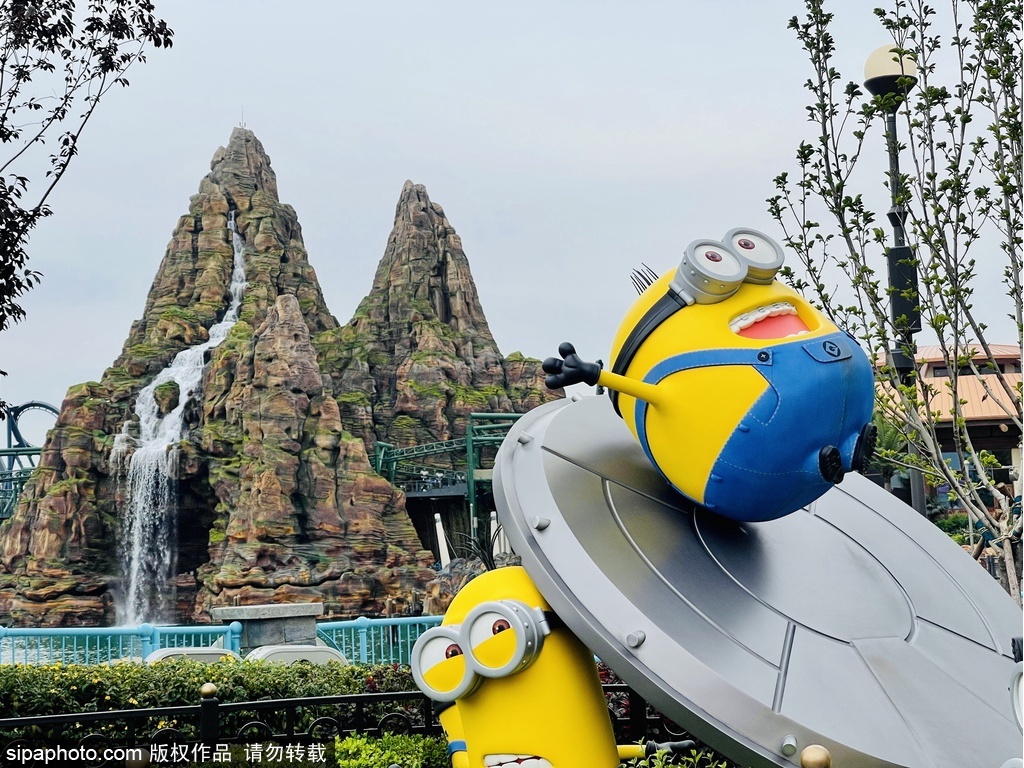 In order to facilitate citizens and tourists to and from the Beijing Universal Studio Resort, the city has launched 5 customized bus routes between the urban area and Beijing Universal Studio Resort and also bus routes around the scenic area.

Five customized bus lines connect the Beijing Universal Studio Resort with China Beijing World Towers, Sanlitun, Sanyuan Bridge, Anzhen Bridge, Dongzhimen, Xizhimen, Caoqiao, Beijing Station and other important transportation hubs. Offering online booking, it is convenient and quick with one seat for each person. Fares are based on mileage, with standard fares for the five routes ranging from 16.80 yuan to 20.4 yuan. The customized bus covers major subway stations, communities and hotels within 6 kilometers around the Beijing Universal Studio Resort, supporting online booking or temporary bus. They have fixed station and variable routes, and can quickly go to and return from the resort.

Opening hours:

Universal CityWalk Beijing (6:00 - (+1) 1:00)

Universal Studios Beijing (9:00 - 18:00)

Address: Tongzhou District, Beijing, adjacent to the East 6th Ring Road and Beijing-Harbin Expressway