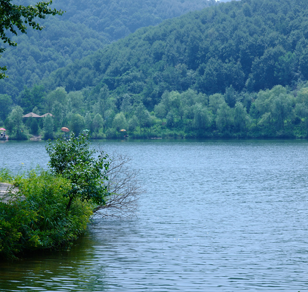 One-day Tour in Yanqing District
To ensure your riding-tour in Beijing is safe, you need to prepare a lot. Follow us and learn about how to start your tour.

The Labagoumen Sightseeing and Leisure Footpath is nestled in the central area of the primeval forest at Manchu County, Labagoumen, Huairou District.

Bike is an ideal option for your tour in hutong.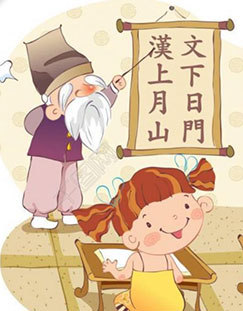 negative energy
World news agencies visit 2022 Beijing Winter Olympic sites