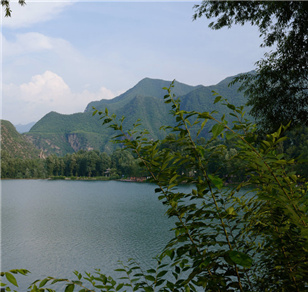 National Geological Park for Woodstone
Qingliang Valley is a quiet haven and a natural retreat for people who are fed up with the bustles of modern metropolis.

Green leaves made a striking contrast to the beautiful shades of pink from dozens of flowering lotus plants at the Old Summer Palace, or Yuanmingyuan Park in Beijing.

The 22nd Beijing Music Festival, slated for Oct. 4 to 28, will feature an 8-hour concert by German-born British composer Max Richter at the Great Wall, sources with the festival said Thursday.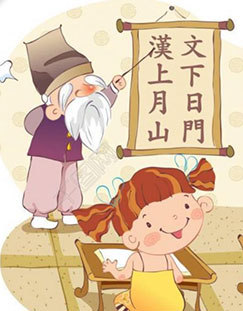 sickeningly sweet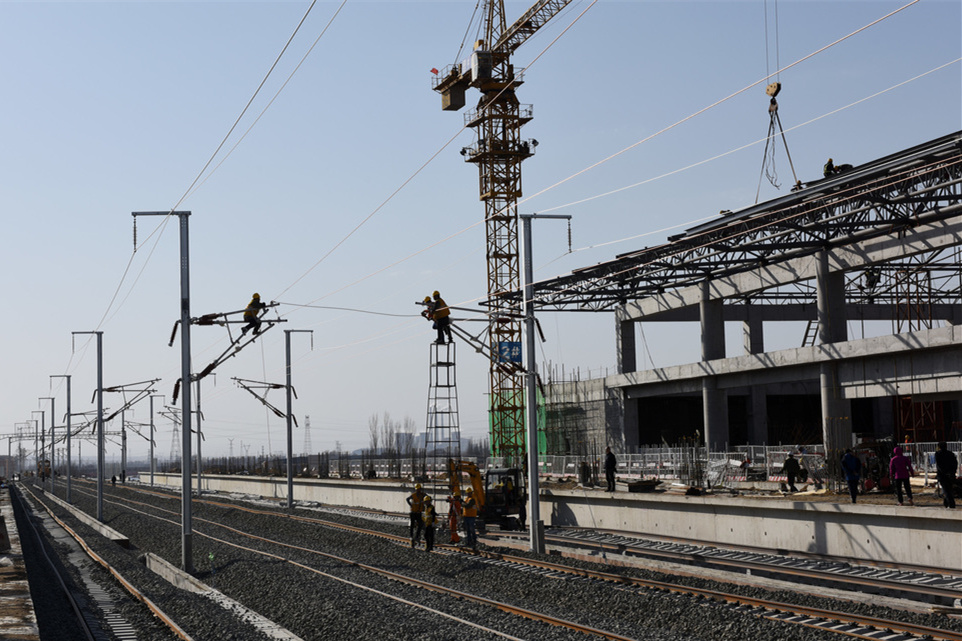 High-speed railway to link Inner Mongolia, Beijing