People Enjoy Winter Sports at Beijing's Lotus Pond
Have a look at the following five exhibitions that may add some artistic and cultural taste to your Spring Festival celebrations.

The Palace Museum, one of China's most beloved places for ushering in the Chinese New Year, will keep its doors wide open during the Spring Festival holiday with a roster of great shows in store.

Lying on the coast of Bohai Sea, the port city of Tianjin which recently celebrated its 615th birthday, sustains a legacy that's both Chinese and Western, old and new.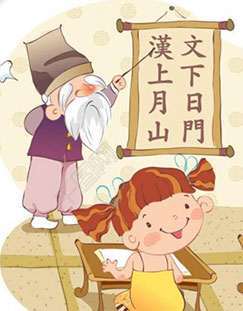 New Year's resolution
Beijing 2022 licensed products to be on sale on Beijing-Zhangjiakou high-speed rails