Water lilies in bloom
The first public museum dedicated to hutong life and siheyuan, or courtyard homes, Shijia Hutong Museum is located in the heart of Beijing.

Alipay (支付宝) is a leading third-party online payment solution, providing an easy, safe and secure way for customers to pay and buy.

As one of Beijing's two city flowers, Chinese rose features its own charming grace, vivid colors and abundant species that offer you a visual feast.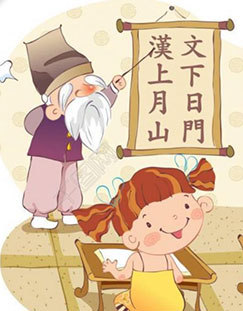 hail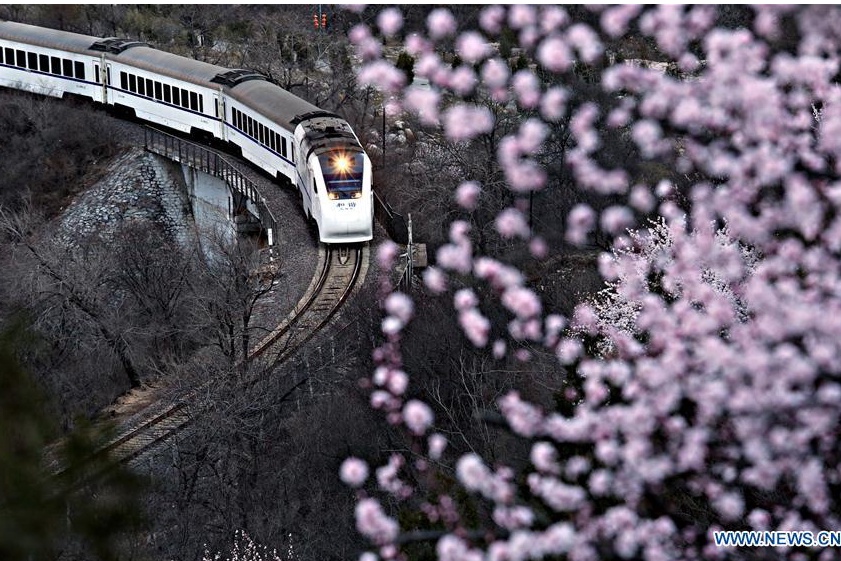 100-year-old railway witnesses 'China speed'