A group of beautiful pictures of the Forbidden City, please enjoy
Spring is coming, and the number of visitors to the park is increasing. However, due to the epidemic outbreak

Intangible cultural heritage refers to a variety of intangible forms of traditional culture, which are closely related to people's life and are inherited from generation to generation.

Some of the best museums across China are putting their exhibitions online in VR format for free. Here is the ultimate guide to taking a VR tour of museums at home, that's definitely worth your time.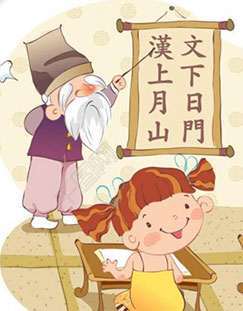 Enjoy the spring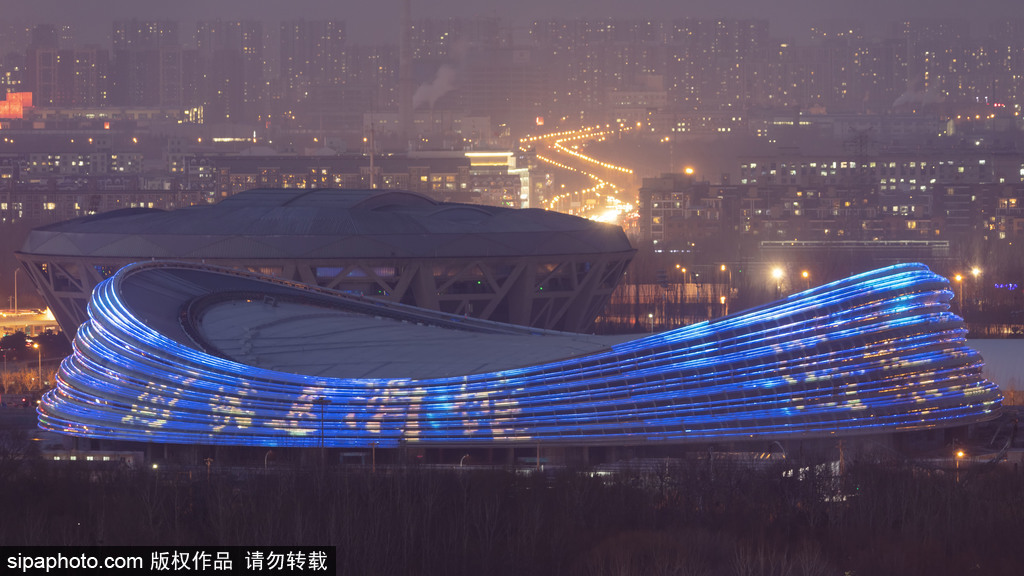 Tokyo Olympics postponement looms large on Beijing 2022