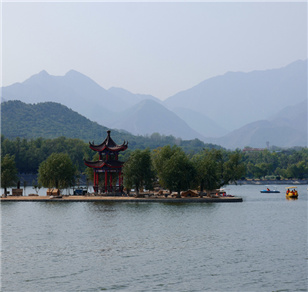 A Park Constructed with Wasted Water
The blossoming of sweet osmanthus has long been a treat for Chinese at the end of summer and the beginning of fall.

"Japan Day," showcasing the special charm of Japanese gardening culture and lifestyle, was observed at the ongoing International Horticultural Exhibition in Beijing.

Appreciate the full moon, an important part of the Mid-Autumn festival customs, symbolizes the reunion and harmony of Chinese people.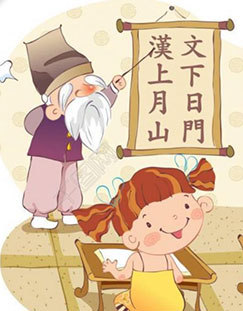 Teachers' Day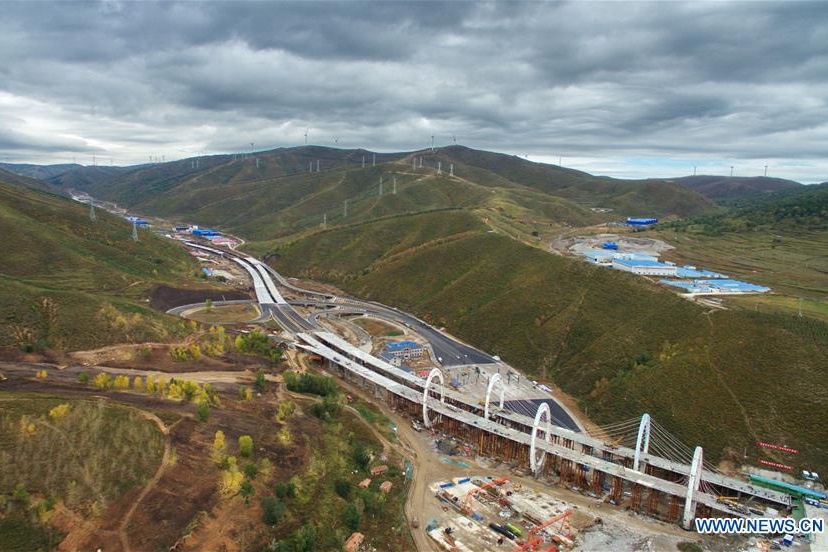 Taizicheng Interchange of Yanchong Expressway under construction in China's Hebei