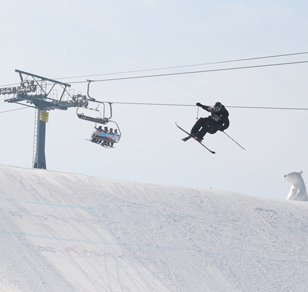 Snow Carnival in Yanqing Kicked Off
Time honored brands record the memories of a city, and play the role of a business card of a city.

More than 200 competitors raced to the top of the 108-meter high Kerry Center in Beijing's CBD during the 2018 Beijing Kerry Center Vertical Marathon Challenge on Saturday morning.

Christmas is coming soon. Do you want to have a different Christmas this year? What about visiting some artistic places for Christmas?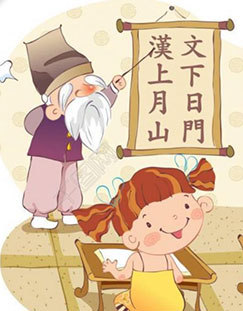 ǒuxiànɡ xiàoyìnɡ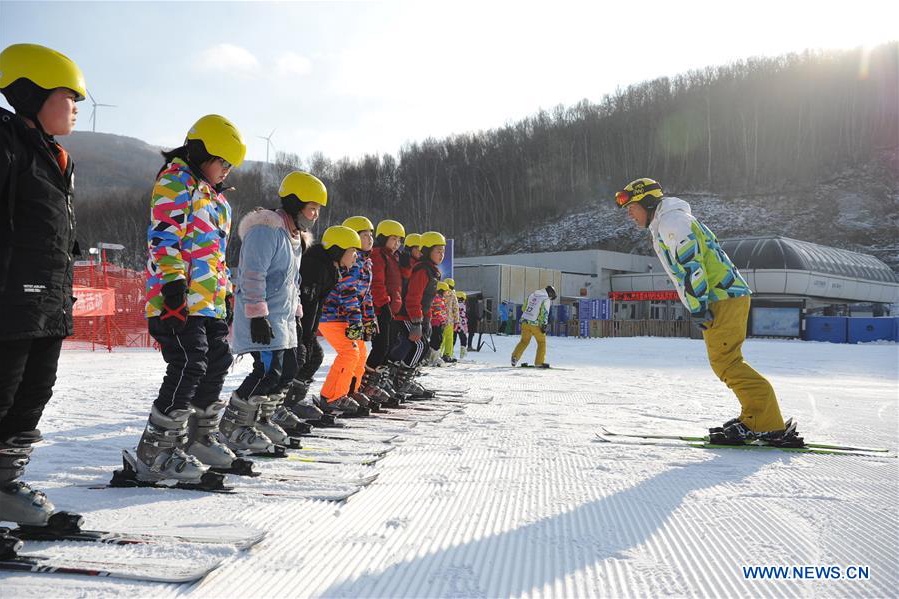 Students experience skiing in north China's Chongli