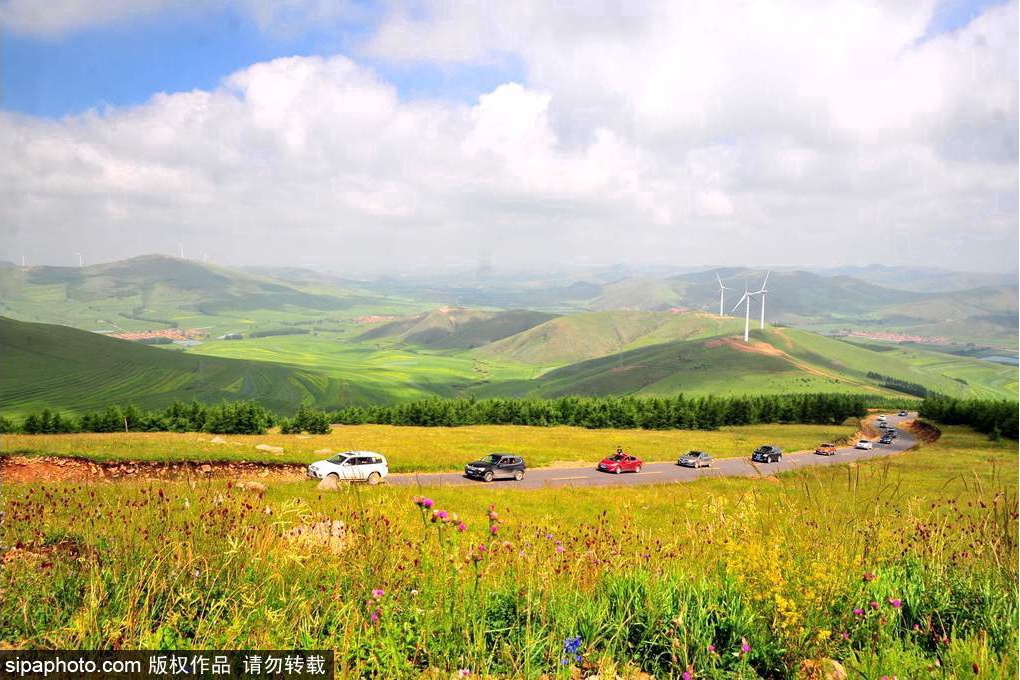 Just around Beijing, you can enjoy New Zealand without going abroad
On par with cloisonne, ivory carving, and jade carving, carved lacquerware is recognized as one of the four great forms of craftsmanship in Beijing.

Guajiayu Village, one of the most beautiful villages in China, is located in Beijing's Pinggu District.

The resort is located in Yanqing District, about 75 km from the urban area. Opened in 1999, it is the first ski resort around Beijing.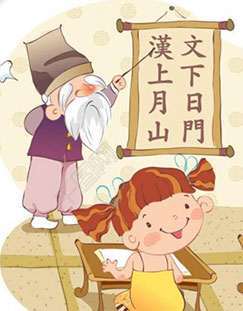 Learning Chinese: Infinity War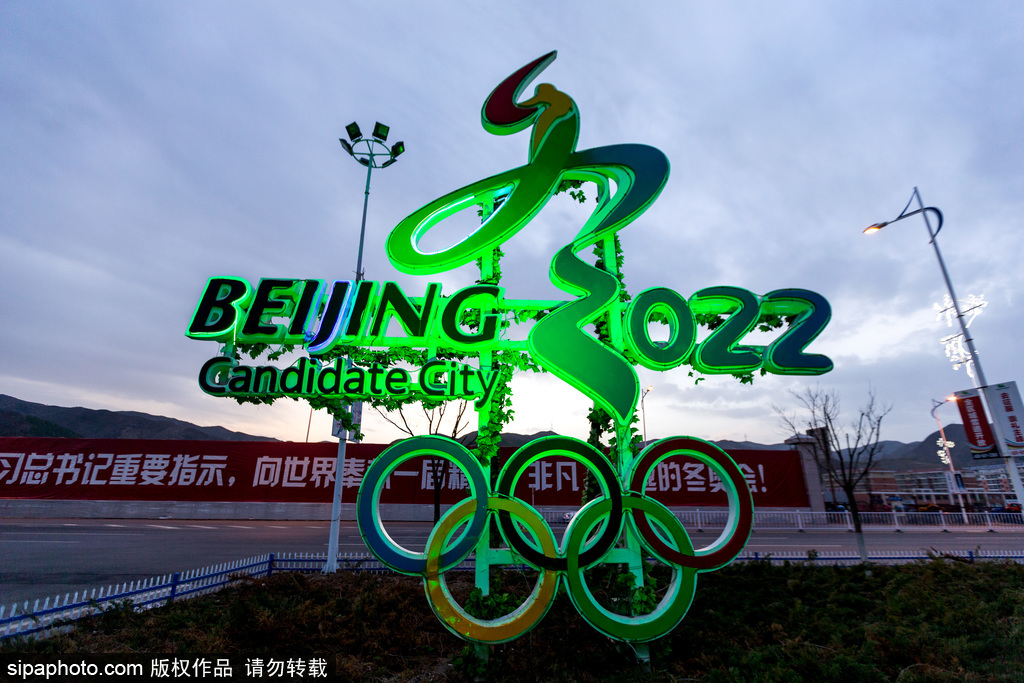 Beijing Winter Olympics solicits public art works