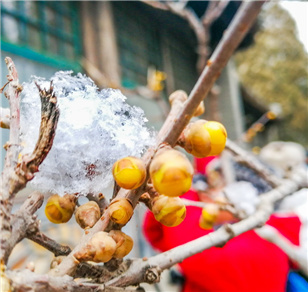 Wintersweet Flowers in Snow at Summer Palace
Located in Beijing, the fairy-like castle is a far cry from typical hotspring hotels externally.

After the blossom of the wintersweet flowers at Wofo Temple in Beijing, wintersweet flowers at Beijing's Yuetan Park begin to bloom, attracting tourists and photographers.

Beijing Happy Valley promoted a magic lantern festival to all visitors.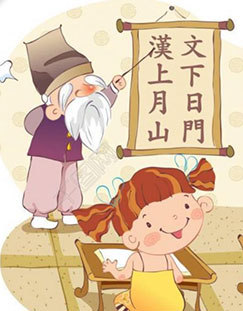 Get what you deserve
Snow scenery across China