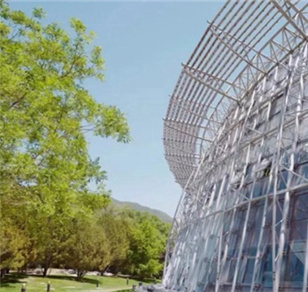 A Warm Place in Beijing's Winter
Built in 2014, Beijing Wtown restores the original appearance of the village during the Ming (1368-1644) and Qing (1644-1911) dynasties.

Subway Line 5 runs between northern and southern Beijing, linking a couple of districts in the east part of Beijing.

The Beijing water town of the northeastern Miyun district has unveiled a series of events to warm up the winter.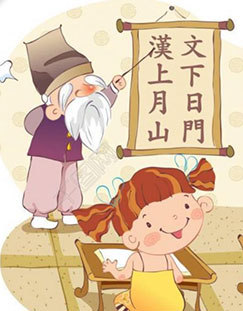 Top Chinese buzzwords of 2019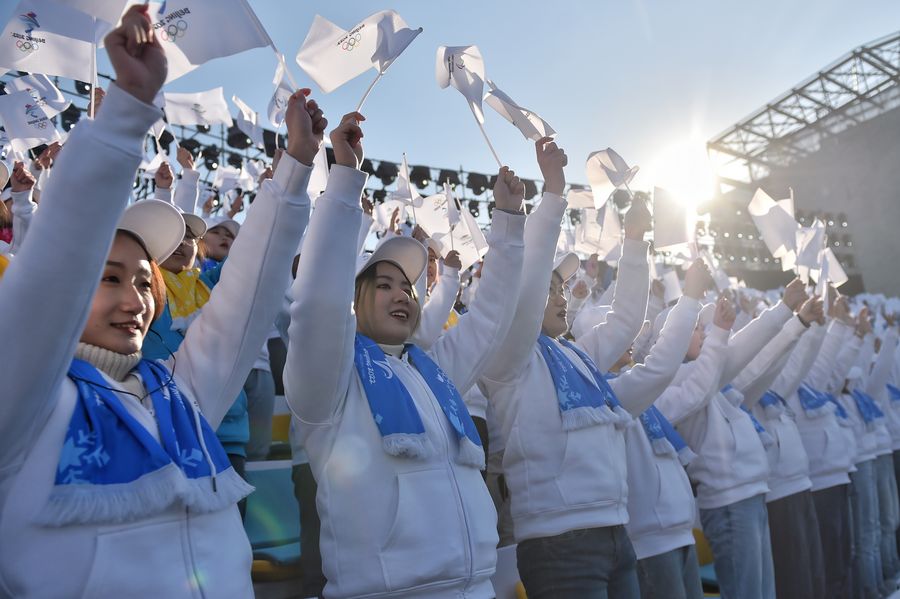 Beijing 2022 volunteer programs explained: symbol, songs & how to apply