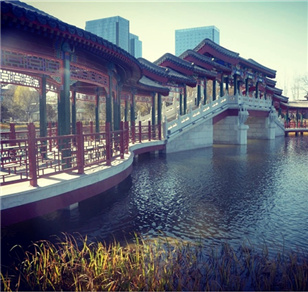 1st Phase of Xihaizi Park Opens
With gentle breezes and warm sunshine all around, spring is embracing Beijing now.

Courtyard houses, or siheyuan, are one of the most traditional Chinese residences found in China.

Pudu Temple, located to the east of the Forbidden City, was the mansion of Duo Ergun, the prince regent of the Qing Dynasty (1644-1911).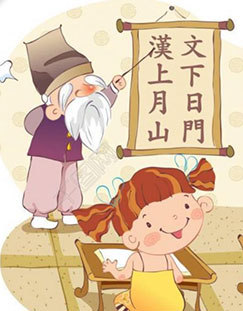 Captain Marvel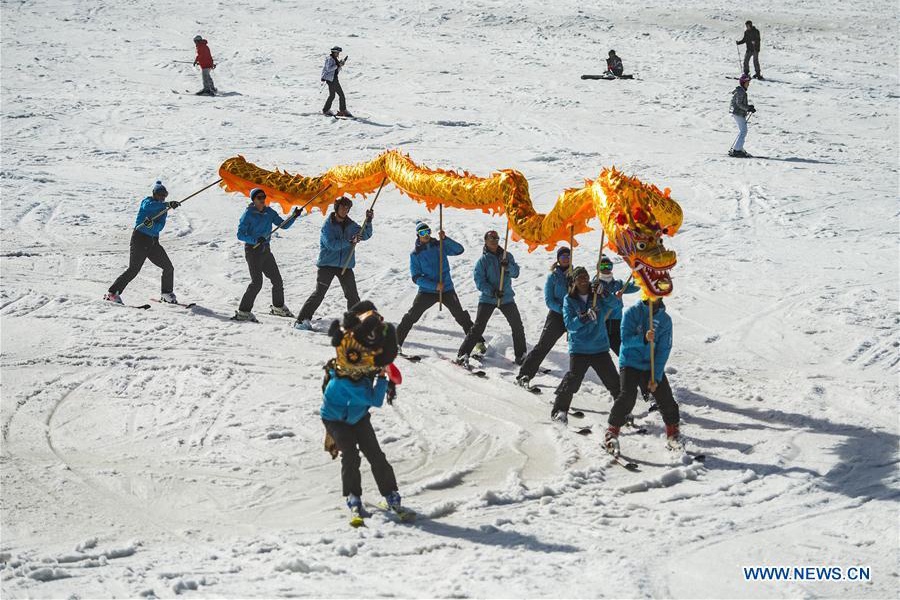 Skiers perform Chinese dragon with blessing for 2022 Beijing Winter Games in Slovenia