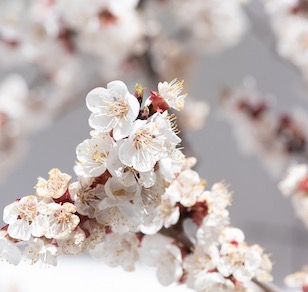 Apricot blossom: The fragrance and sweetness all bred by time
Some of the best museums across China are putting their exhibitions online in VR format for free. Here is the ultimate guide to taking a VR tour of museums at home, that's definitely worth your time.

The nation's tourism industry has taken on a different landscape as more online resources are open to the public to meet people's desire for traveling.

All scenic spots have responded to the government's arrangement to suspend opening to tourists, and the specific opening time will be notified separately.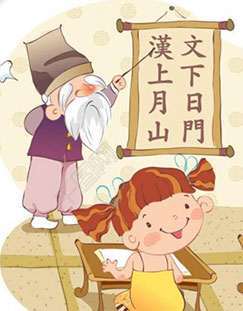 New Year's resolution
How a century-old Olympic dream has transformed a century-old railway