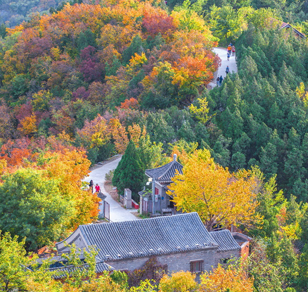 A Hiking Trip to Beautiful Nature
The Mega Vintage, is hailed as the ultimate landmark shop in the capital in the eyes of foreign media.

Outside the east gate of the Hall of Praying for Good Harvests (Qiniandian), a long corridor stretches, with red-painted columns, green glazed tiles on the roof and connected eaves and ridges.

As a significant landmark located at the core of Beijing, Tiananmen Square is one of the most expansive urban squares in the world.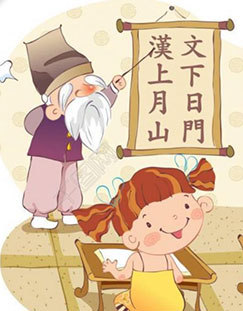 pìyáo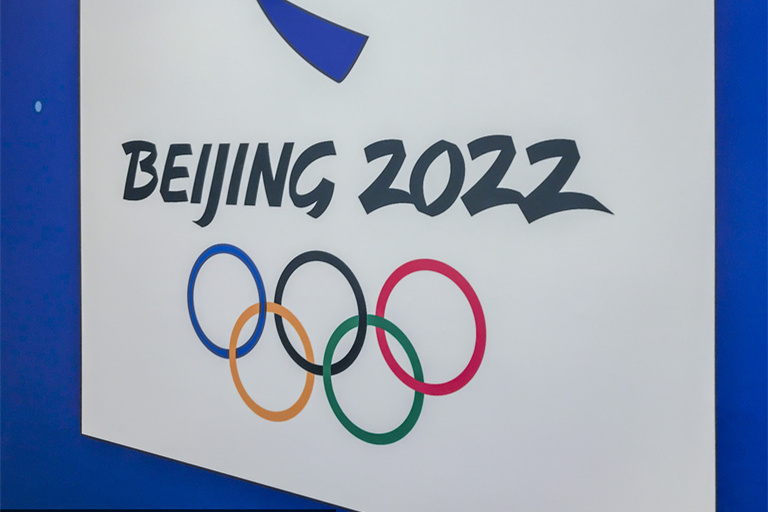 Beijing 2022 seeks proposals for winter Olympic opening ceremony