Avoid crowds. This is the place to go this summer~
When summer comes, it's a great way for us to enjoy life in the park. In Rending Lake Park, at this time, there are lush green trees and rippling green waves.

Travel agencies in China have been given the green light to resume most group tours across provinces after a suspension of nearly six months due to the COVID-19 pandemic.

In June, Beijing is not as hot as July and August. Living in Beijing City, you can leave the city occasionally for a walk.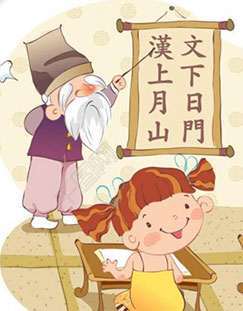 Learning Chinese: Infinity War
Beijing 2022: Ice Cube and Ice Ribbon strive to raise the bar of sustainable development