Baihua Moutain is the third highest peak in Beijing. The main peak of Baihua Mountain is 1,991 meters above sea level, and the highest peak is 2,049 meters above sea level. Many people like to come here to see the sea of clouds. Some people say, "the sea of clouds here is not inferior to Mount Huangshan". Climb to the top and look far away, it seems that you will blend with the clouds at any time. This wonderful beauty cannot be described in simple words!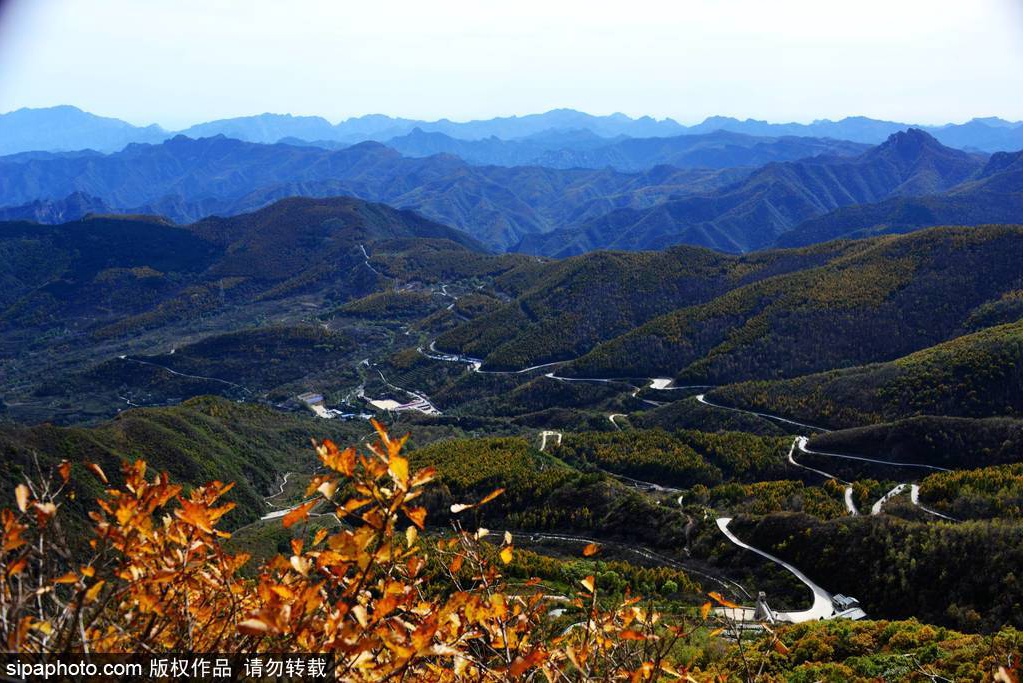 Baihua Mountain is rich in animal and plant resources, known as a natural animal and botanical garden in North China. With a total area of 45,000 mu, Baihua Mountain is a nature reserve focusing on protecting the secondary deciduous broad-leaved forest ecosystem in the rocky mountains of North China in the warm temperate zone. It has a forest coverage rate of 96%.

The National Road under Baihua Mountain is winding. The road runs in the mountains, and the beautiful scenery is on both sides of the road. In particular, after the rain, the distant shrouded clouds are like a hat on the mountain, and thus the mountain is like a fairyland.The colors of Baihua Mountain are gorgeous. In spring, summer, and autumn, the trees in the forest are deep-rooted, and the leaves are luxuriant, and the flowers all over the mountains are blooming together. All kinds of colors are brilliant and dazzling. The white plants are like snow; the pink ones are like rosy clouds; the red ones are like fire. Even in autumn, a hundred flowers are still in full bloom, without any sense of sadness.

Address: Qingshui Town, Mentougou District, Beijing