Miaofeng Mountain Scenic Spot, located in Mentougou District, Beijing, is one of the most famous mountains in Beijing and a tourist attraction in the suburb of Beijing. It is only 60 kilometers away from the urban area. It is famous for the "ancient temple", "pines", "stones" and "flowers". The main peak is 1,291 meters above sea level, and the mountain is steep. The average temperature here is about 7-10 degrees lower than that in the urban area, which is particularly refreshing and pleasant.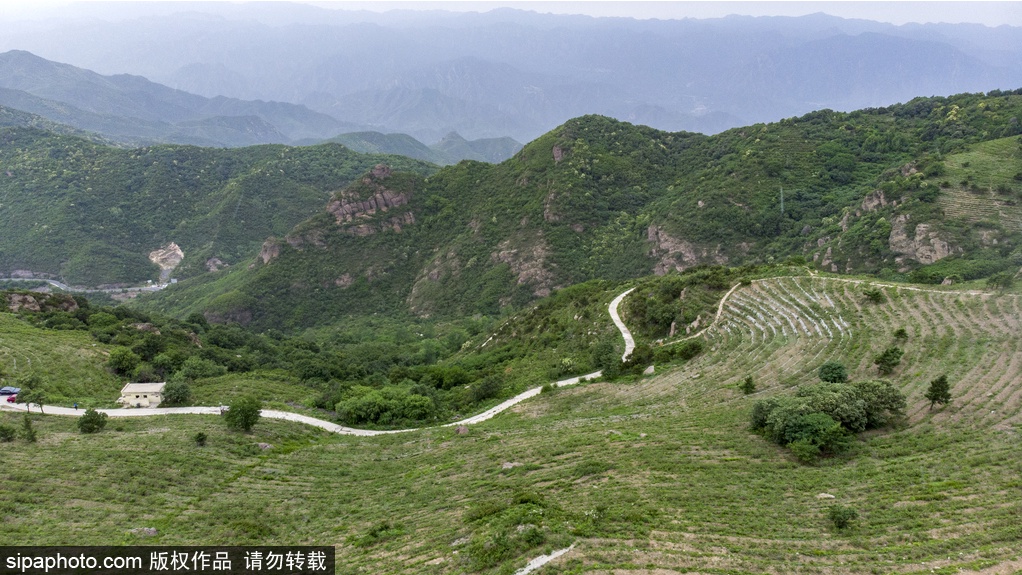 Miaofeng Mountain is such a comfortable place where the body and mind can rest. Everything here is so primitive, simple, and natural. The first feeling it gives to visitors is quiet and serene. Against the background of green mountains, a pool of lake water is rippling, and the scenery is exquisite.

The red leaves in Miaofeng Mountain scenic area are mainly distributed around the scenic area. The main varieties of red leaves are acer truncatum, hawthorn tree, and the main varieties of yellow leaves are larch, apricot tree, etc. Miaofeng Mountain has high altitude and unique climate, and the layering of ornamental red leaves is strong. The Miaofeng Mountain Scenic Area has a broad view at the bottom of the mountain. The air in the mountain is fresh, and shrubs and flowers dominate the mountain. Standing on the top of the hill, you can also have a panoramic view of the whole of Beijing.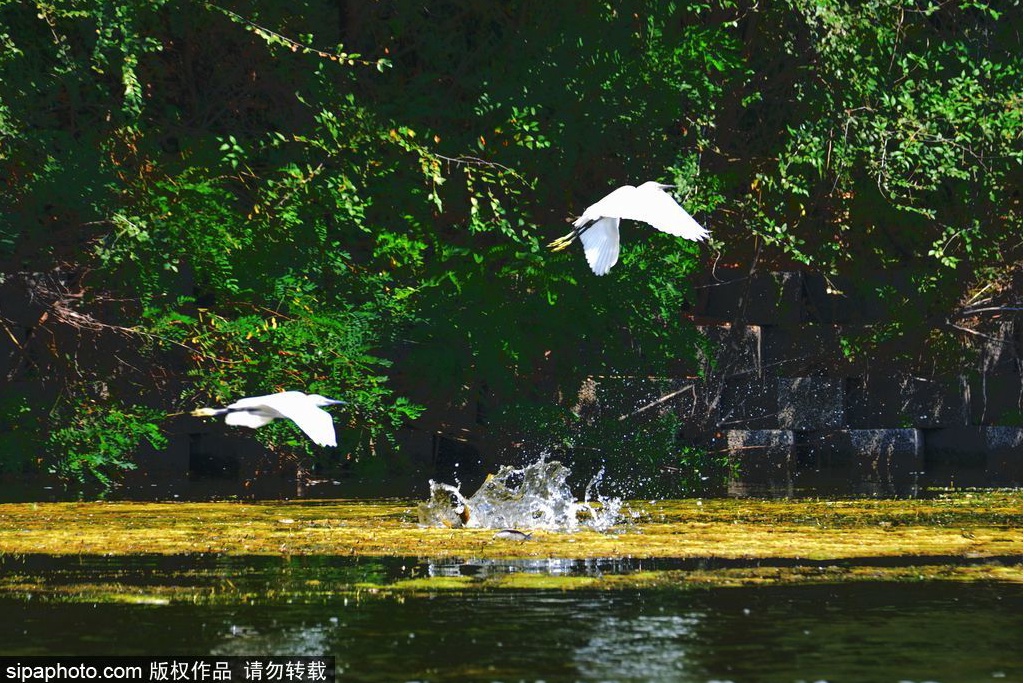 The hiking route is relatively mature, and the difficulty is moderate. It is suitable for get-together, play, hiking, and exercise. Although the main peak of Miaofeng Mountain is not the highest one around Beijing, there are many temples and many prayers on Miaofeng Mountain! It is not far from the urban area and can be reached by self-driving for about 1 hour, and the air quality is excellent. So it is an excellent place to exercise. In recent years, the Miaofeng Mountain area has also become a gathering place for cyclists. The scenery along the way is stunning. A variety of trees interweave into a colorful landscape painting and you will feel like riding in the painting.

Address: Jianguo Village, Miaofeng Town, Mentougou District, Beijing