Shuanglong Gorge, known as "the Little Jiuzhaigou in the west of Beijing", is hidden in the green mountains and valleys of Mentougou. It is a national AAA scenic spot. With gurgling streams, flowers everywhere, cool environment, it is a good place for you to play with water, keep away from the high temperature, and enjoy a moment of leisure.

This scenic spot is located 2.5 kilometers south of Zhaitang Town, Mentougou, West Beijing. It is a newly developed scenic spot. There is a small train that children especially like. There is a large area of water for visitors to row boats in the scenic area. Here, you can take the unique forest train to drive in the mountains. The fragrance of flowers spreads to the face, which is refreshing and pleasant, just like a fairyland. Streams and waterfalls are distributed in the scenic area, adding a bit of different vitality to it.

It takes about half a day to tour around the scenic area. It's suitable for weekend leisure tour. Mountain climbing is not very tiring. Those with children can also fish tadpoles and play with water.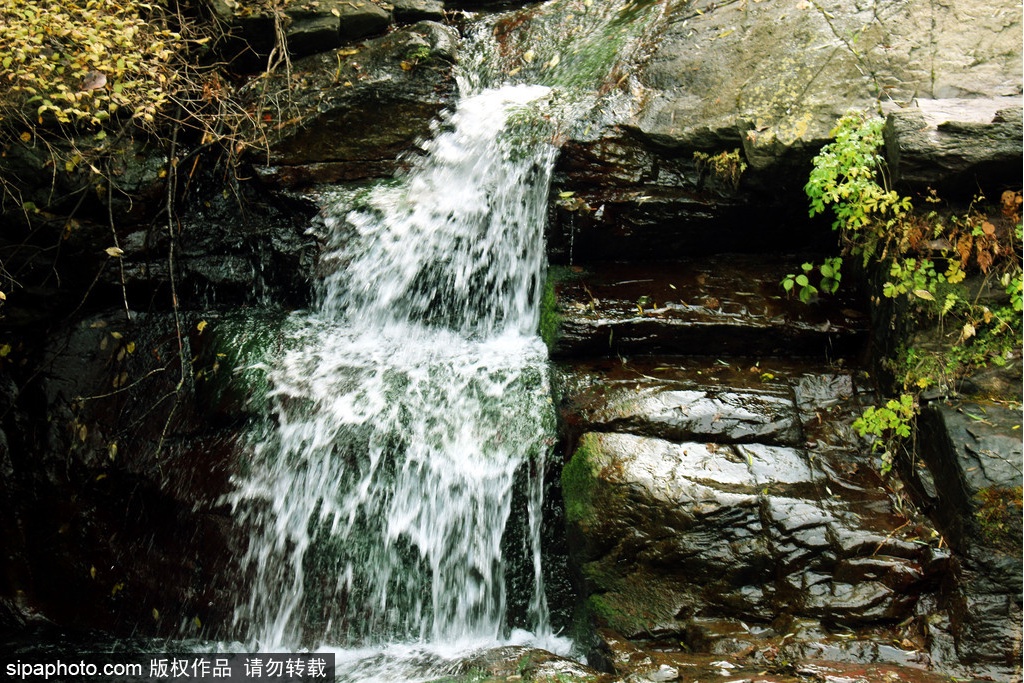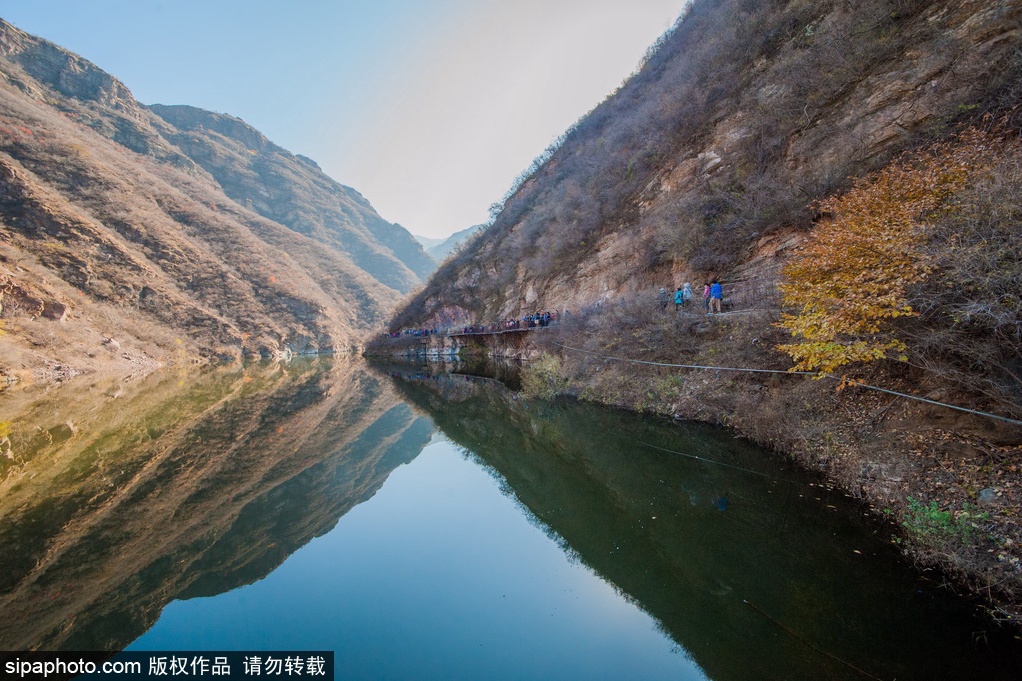 The highest peak of Shuanglong Gorge is 1,646 meters above sea level. The total length of the tourist attraction is 15 kilometers. When you come here, take a small train to enter the scenic area, and then walk 4 or 5 kilometers to the Waterfall Scenic Area. The waterfall is 29.7 meters high and 5 meters wide, which is very spectacular.

Ticket reference: 30 yuan

Location: Zhaitang Town, Mentougou District, Beijing

Opening hours: 7:30 - 17:30

Suggested time: 2-4 hours

Tourist attraction level: 3A