It is the second anniversary of the official operation of Daxing airport. There are rich cultural and artistic landscapes and unique garden scenery. It adds more human care and cultural care to Daxing airport and adds more excitement and comfort to passengers' journeys.

On the B1 floor of the terminal building, there is a background board of "strong motherland and national rejuvenation" composed of thousands of paper cranes. The unique artistic design will brighten your eyes!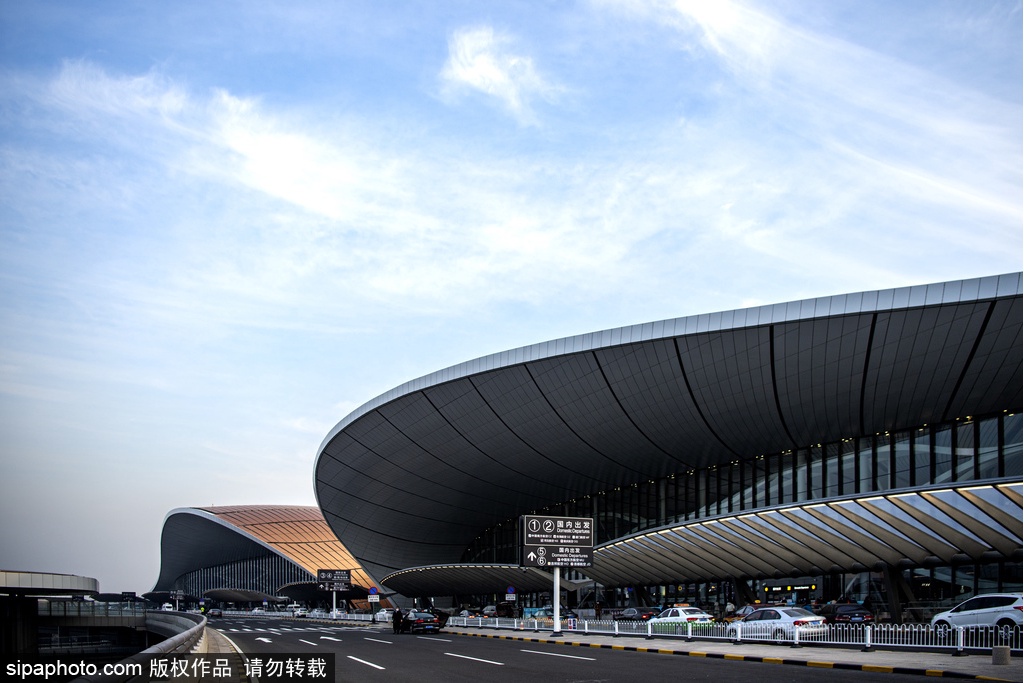 Between check-in islands E and F, there is an airport-themed exhibition of "great journey" held to celebrate the 100th anniversary of the founding of the Communist Party of China. Through historical images, the exhibition shows the revolutionary process of the Communist Party of China from the founding of the party to the establishment of new China and takes you back to the time a hundred years ago.

Go out of the special exhibition hall and turn east. The theme landscape of "spark shines" will take you to continue to explore the revolutionary age. The "spark shining" landscape is composed of Party emblem, red column, five-pointed star, and golden silk thread. The sunlight passes through the glass and spreads a golden light, which takes you to feel the shining red spirit.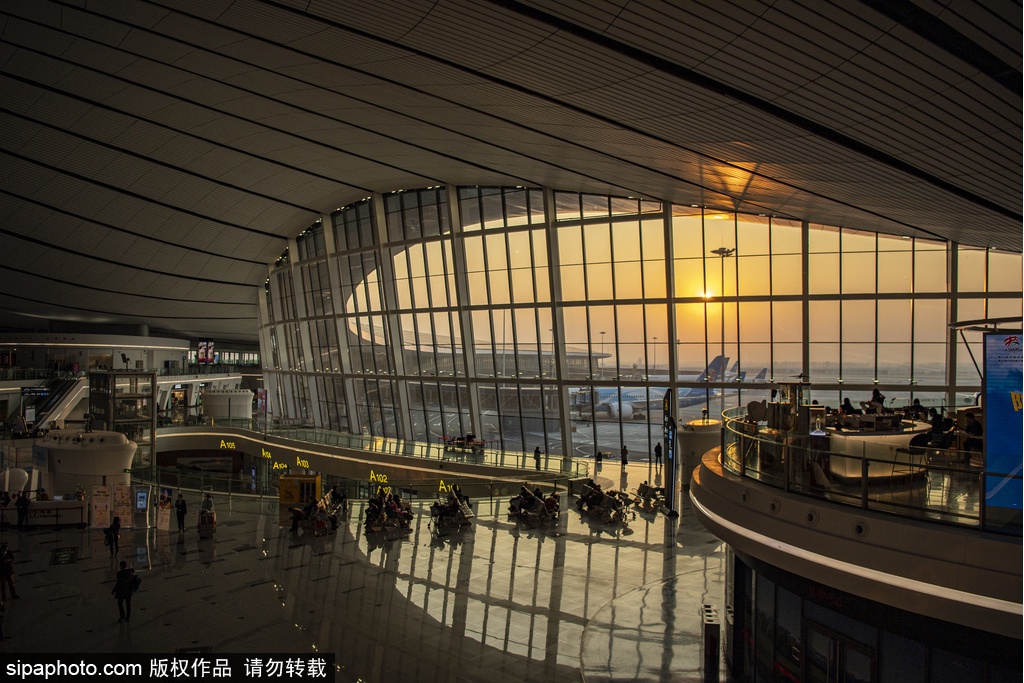 On the fourth floor, there is the landscape of "one city, one line, and one world." The landscape is located on the central axis of Beijing and consists of 10 copper square bricks, which reproduces the classic landscapes on the central axis of Beijing in turn. Step on each square brick and feel the close connection with Beijing.

Located in the east of Gate A10, there is a paradise for children to experience the joy of traveling in the sky in the game.