There are not many visitors in Daxing New Town Riverside Forest Park, and probably only residents living nearby know this place, which makes it a perfect place to wander around on weekends.

The park is divided into South Park and North Park. The South Park is Niantan Park, and the North Park is Qingyuan Park. There are many trees and two artificial lakes in the North Park. After entering the gate of the park, you can see the square. On both sides are autumn ornamental trees. The leaves are very dense this season.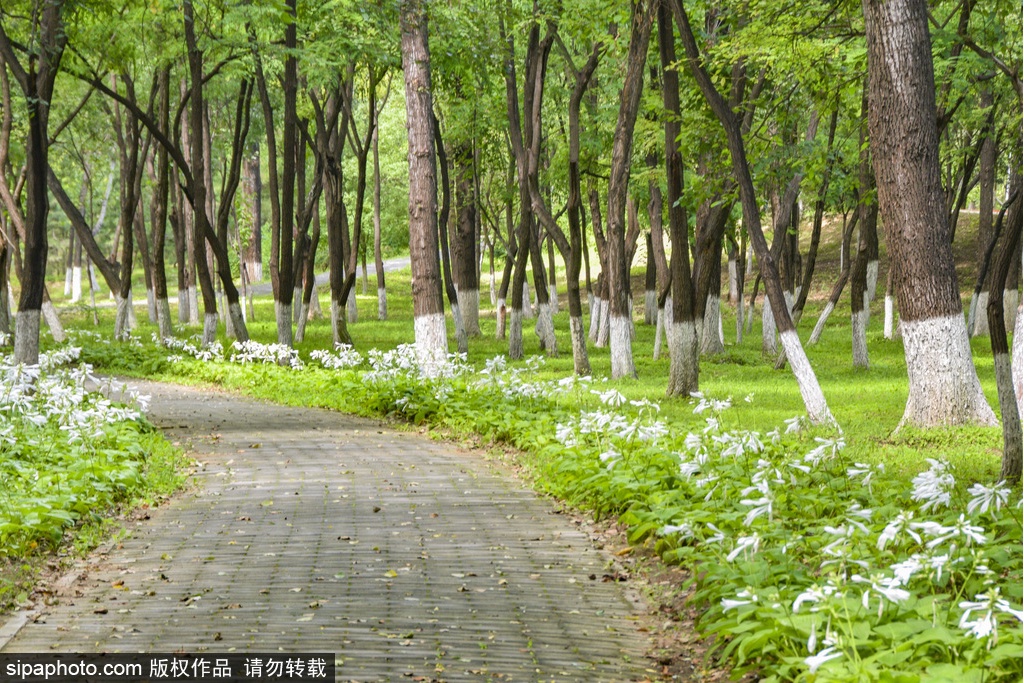 Walking inward, you can reach the wet reed area. The wooden plank road winds through the reeds. Visitors can go deep into the wetland to enjoy the unique scenery. The stone arch bridge connects the two banks of the lake. It is quite Chinese with ancient features.

The red rubber track matches with the green trees, and the flowers under the trees are in full bloom. There is a pavilion on the hillside. Surrounded by trees, the pavilion is an excellent place to rest. The small waterfront villa is enviable. There are many other flowers along the road. Although they are unknown and small, they are still wonderful.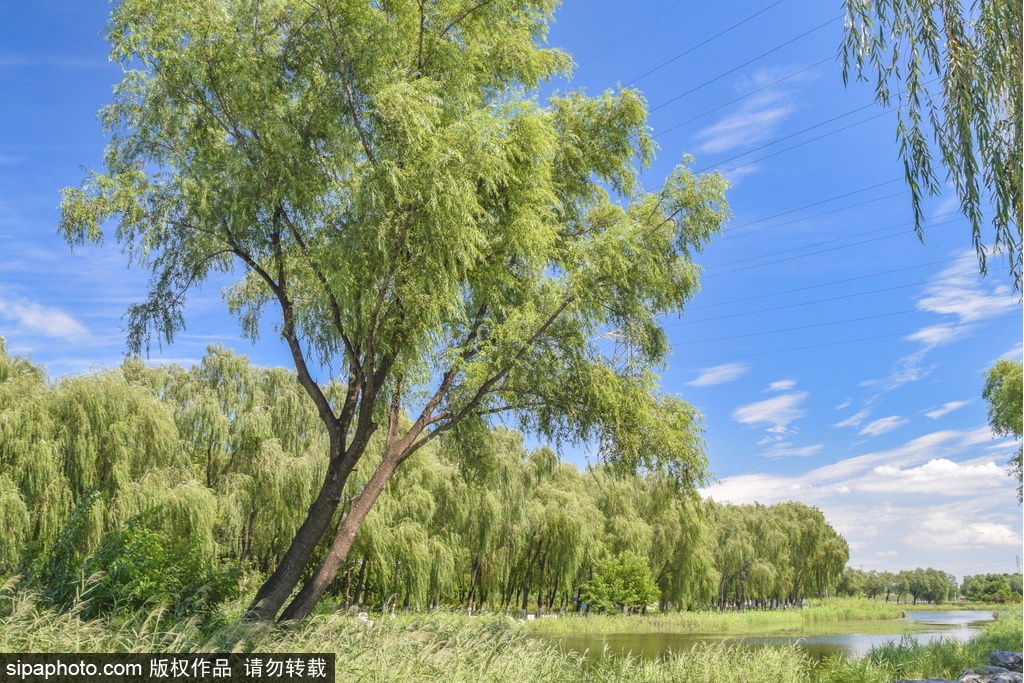 There are benches everywhere. It's very convenient to find a bench when you're tired.

Admission: Free

Address: North of Sunzhuangzi Village, Huangcun Town, Daxing District, Beijing