There is a newly built large park in the South Sixth Ring Road of Beijing. It used to be a messy business market, but now it has been transformed into a comprehensive ecological park with the theme of natural forest, which is Suncun Park in Daxing District.

Suncun Park is not remote and has a large area, divided into four areas A, B, C, and D, with an area of about 470,000 square meters, which is open to visitors free of charge.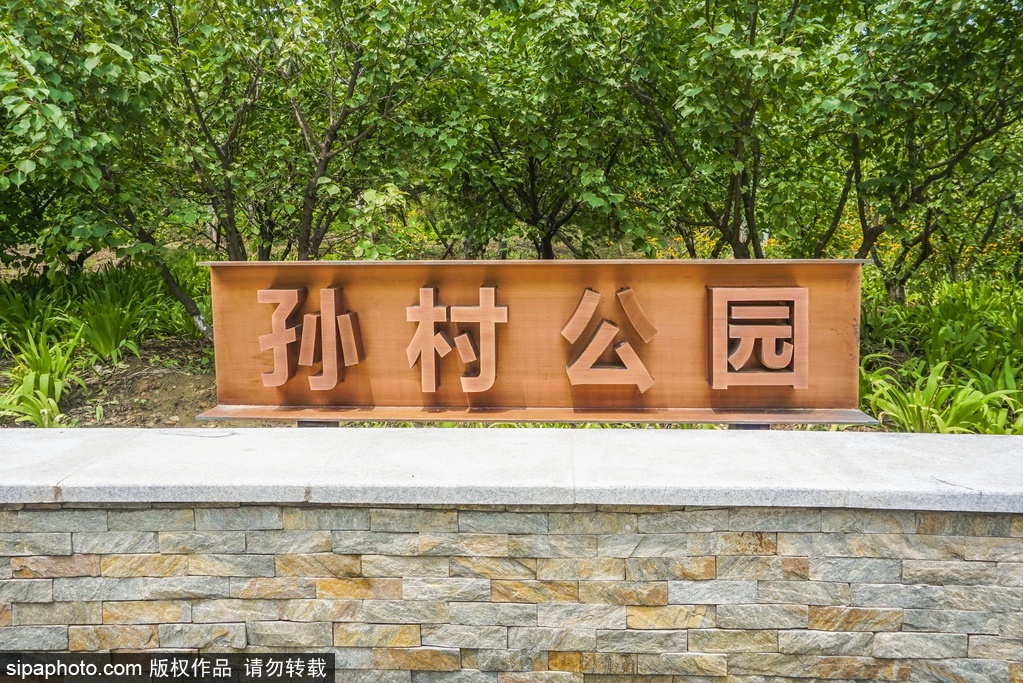 On May 1, 2020, Suncun Park officially opened, attracting a large number of tourists to feel the beauty of natural ecology. Compared with other parks in the urban area, taking the "ecology" as the theme, it almost perfectly combines nature and ecology, and there is no need to worry about crowding.

The theme of area A is to combine ecology and forest, make full use of surrounding plant resources, and create a perfect ecosystem. It is also the largest of the four areas.

The theme of area B is to combine ecology and wetland together. With the Waterfront Viewing Square as the core, the waterfront plank road and waterfront corridor are built around it to create characteristic ecological landscapes by using the water circulation system. When you enter area B, the first thing you see is a large forest.

The theme of area C is the combination of ecology and culture. There are many wooden plank roads, seats for rest, corridors, and other facilities.

The theme of area D is to combine ecology and leisure. It provides venues such as table tennis court, badminton court, and small football field. It is the smallest of the four areas.