Located in Yaoqiaoyu Village, Xinchengzi Town, Miyun County, it is in an ancient castle, which has been well preserved for hundreds of years. Surrounded by mountains, the village has mountains, waters, and an ancient castle. It is the earliest village in Beijing to conduct folk tourism. The vegetation coverage rate of Wuling West Peak in the village is as high as 96%. The strange peaks and rocks, waterfalls, and springs in the scenic area are all fascinating.

The total storage capacity of Yaoqiaoyu Reservoir is 19.4 million cubic meters, which controls 178.2 square kilometers of the upper reaches of Andamu River, and is adjacent to Wuling Mountain Scenic Spot in the east.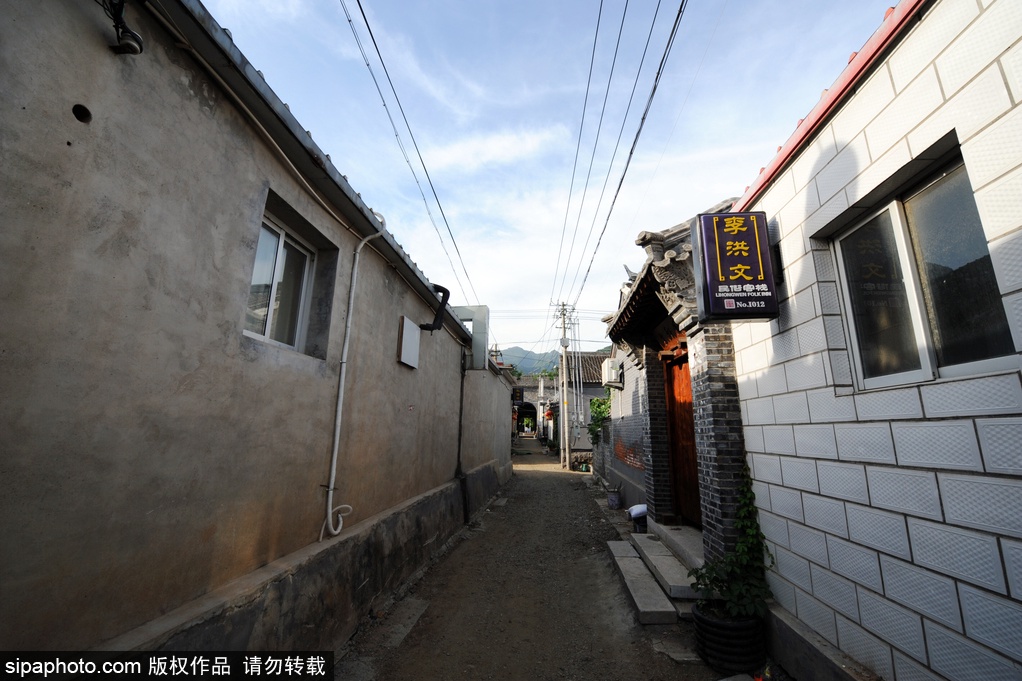 Yaoqiaoyu Folk Village is also a significant feature. It is the earliest village of conducting folk tourism in Beijing. The courtyard in the village has a retro style of Ming Dynasty. Red lanterns hang high on the eaves, which shows a trace of southern charm. The courtyard is simple and elegant, spacious and bright. During the holiday, you may as well travel here, immerse yourself in the small green yard and enjoy the leisure life of farmers.

Address: Yaoqiaoyu Village, Xinchengzi Town, Miyun District, Beijing