White birch forest scenic spot in Labagou is extremely beautiful, which looks like a fairy country picture. At present, the landscape is dominated by green and yellow, interspersed with red, orange, brown, purple and white. Now it has been at its best, when the forest is in its full bloom.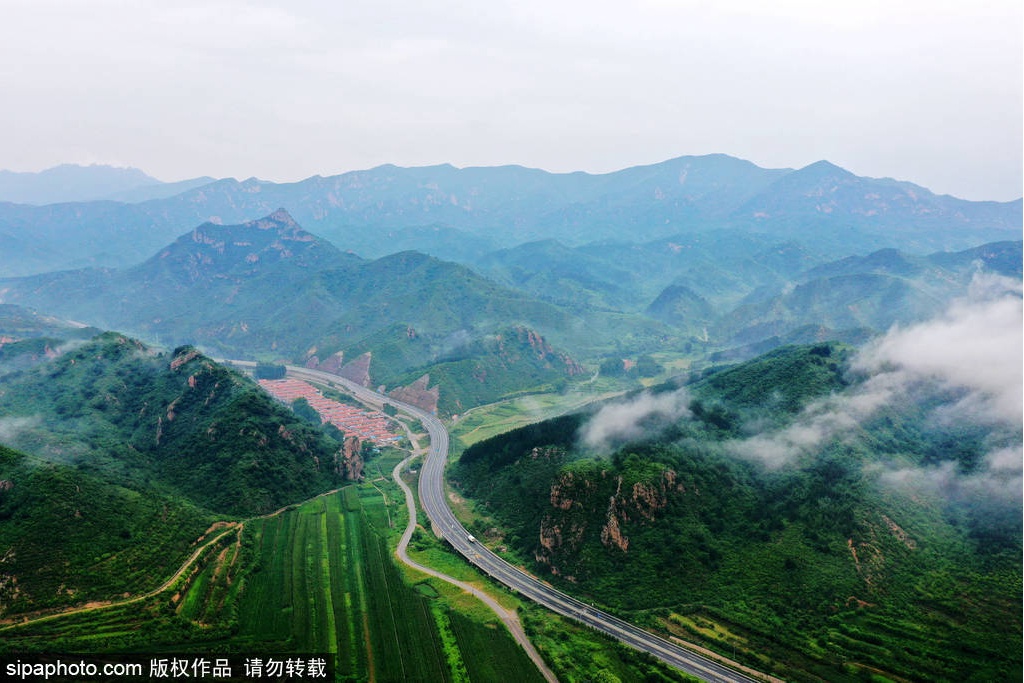 You can not miss the birch forest if you come to Labagou Primeval Forest Park. White birch trees here are tall with fine straight branches and trunks are white and delicate, which enjoys the title as the fairy among trees. Autumn is the most beautiful season of the birch forest.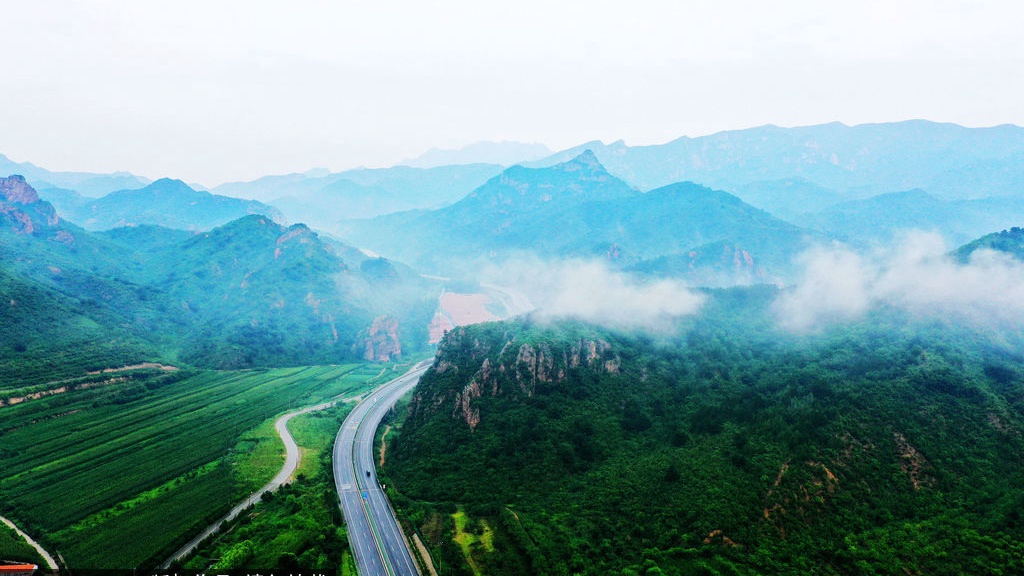 Golden leaves in the sun are just like the emperor's yellow robe. The breeze blows slowly and the leaves fall like butterflies fluttering, which piles up on the ground into a thick golden carpet.

Address: No.300, West Sunshanzi Village, Menmanzu Town, Lama Ditch, Huairou District