Yunju Temple is located at the foot of the White Belt Mountain and was built in the late Sui and early Tang dynasties, covering an area of more than 70,000 square meters. The temple enjoys a reputation of the "Great Temple in the North" due to important religious activities held here. It is also a national 4A-level tourist attraction and a national key cultural relic protection unit.

The scenic area consists of by Yunju Temple, Shijing Mountain Scripture Cave, and a group of pagodas of Tang and Liao Dynasties. The temple is situated inside a limestone cave and came into being up around an ancient shrine. It is said that two bone fragments found at the site belong to Siddhartha Gautama, Buddhism's founder. There are more than 77,000 engraved wooden blocks containing the Chinese Tripitaka (Buddhist scriptures) in the temple.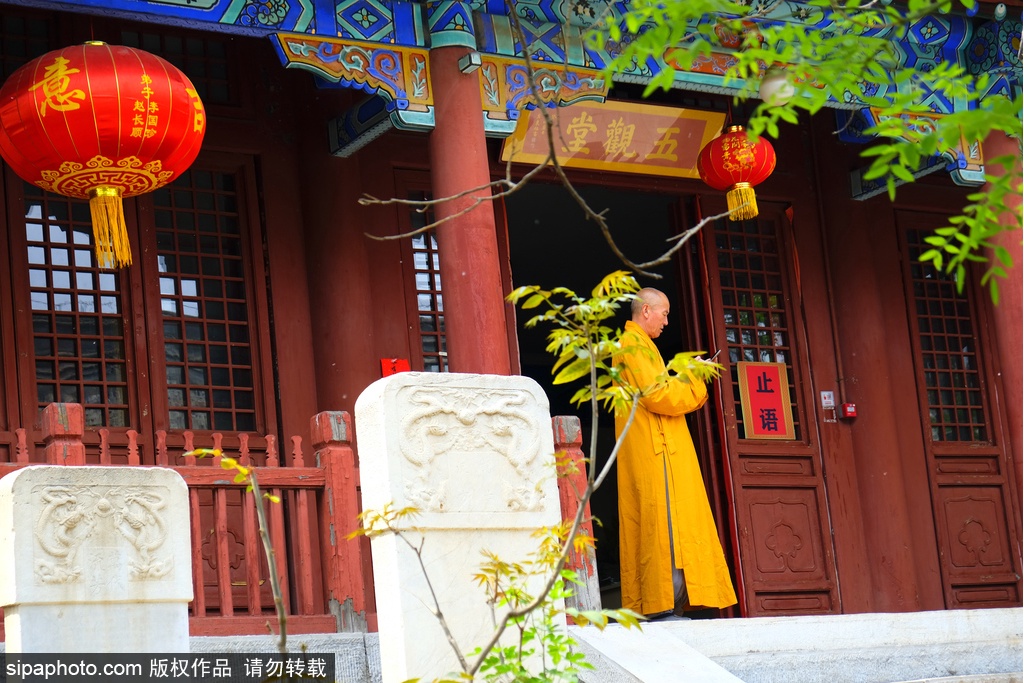 On the sixth floor of the temple is the Hall of Great Compassion, where a thousand-armed, thousand-eyed Guanyin Bodhisattva is enshrined. On the eighth day of the fourth month of the lunar calendar is the Buddha Bathing Festival. It is amazing that it rains at Yunju Temple every time the Buddha Bathing Festival is held.

Opening Hours: 09:00 - 16:00

Tickets: 40 RMB

Address: South of Shuitou Village, Dashiwo Town, Fangshan District, Beijing

Tel: 010-61389612

Transportation: Take bus No. 917 at Tianqiao and get off at Yunju Temple Station.