Heilongtan Scenic Spot, adjacent to MiyunReservoir, is known as "the No.1 waterfall in the capital", which isone of the most popular tourist attractions in the suburbs of Beijing. It is acanyon corridor with a total length of 4 kilometers and a terrain drop of morethan 220 meters. The magic of nature has created this canyon into a placebeyond expectation and full of mysteries.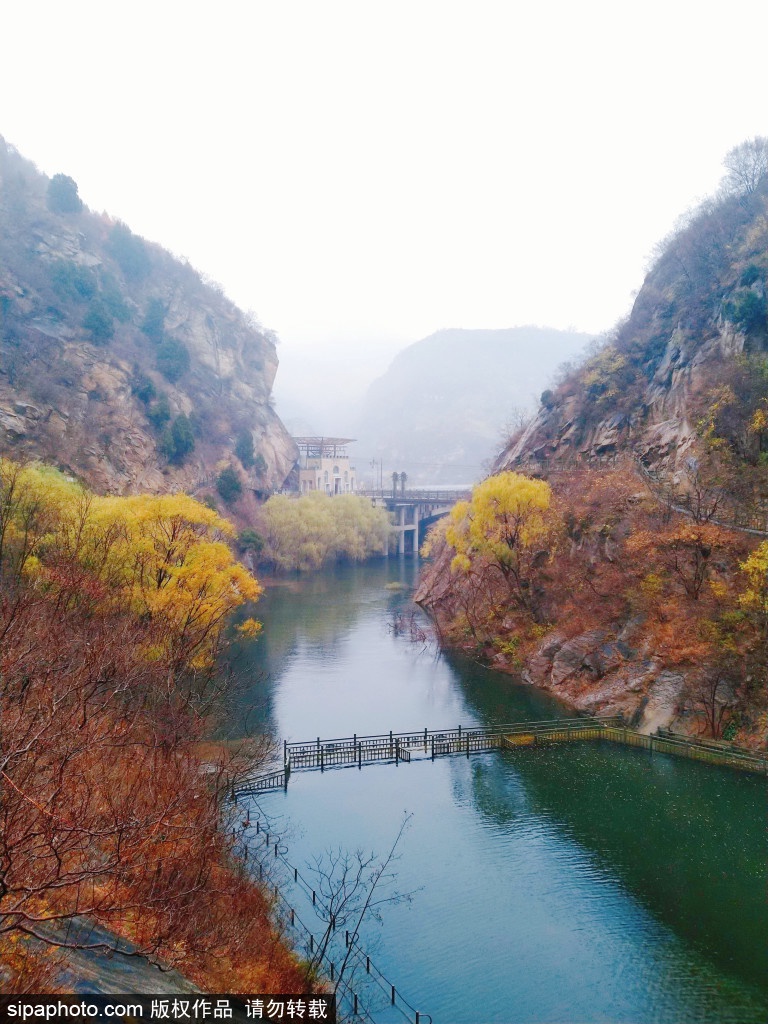 The scenic spot mainly composed of canyonsand pools, and is full of cultural legends. The total area of Heilongtan ScenicSpot is 9 square kilometers with three waterfalls and eighteen pools. The poolsare scattered in the deep canyon with various shapes, making it a mysteriousand peculiar place.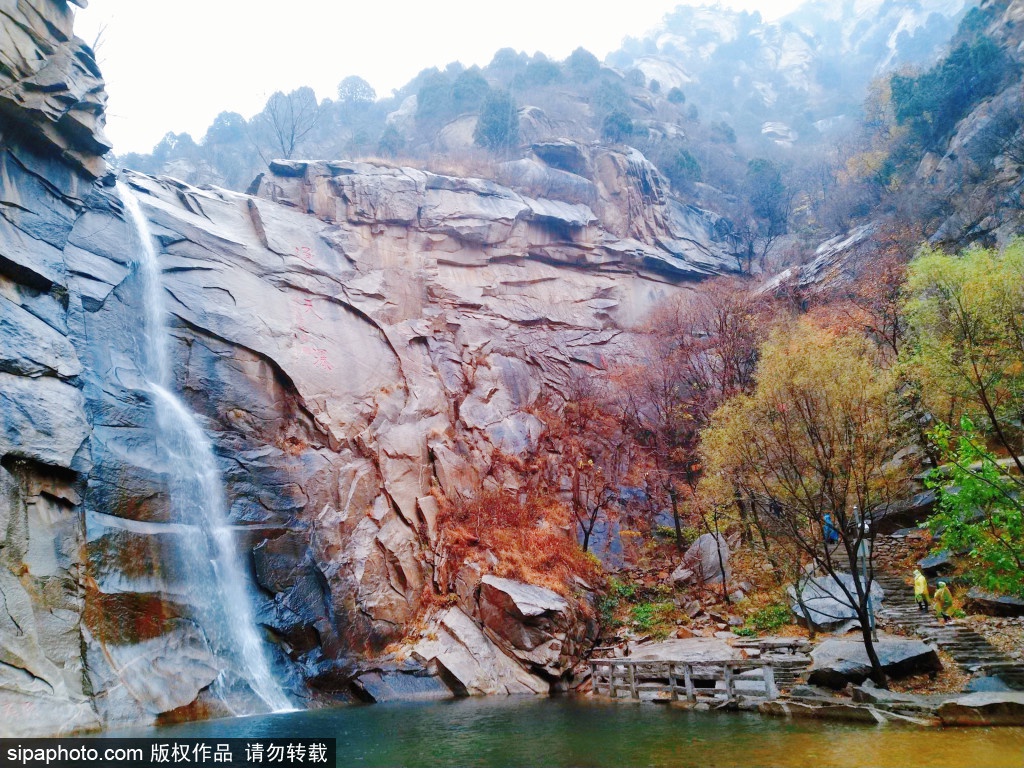 It is a new, strange and dangerous scenicarea, where you can enjoy the audio-visual feast. In Heilongtan Scenic Spot,you can climb the Great Wall and see the panoramic view of the reservoir.Boating and fishing are available in the canyon. And in spring, you can alsoenjoy the fresh air in the mountains and feel the colorful world in themountains wholeheartedly. It makes people extremely pleasant, which is anexcellent place for family outing.

Opening Hours: 08:00 - 17:00

Tickets: 60 RMB

Address: Daguan Bridge, Shicheng Town,Miyun District, Beijing

Tel: 010-61016296

Transportation: Take No. 980 at Dongzhimento Miyun Gulou Station, change to No. 60, 63, 66, 67, 68 and get off atHailongtan Station.