Yaji Mountain is named because two towering peaks that resemble old hair buns on girls' heads.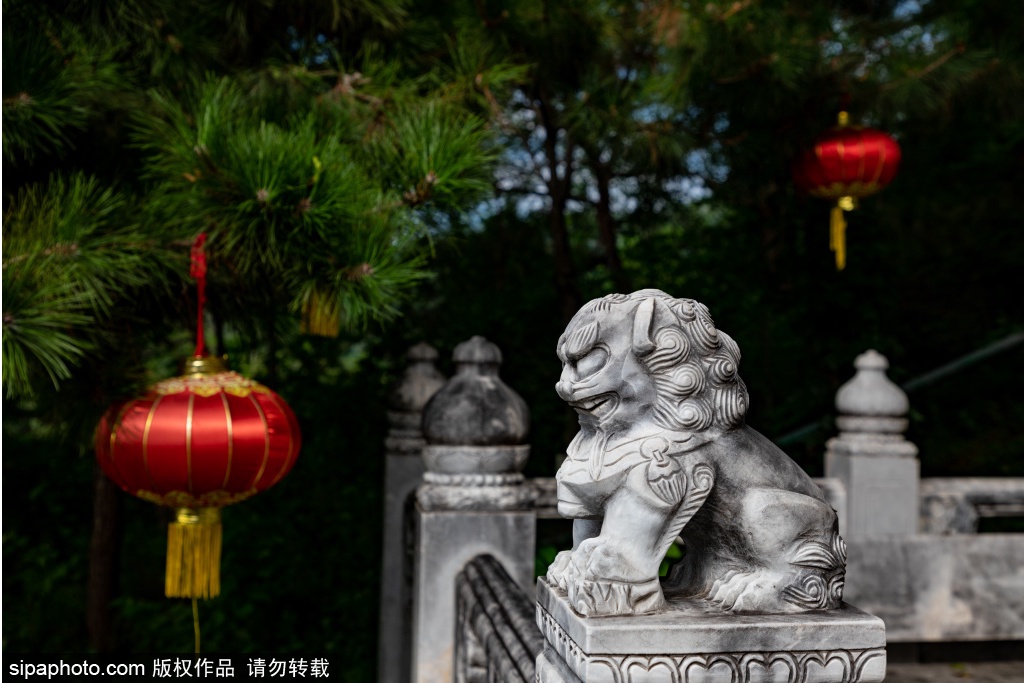 It was highly regarded by the royal family as a Taoist fairy palace. Emperor Kangxi once referred to it as the "Blessed Land Near Capital." Three times, Emperor Qianlong visited Yaji Mountain and sang poems.

Many emperors erected steles here to commemorate their reigns. The Yaji Mountain Temple Fair is one of North China's four most famous temple fairs.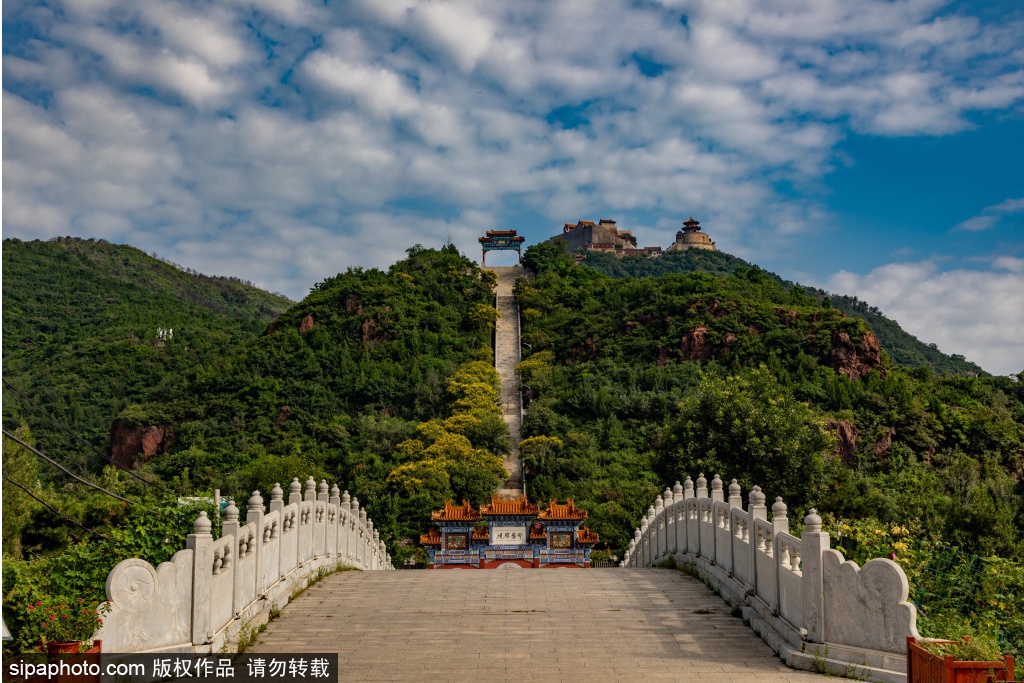 This year, the Yaji Mountain Temple Fair was chosen as one of the eleventh category of folklore (16 items altogether) in the national intangible cultural heritage representative items list's extended item list. The forty-eight steps going to the top of the mountain are a significant obstacle for tourists. Yaji Mountain, which faces southeast from the northwest, is densely forested with pines and cypresses.

The twin summits of Yaji Mountain tower in late summer and early fall, and the stone forests are gorgeous and luscious. The lush and green Pinus tabulaeformis forest grows rapidly, obscuring the sky and the sun, and the wildflowers beneath the forest bloom in a rainbow of hues.

Admission: 50 yuan/head for adults, 25 yuan/head for eligible students and the elderly

Opening Hours: Summer: 08:00-17:00 (entry stops at 15:30) Winter: 08:00-15:00 (entry stops at 15:00)

TEL: 010-61972535

Transportation: Take Bus Jiao 82 Line and get off Qianjishan Station. Self-driving is suggested

Address: Beijishan Village, Liujiadian Town, Pinggu District, Beijing