With a master plan of 4 square kilometers, the Beijing International Flower Port is located in Yangzhen's Shunyi District. It is Beijing's first professional flower industrial park, located east of Muyan Road and south of Baima Road, 39 kilometers from the city center, 20 kilometers from Beijing's capital airport, and only 5 minutes from the Beijing Olympic water sports venue.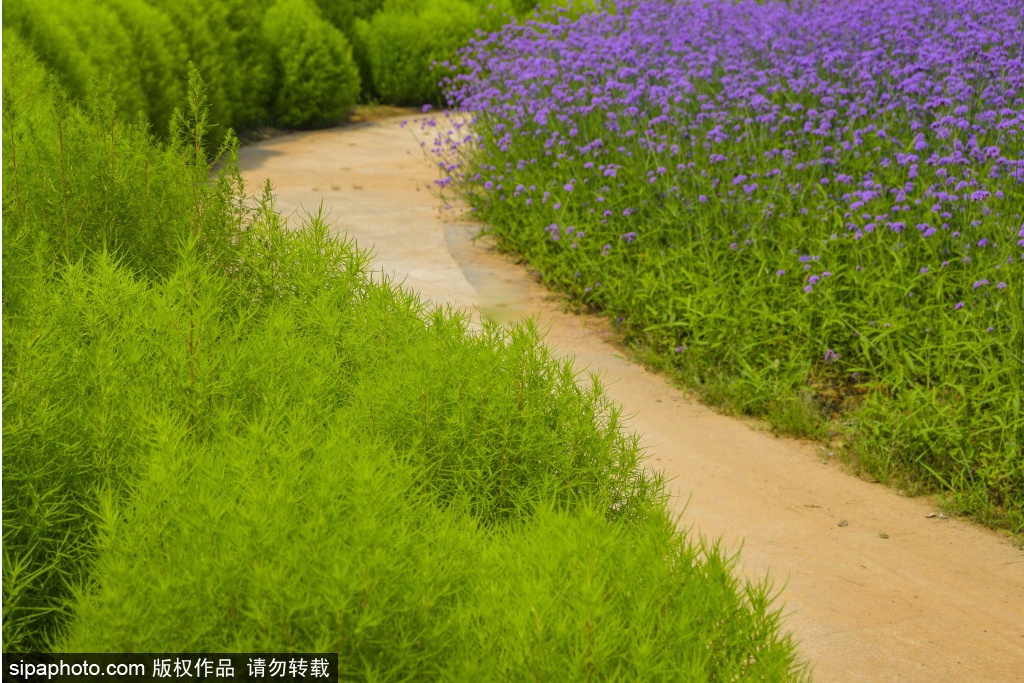 It is a key node in Shunyi District's eastern development belt and a model for the development of modern tourism agriculture in the capital.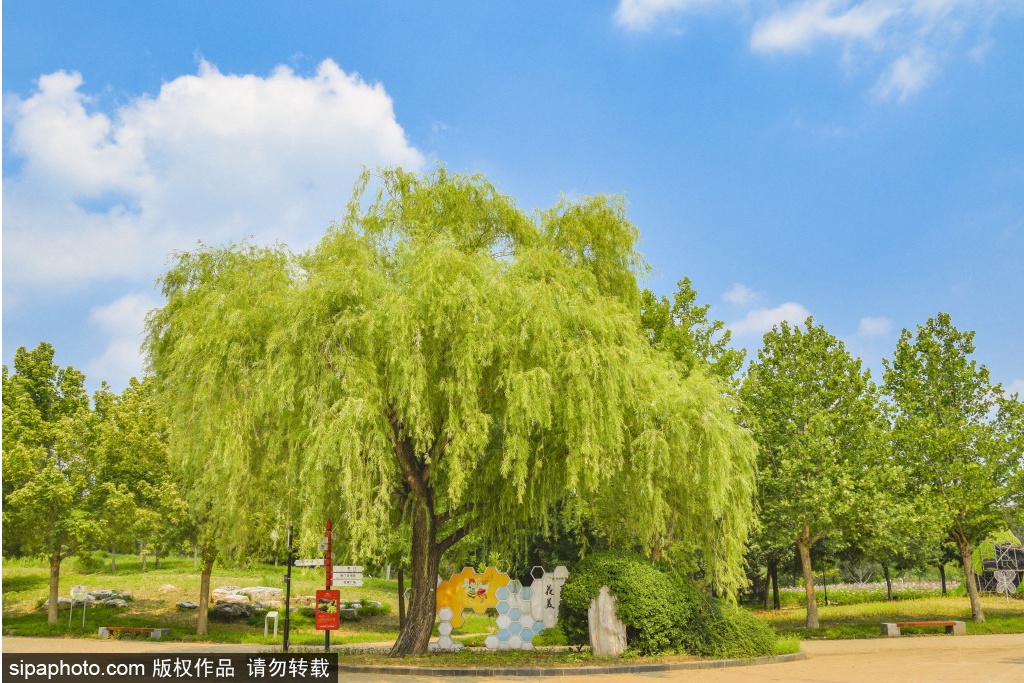 Beijing International Flower Port is a key component of Beijing's hosting of the 7th China Floral Expo 2009, and it serves as a window for the city's flower industry development, promoting and advancing the capital's flower culture.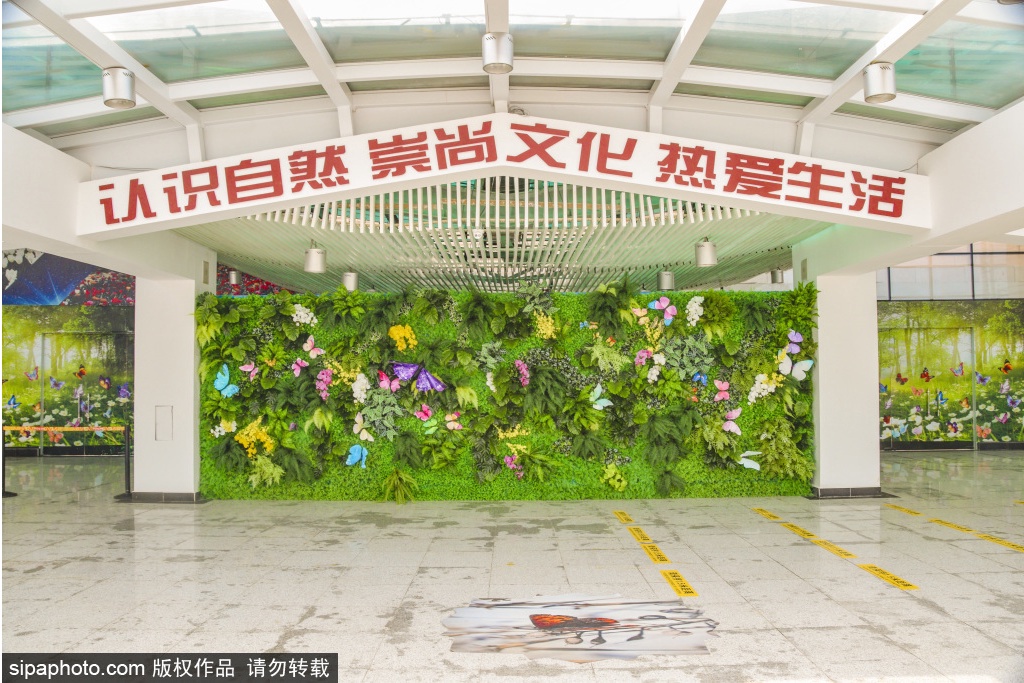 The Flower Port is currently transforming into a flower production, R&D, exhibition, and trading center in Beijing, as well as a leisure, sightseeing, and cultural exchange center.

Admission: 80 yuan/head for adults, 60 yuan/head for eligible students and the elderly

Opening Hours: Everyday 09:00-17:00TEL: 010-61417123

Address: No.9, Xianhuagang South Road (Baima Road North Side), Yang Town, Shunyi District, Beijing

Transportation: Take Metro Line 15, get off at Shunyi Station and change to Bus Shun 5 Line, and get off Hongsicun Station. Self-driving is suggested.