Located in Daxing District, Lvye Qingchuan Wildlife Park is a large-scale natural ecological park integrating animal protection, wildlife domestication, breeding and popular science education. It is approved by the State Forestry Administration, invested by Beijing Municipal Government and built by Beijing Lvye Qingchuan Co. The park takes "protecting animals and forests" as its purpose, highlights the theme of "animals and people, animals and forests", and focuses on rendering the atmosphere of "people, animals and forests".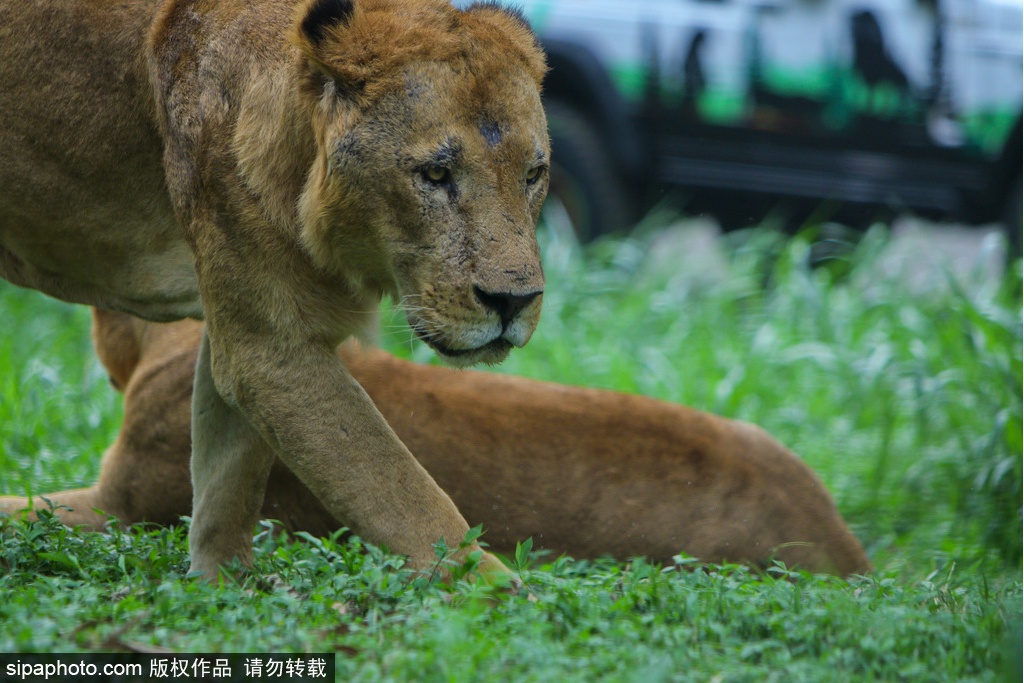 The park highlights the word "wild" and embodies the word "love" and is designed to bring people and animals closer together. It replaces the traditional cage viewing method with a modern, barrier-free, all-around three-dimensional viewing. The zoo has over 10,000 animals of more than 200 species, including 54 species protected at the national level, 62 species protected at the second level, and 42 species of animals introduced from abroad.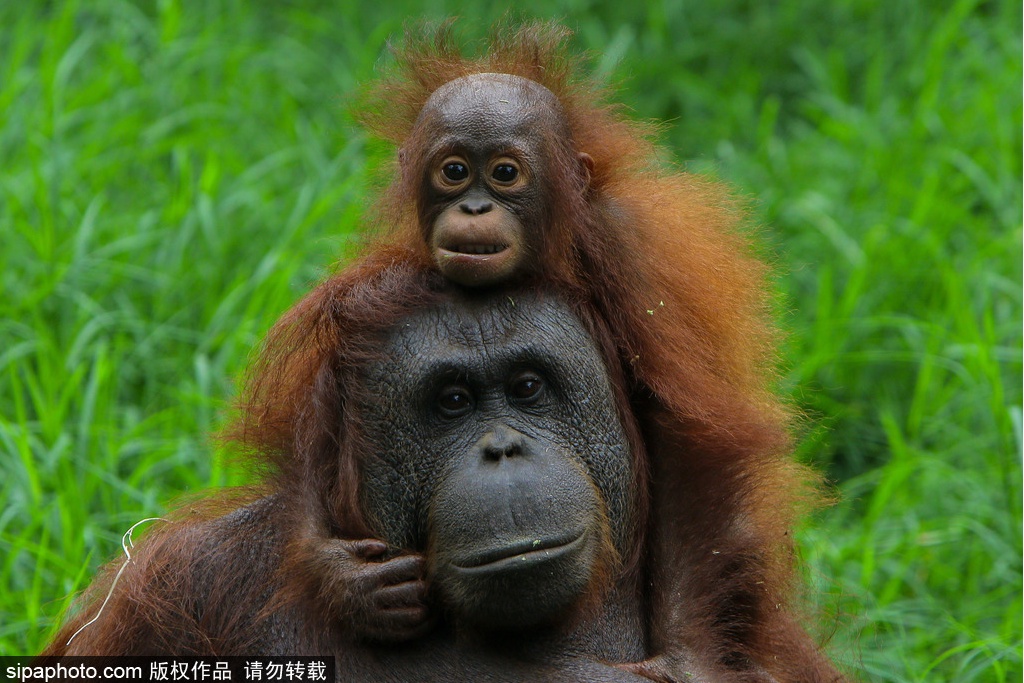 In the animal free range area of the zoo, groups of wolves and cattle, lions and baboons live together in an area, which can achieve a dynamic balance in strength through the control of quantity, resulting in a balanced confrontation effect and strong visual impact. In the pedestrian viewing area, you can play with deer, squirrels and other animals.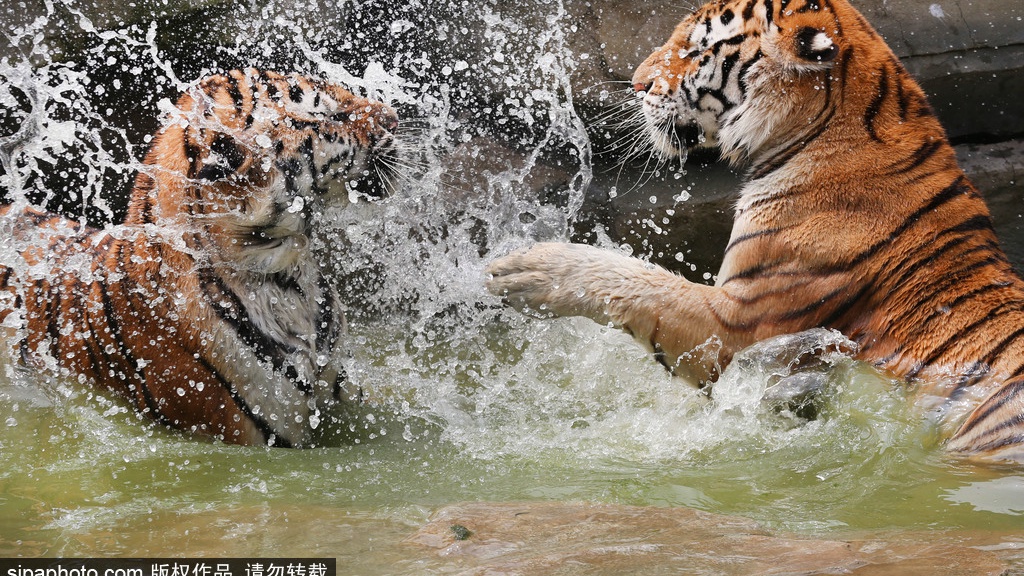 Opening Hours: 08:30 - 19:30

Tickets: 80 RMB

Address: Wanmu Forest, Yufa Town, Daxing District, Beijing

Tel: 010-89290661

Transportation: Take bus No. 953 or 937 and get off at Beijing Safari Park Station.