You don't have to go that far to enjoy the famous Taoist mountain. In the southwest of Beijing, in the northwest of Fangshan District, there is a famous Taoist mountain. She is Shenglian Mountain. Surrounded by mountains, she is not only a Buddhist and Taoist cultural holy land, but also a geological park.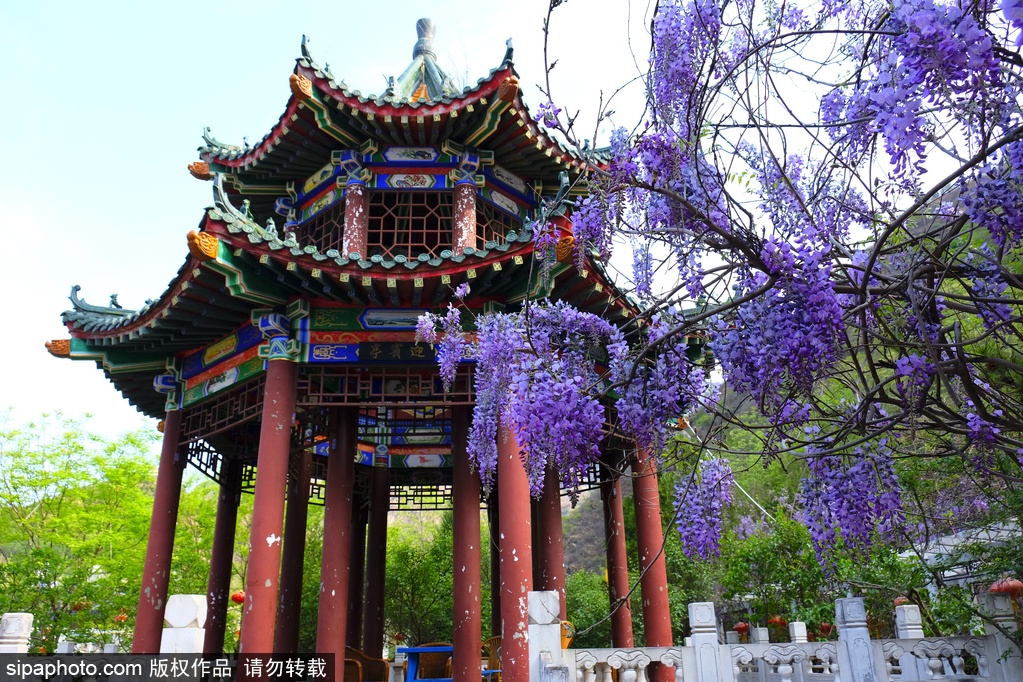 With Taihang Mountain as the vein, Shenglian Mountain Scenic Area was built in the Tang Dynasty and prevailed in the Qing Dynasty. The mixed culture of Buddhism and Taoism has developed a unique culture here. It is 1030 meters above sea level. The mountain roads are majestic, breathtaking, mysterious, and beautiful. At the gate of the park, a 57-meter-high statue of Laozi and the stone carving of the full text of Tao De Jing (The Classic of the Virtue of the Tao) first come into view, which is quite shocking.

Shenglian Mountain is also called Lianhua Mountain, and Taishan Mountain in ancient times. As early as the Ming Dynasty, people who believed in Buddhism built a temple on the mountain called Shengquan Temple.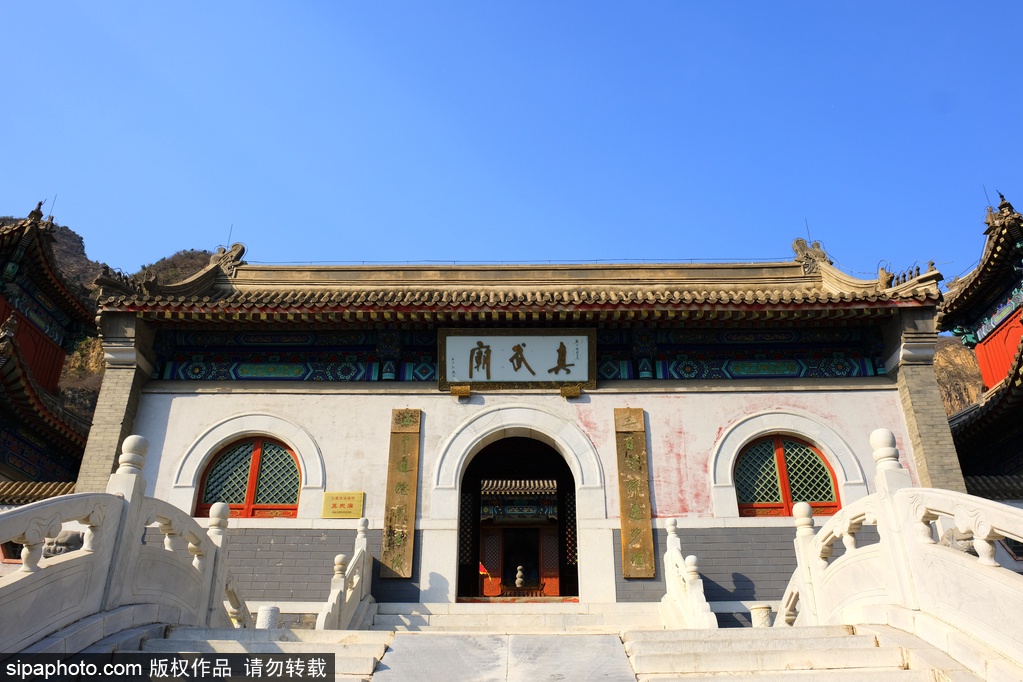 Every plant and tree in Shenglian Mountain has a profound artistic conception. Here, you can enjoy the scenery, feel the culture of Buddhism and Taoism, feel different artistic conceptions, and experience the sublimation of body and mind.

Admission: 60 yuan

Address: Liulinshui Village, Shijiaying Township, Fangshan District, Beijing