This is an ancient temple of the Liao Dynasty located deep in the western mountains of Beijing. The place contains sublime mountains, lush forests and flowing springs, as well as 300-year-old magnolia trees and 200-year-old vine flowers. There are two springs around the temple, blessing the vitality and aura of the place. In the Sutra Building high above the temple, the presiding Zen Master Jialing of the Yongzheng period of the Qing Dynasty is enshrined.

With a history of 1,000 years, even gingkoes and maple trees inside Dajue Temple are full of stories. Although the temple is not large, it is worth a trip to enjoy the scenery and the history. In addition to the beautiful foliage, there are also ancient monuments from the Liao Dynasty and other scenic spots to enjoy.

Dajue Temple contains an antique magnolia from the Qing Dynasty, which is one of the temple's distinguishing features and is regarded to be the best in Beijing. It is remarkable not for its age, but for the size of its blossoms. Dajue Temple is nestled deep in the mountains. Ordinarily, there are few people, but there are two seasons when tourists swarm, which are spring and autumn.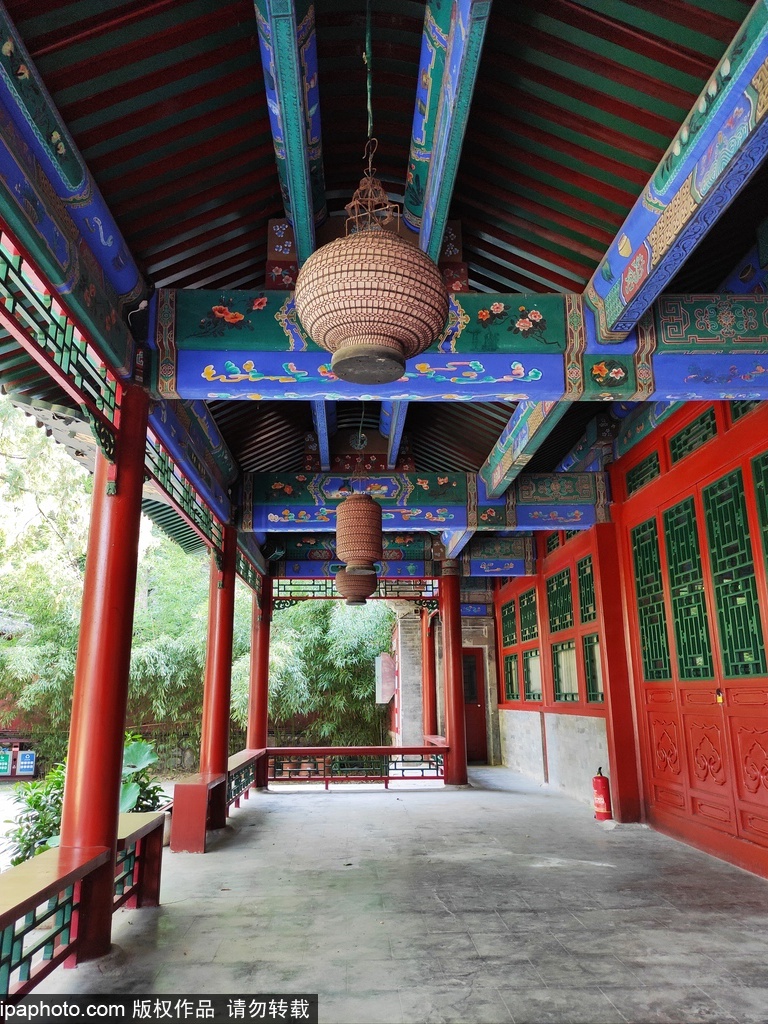 Admission: 20 yuan/person for adults; 10 yuan/person for students

Opening Hours: 09:00-17:00

TEL: 010-62456163

Transportation: Take Bus No.633 and get off at Dajue Temple Station; or take Metro Line 6 and get off at Jin'anqiao Station, then transfer to commute shuttle bus (Apple Orchard - Yanqing South Vegetable Garden) and get off at Dajue Temple Station.

Address: No. 9 Dajue Temple Road, Haidian District, Beijing