The autumn in Beijing is always a great anticipation. The maple leaves are getting red and the whole city is dyed in red. Now that the National Day holiday is here, let's appreciate the maple with your family and friends!

1.Summer Palace

When it comes to the maple leaves, the Summer Palace has to be mentioned! You will find the Suzhou River when you enter through the Beigongmen Gate. As you go west, there are fewer people and beautiful scenery, which is perfect for taking photos. If you go east, you can enjoy the maple along the lake shore, where there are more humanistic landscapes and more impressive views.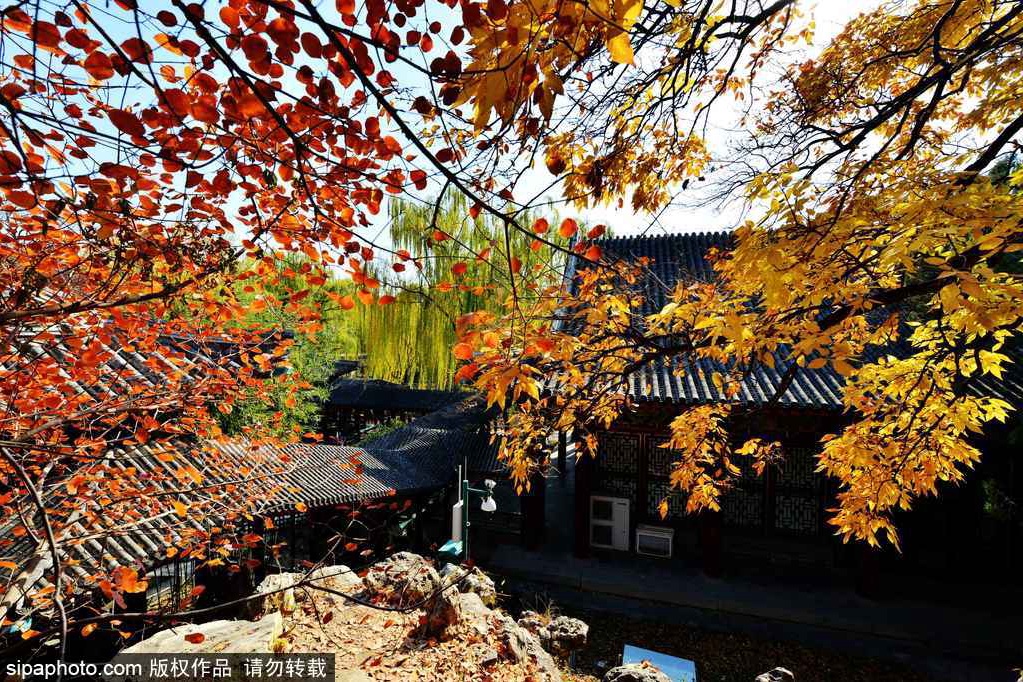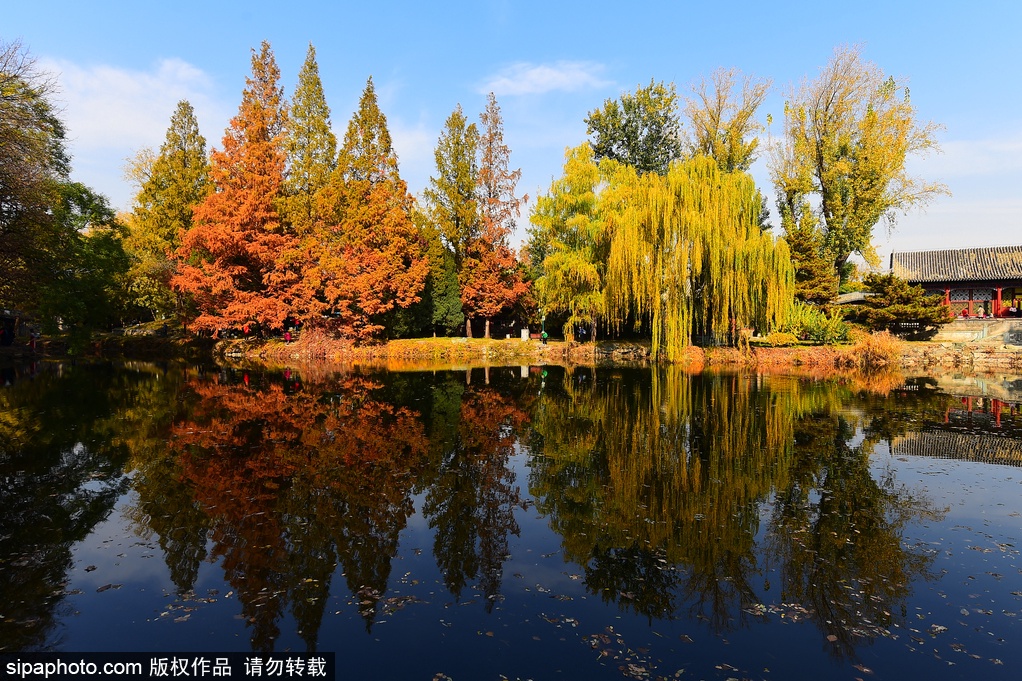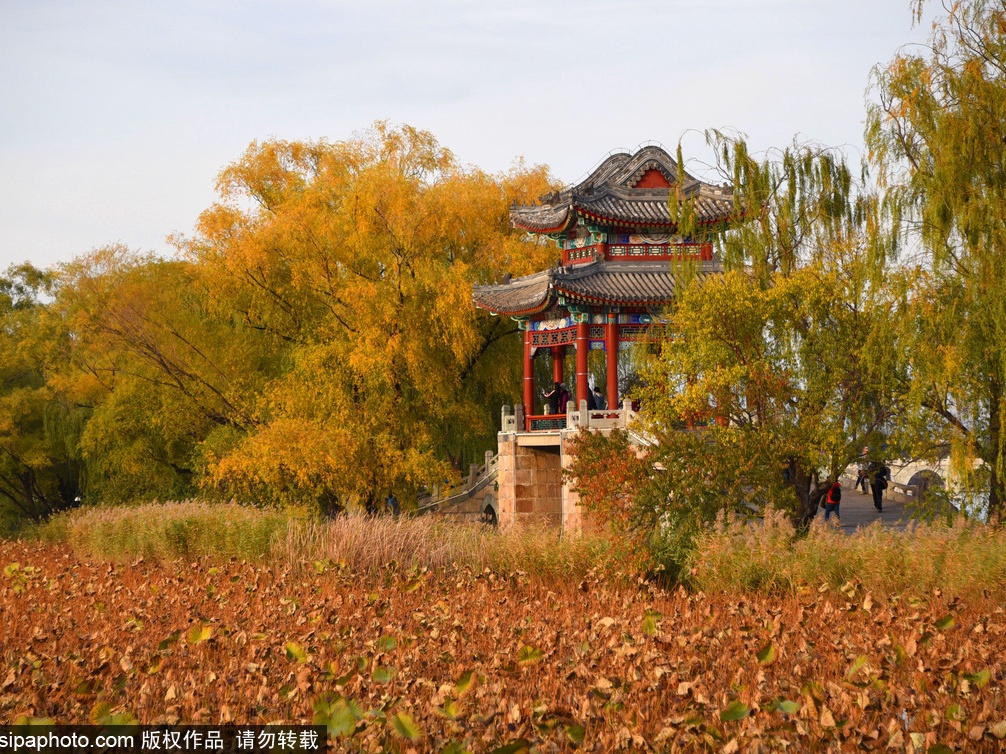 2.Wucai Qianshan

Although this place is less famous than Fragrant Hill, the scenery is not inferior at all. The hill is not too high, so you won't get tired of climbing it at all. It only takes about 1h to drive from downtown and there is a free parking lot, so it's perfect for bringing the family to enjoy the scenery together!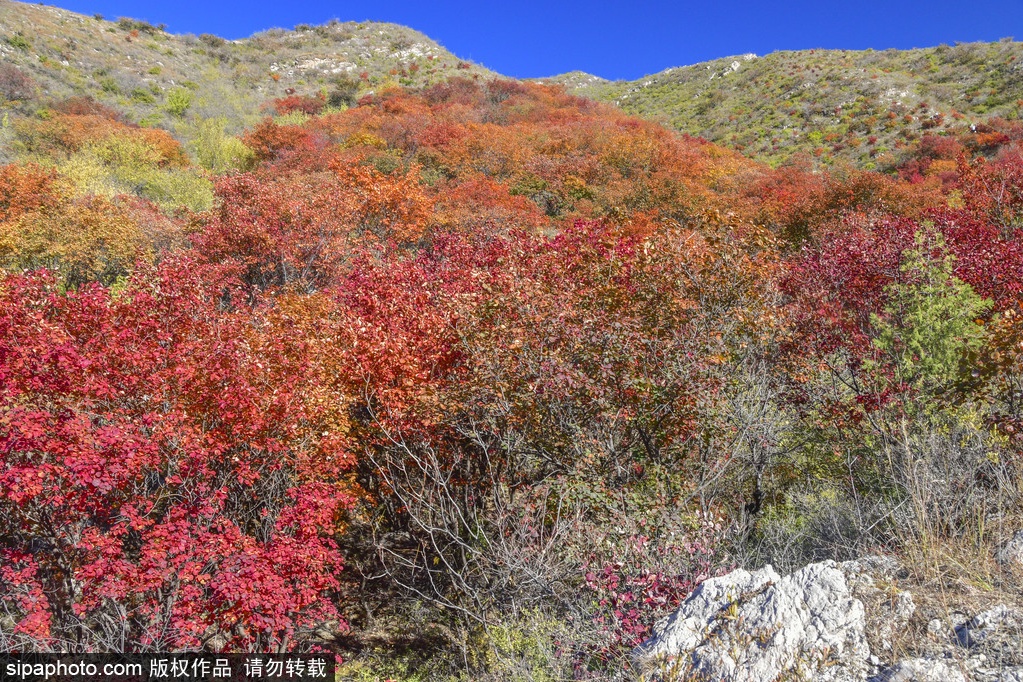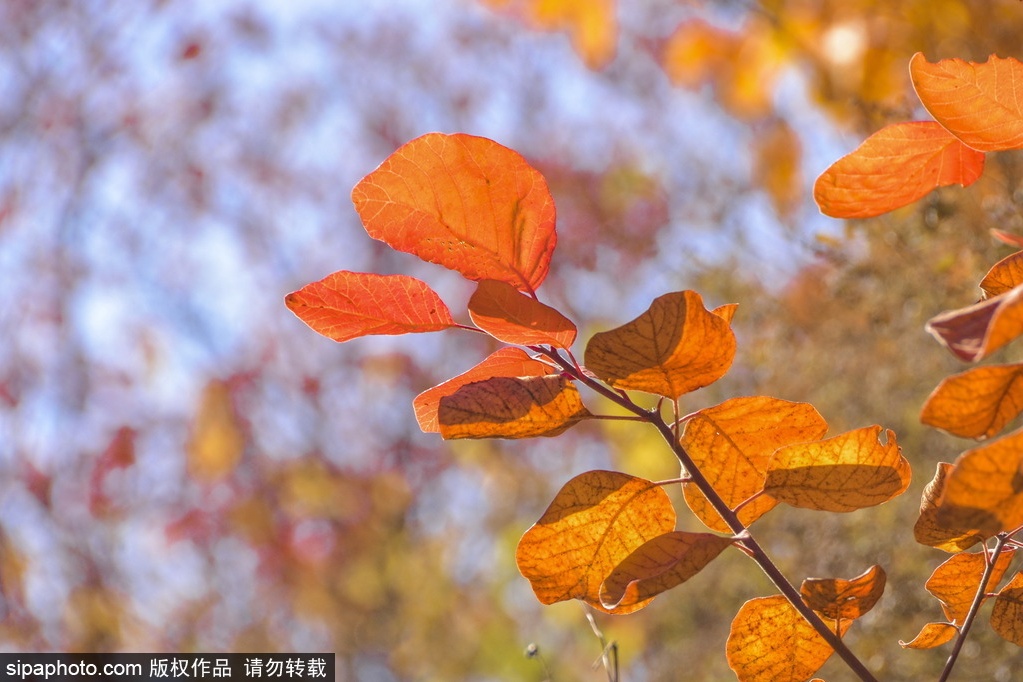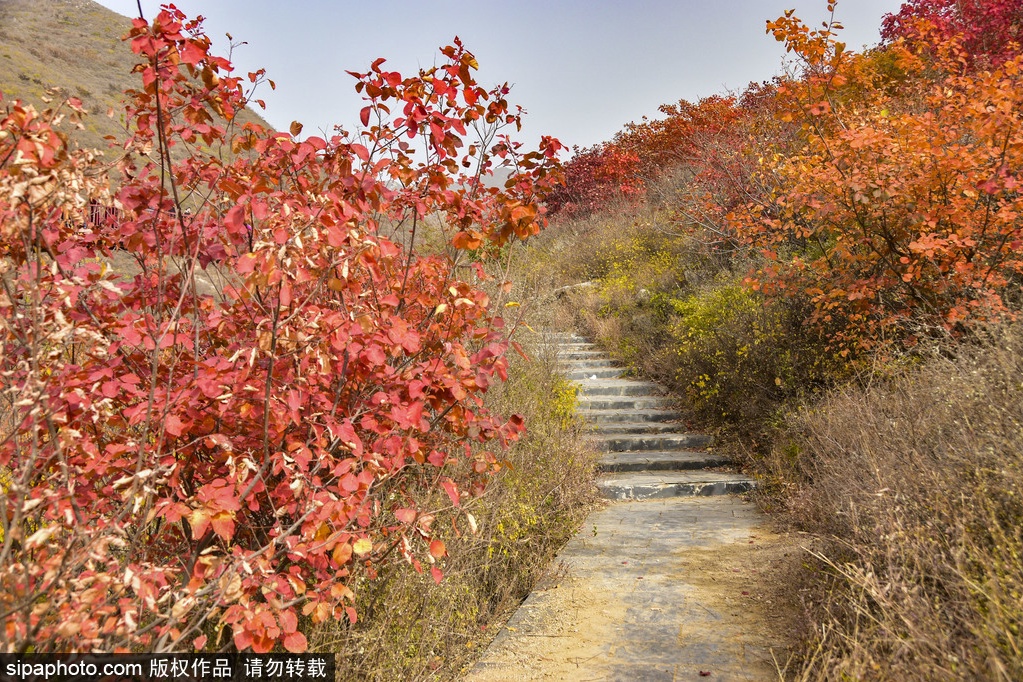 3.Olympic Forest Park

In the forest park, in addition to maple trees, there are also ginkgo trees. This season is the most beautiful time for ginkgo. It is very romantic to walk among the towering trees with the breeze. Be sure to choose a sunny day and come around 2 or 3 pm! The maple and ginkgo leaves look most beautiful in the sunlight at this time. It is as if the whole forest has been fitted with a filter.

4. Ritan Park

Whether you are outside or inside Ritan Park, you can enjoy a very impressive view of the maple leaves. The sunlight shines through the golden ginkgoes on the ground, forming the Ginkgo Avenue. Walking here, it is as if your body is dyed with colors. When you enter from the south gate of Ritan Park, the tall ginkgo trees are on your right hand. If you go to the middle of the park, you will reach the maple area. Sitting on the bench under the maple tree, you can see the maple leaves falling, which is very relaxing.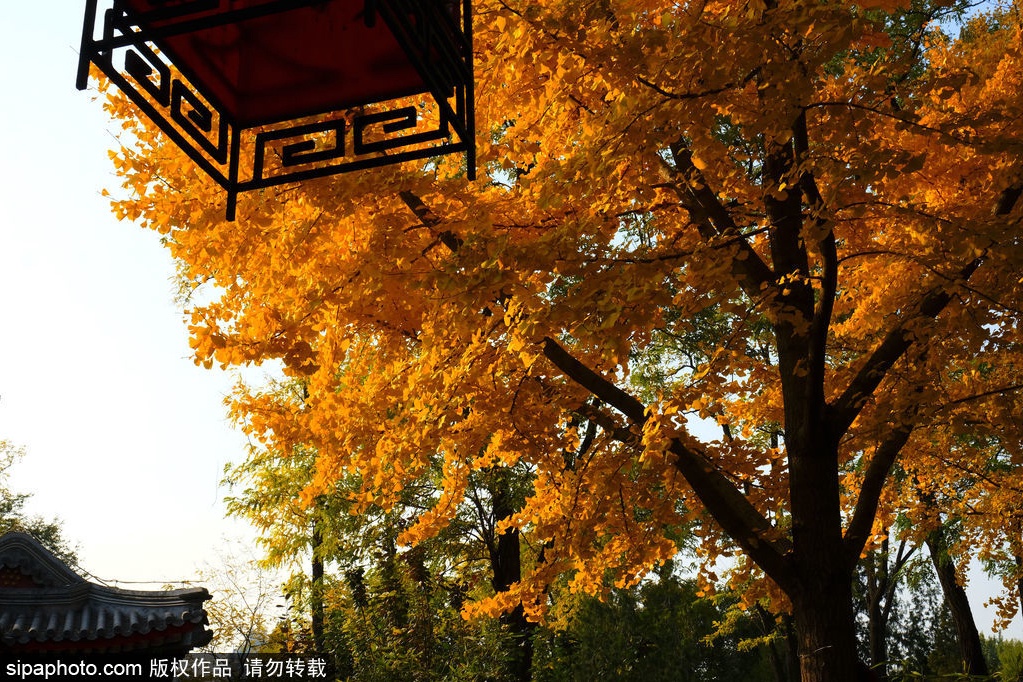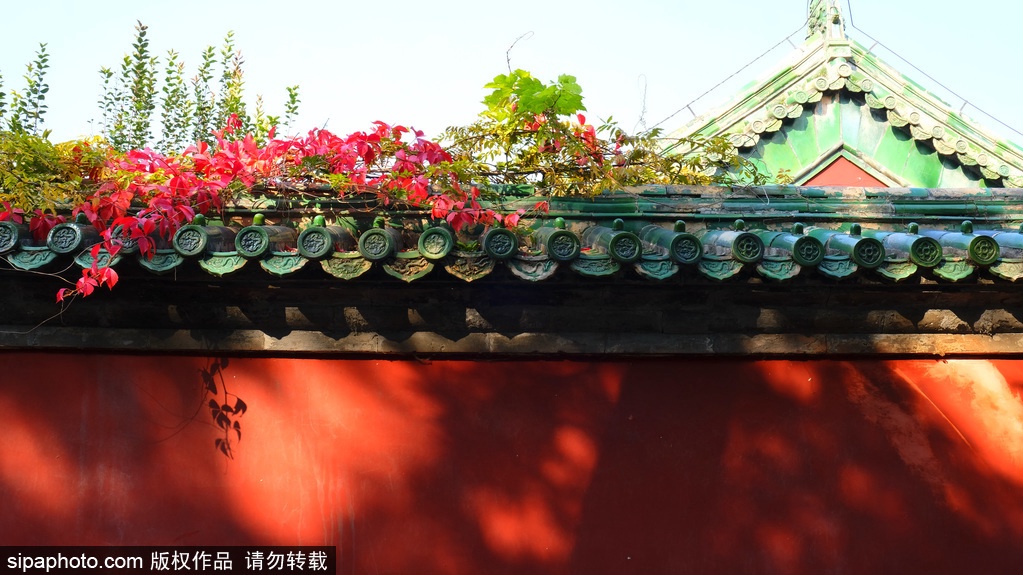 5. Dajue Temple in Xishan

With a history of 1,000 years, even the gingko and maple trees inside Dajue Temple are full of stories. Although the temple is not large, it is worth a trip to enjoy the scenery and the history. In addition to the beautiful foliage, there are also ancient monuments from the Liao Dynasty and other scenic spots to enjoy.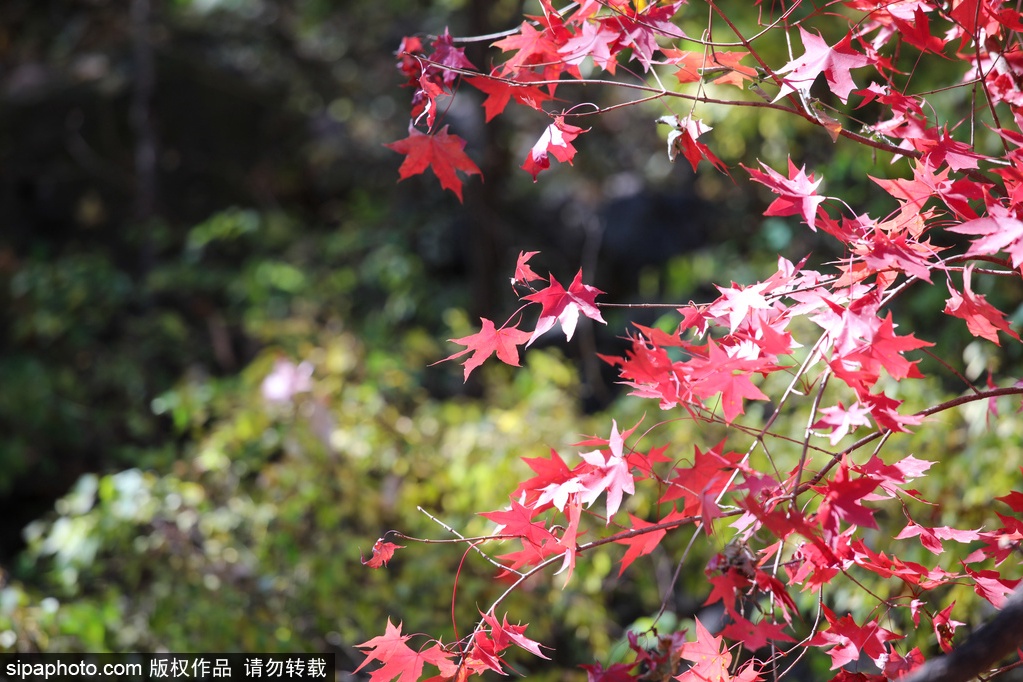 When the weather is nice, bring your family along for an autumn tour!