The M Woods Shop reopened in the summer of 2016 with exotic toys, books, exhibition derivatives, and custom merchandise from worldwide.

Song Art Museum, located on the bank of Wenyu River, Shunyi District, Beijing, is a private art museum with an international perspective and international standards. It was established by a contemporary artist and art collector Mr. Wang Zhongjun. The project covers more than 22,000 square meters, with an indoor exhibition area of about 2,200 square meters and well-arranged 12 exhibition areas.

As a landmark building, the Red Brick Art Museum covers nearly 20,000 square meters, including 8,000 square meters of outdoor gardens. The red brick is used as the primary element in the construction of the art museum, supplemented by the use of green bricks on some buildings, which creates a garden-style art museum equipped with contemporary landscape gardens. Thus it becomes the most prominent feature of the museum, which makes the museum stand out among many art museum buildings.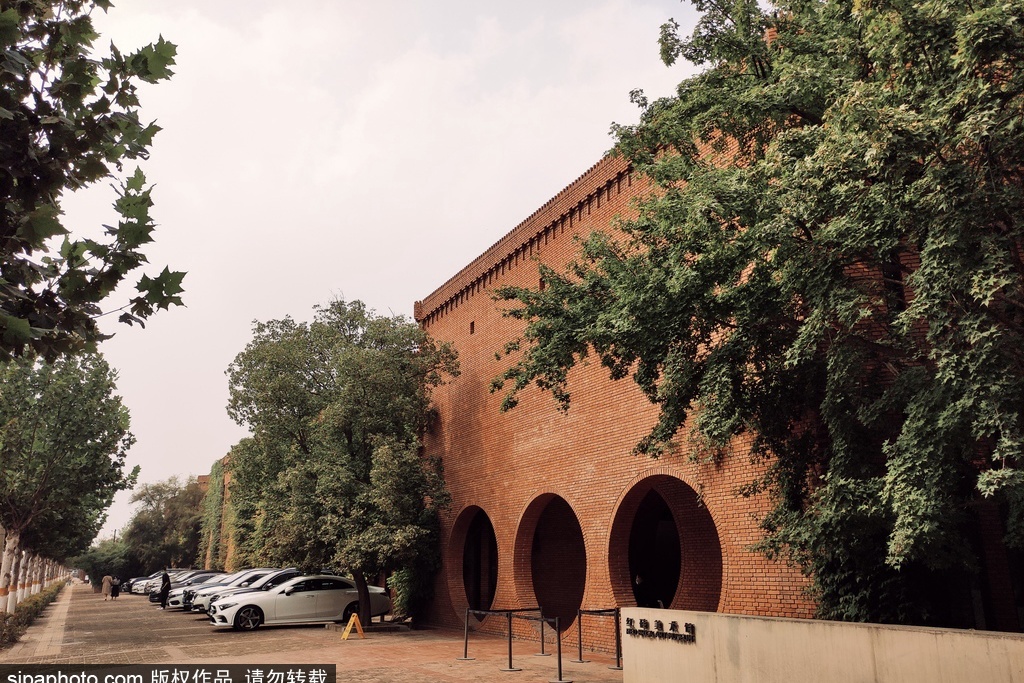 Today Art Museum covers an area of 4,000 square meters, and its architectural style is avant-garde. The combination of the old industrial age legacy and the contemporary concept makes it present a unique beauty.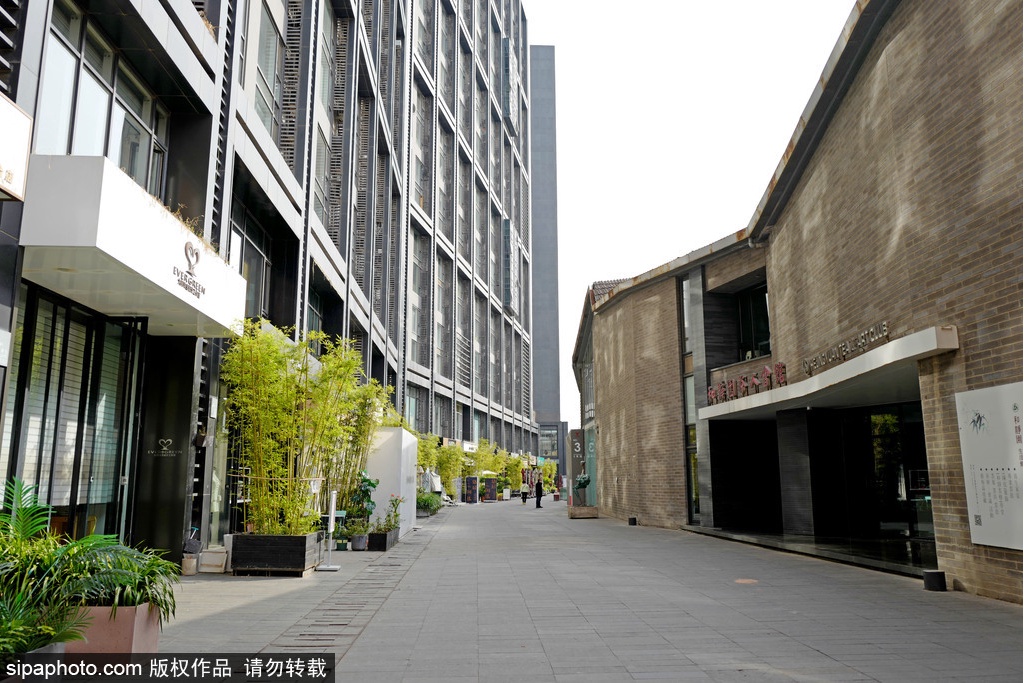 Luohong Art Museum is a comprehensive building complex covering nearly 180 mu, including a black swan cake art gallery, oriental garden landscape group, and Luohong photography art gallery.