In the past, when it comes to appreciating the red leaves in Beijing, the first thing that comes to mind is Xiangshan Park. Nowadays, there are many other scenic spots to enjoy red leaves in autumn in the city, such as Ditan Park in Dongcheng District, Jinhai Lake in Pinggu District and the Olympic Forest Park. Citizens do not have to gather in piles to see the maple leaves at Xiangshan Mountain. For example, there are more than 5,000 acres of foliage in Xishan National Forest Park, which is located next to the West Fifth Ring Road.

Every late autumn, more than 200 ginkgo trees planted in the late 1950s in Ditan Park fall to golden yellow. Walking along the avenue paved with ginkgo leaves, you will feel very relaxed. In the Olympic Forest Park in the North Fifth Ring, thousands of acres of colored leaf trees have started to gradually change color, presenting a colorful autumn scenery.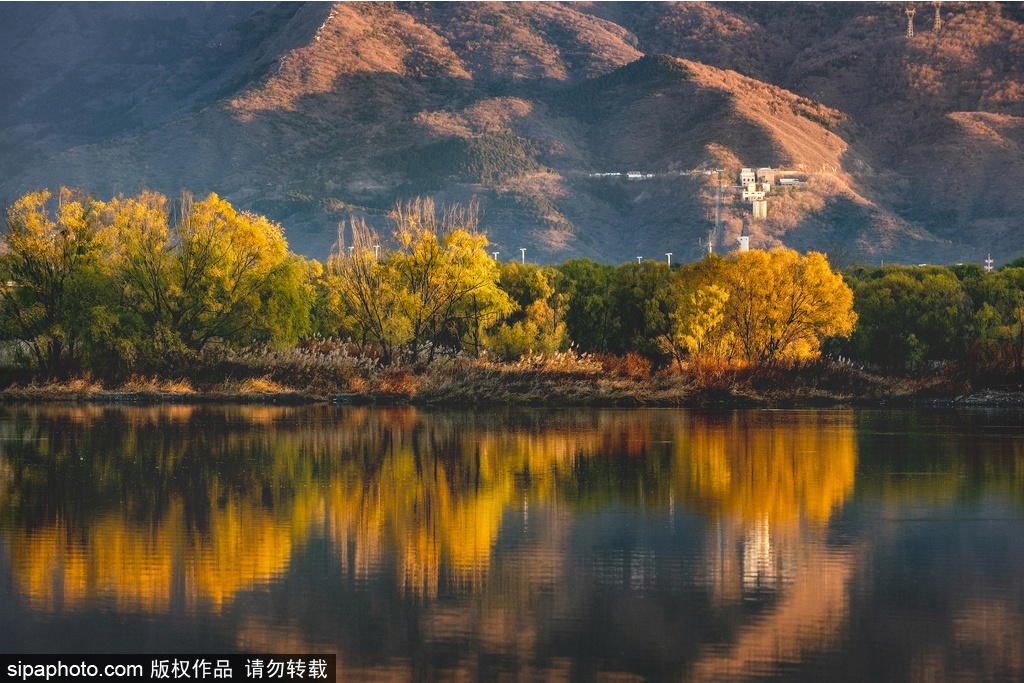 In order to preserve the beauty of autumn in the capital to the maximum, the city will suspend the clearing of fallen leaves in woodland green areas. The fallen leaves of colored tree species such as ginkgo, ash and Yuanbao maple will add a touch of romantic warmth to Beijing.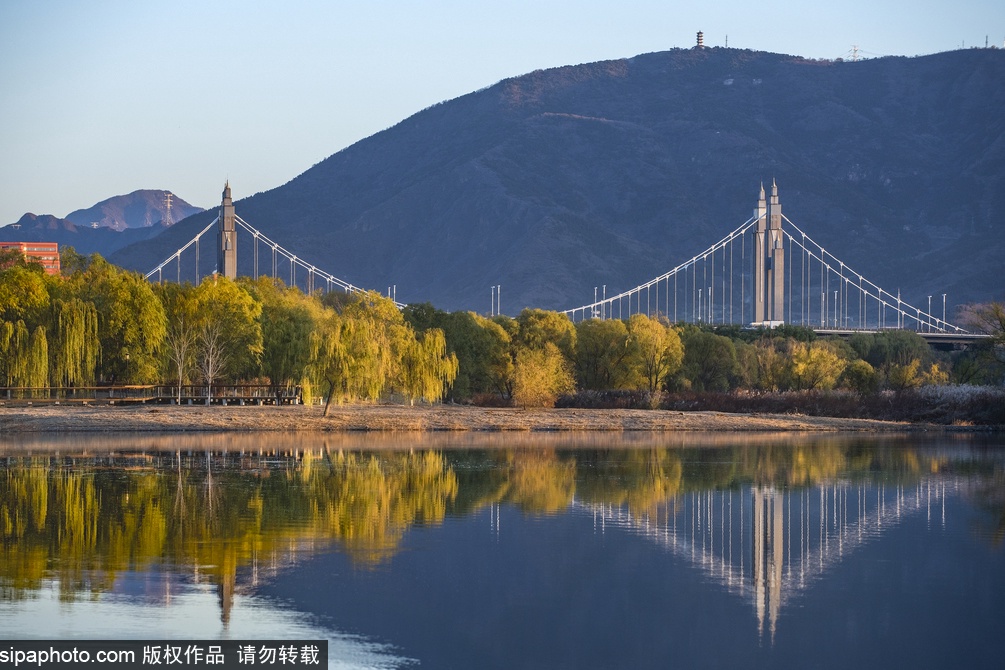 During the foliage viewing season, each red-viewing scenic spot will strictly implement the normal epidemic prevention and control requirements, and prevent visitors from gathering by deploying additional service guidance personnel and setting up passenger flow diversion zones. The scenic spots will also guarantee visitors' safety by strictly implementing measures such as booking tours, code entry, body temperature monitoring and "one meter line" queuing.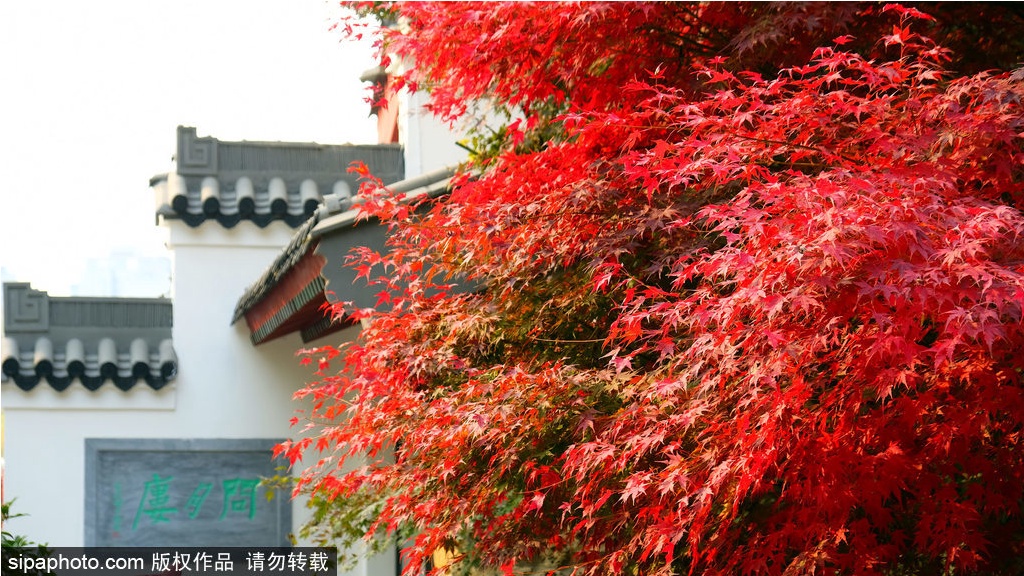 Beijing, located at 41 degrees north latitude, has low temperature and dry air in autumn and winter, which are not conducive to plant growth. In order to improve the landscape of the city and countryside, the gardening department has scientifically applied various types of foliage plants in greening projects to enrich the colors of autumn in Beijing and give the people a chance to enjoy more beautiful autumn scenery.

In 2002, Beijing launched a colorful tree planting project, planting more than 400,000 mu of colorful leafy forests in Pinggu, Huairou, Miyun, Changping, Yanqing, Mentougou, Fangshan and other districts, forming hundreds of colorful landscape spots over 1,000 mu. In recent years, Beijing has also introduced more than 20 varieties of evergreen plants, so that the public can also feel the vibrant life in late autumn.

In recent years, Beijing has selected more than 160 plant species in accordance with the criteria of " native, longevity, resistance, food source and beauty" to create a forest green space system with better ecological functions and a more colorful landscape.

The Beijing Municipal Bureau of Landscaping has selected 19 red areas in all districts of the city, where visitors can choose to visit nearby and experience the gorgeous autumn colors.

1. Ditan Park

2. Yuetan Park

3. Wanshou Park

4. Olympic Forest Park

5. Fenghuangling Scenic Area

6. Beigong National Forest Park

7. Badachu Park

8. Miaofeng Mountain Scenic Area

9. Shidu Juma Park

10. Great Canal Forest Park

11. Common Green River Forest Park

12. Niantan Park

13. Nankou Park

14. Jinhai Lake Scenic Spot

15. Mutianyu Great Wall

16. Simatai Great Wall

17. Beijing Badaling National Forest Park

18. Xishan National Forest Park

19. Baiwang Mountain Forest Park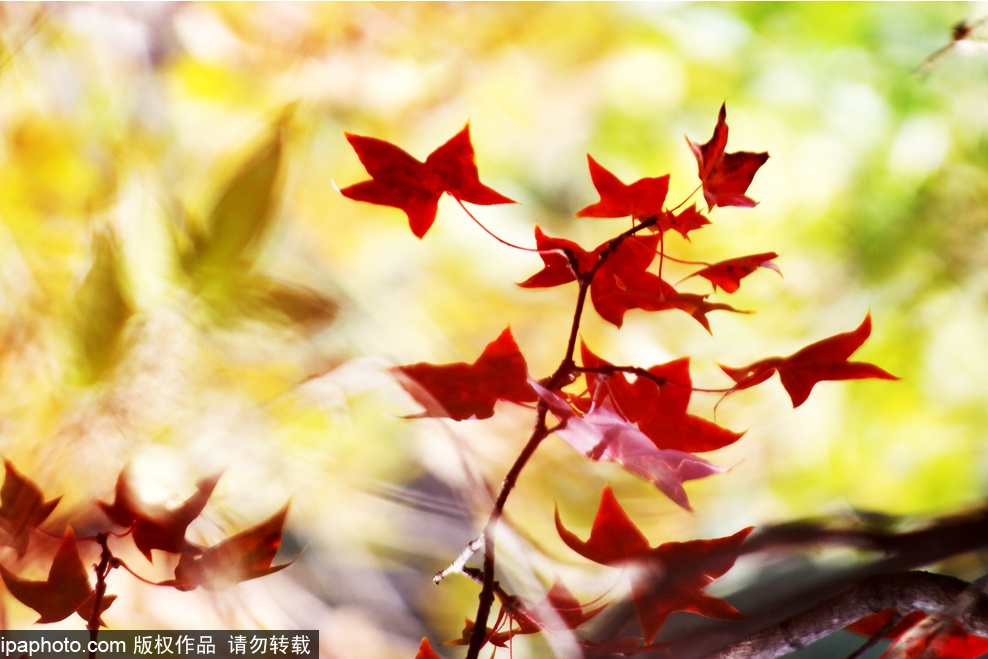 Translated by LIU Yu