Recently, a mysterious color has caught the public's eyes and an increasing number of people fall into its charm. It is the International Klein Blue (IKB). What is International Klein Blue? It is a deep blue hue firstly mixed by a French artist Yves Klein, and later becomes a hot color favored by many artists and the public.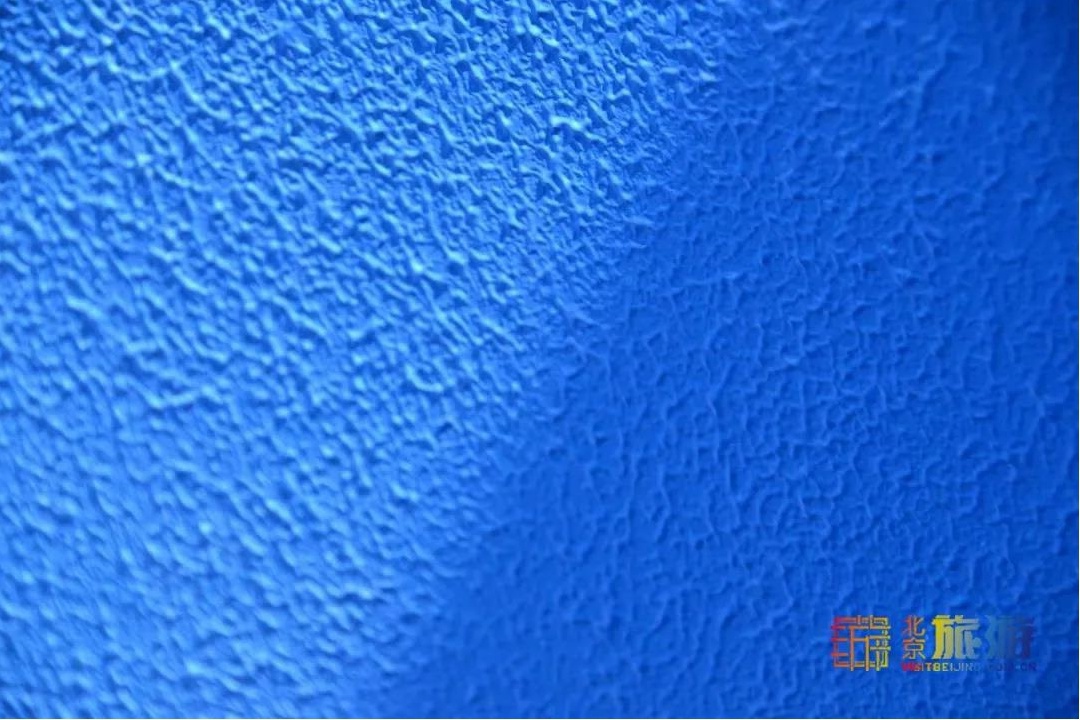 Here is a place in Beijing where you would appreciate this blue hue at a close distance. Without tickets and admission appointment, the place attracts plenty of visitors to check in and take photos.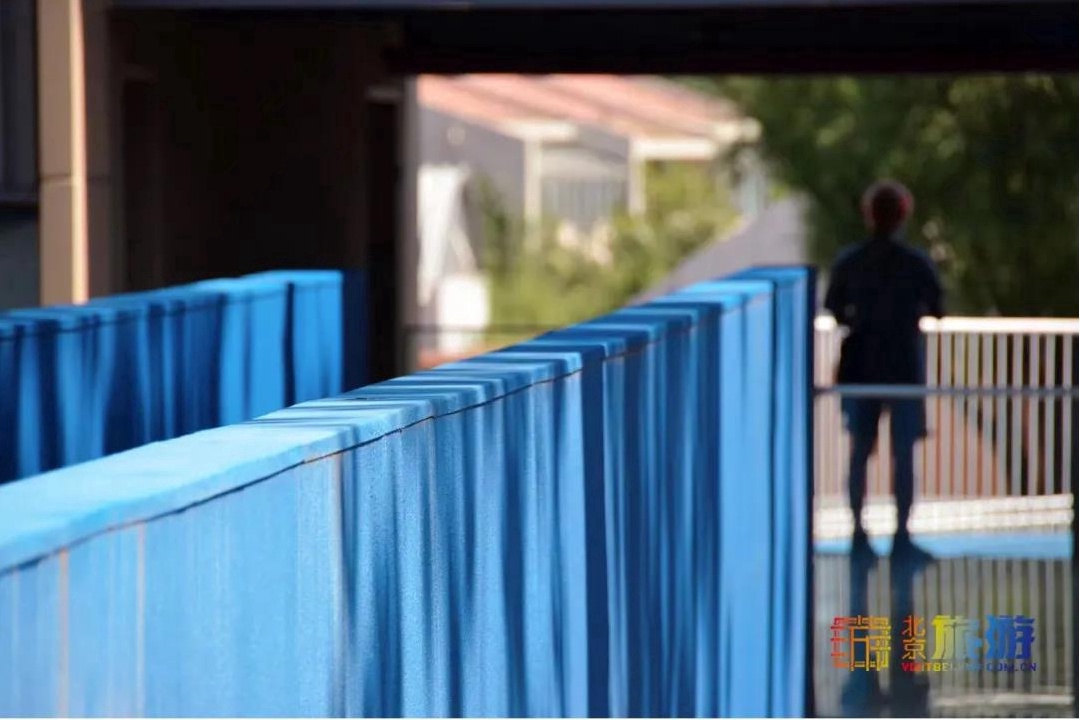 Located at the sub-center of the city, there is SINLOON CANAL CULTURAL CREATIVE PARK. Enter the park from its west gate, you will arrive at the art gallery. The whole building of the pure color looks fancy and elegant, and with the changing shade of light the scenery in front of you may change accordingly.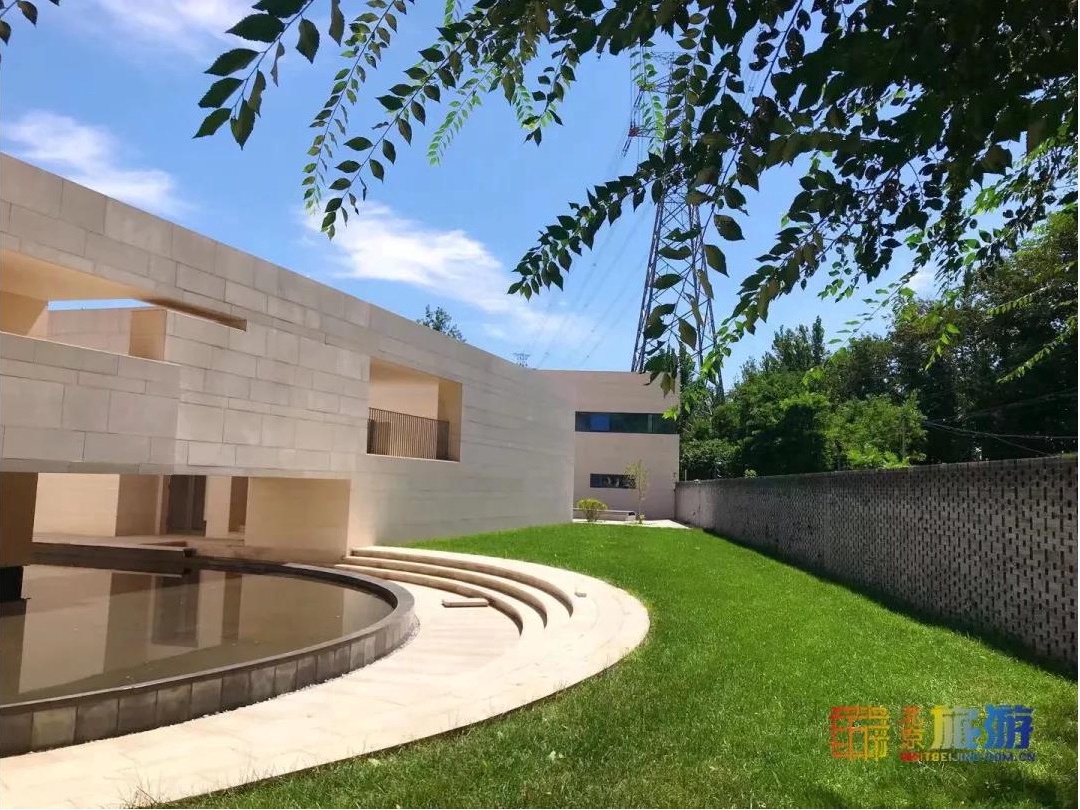 For now, the interior of the art gallery is closed to the public, visitors could only have a look at its appearance. However, the stairs painted in Klein Blue are just beside the art gallery, with rough exterior and full sense of art, it becoming a must-visit spot for the public.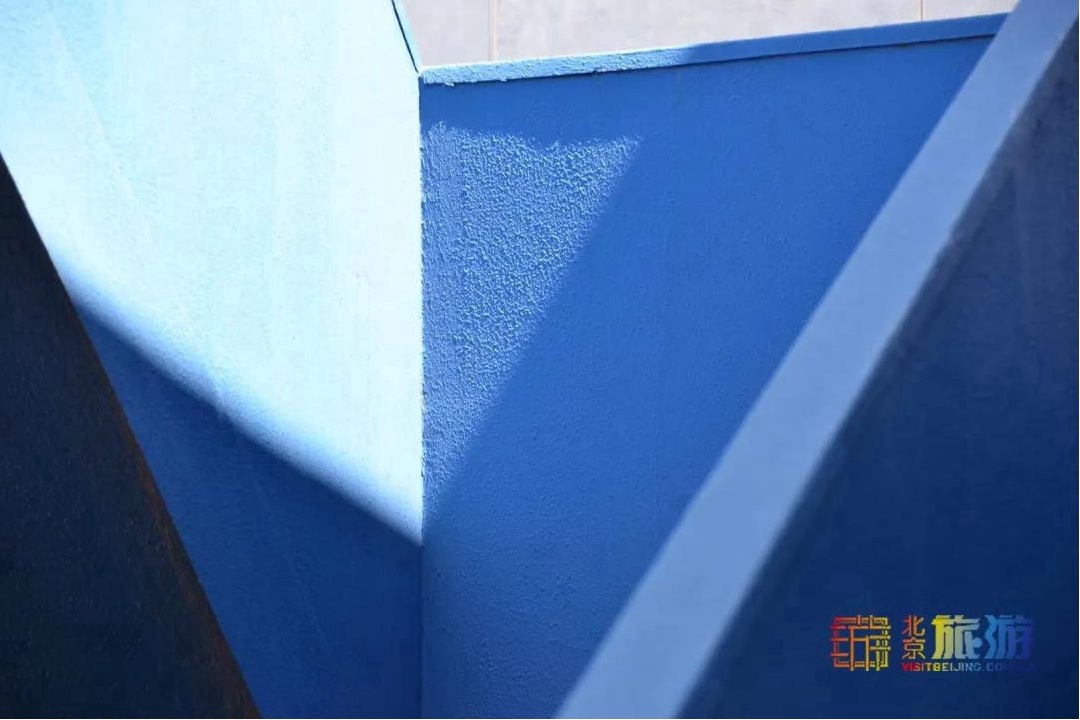 Inside the park, there are many transparent glass houses which reflect and print the color of sky and buildings, forming a fabulous non-artificial painting.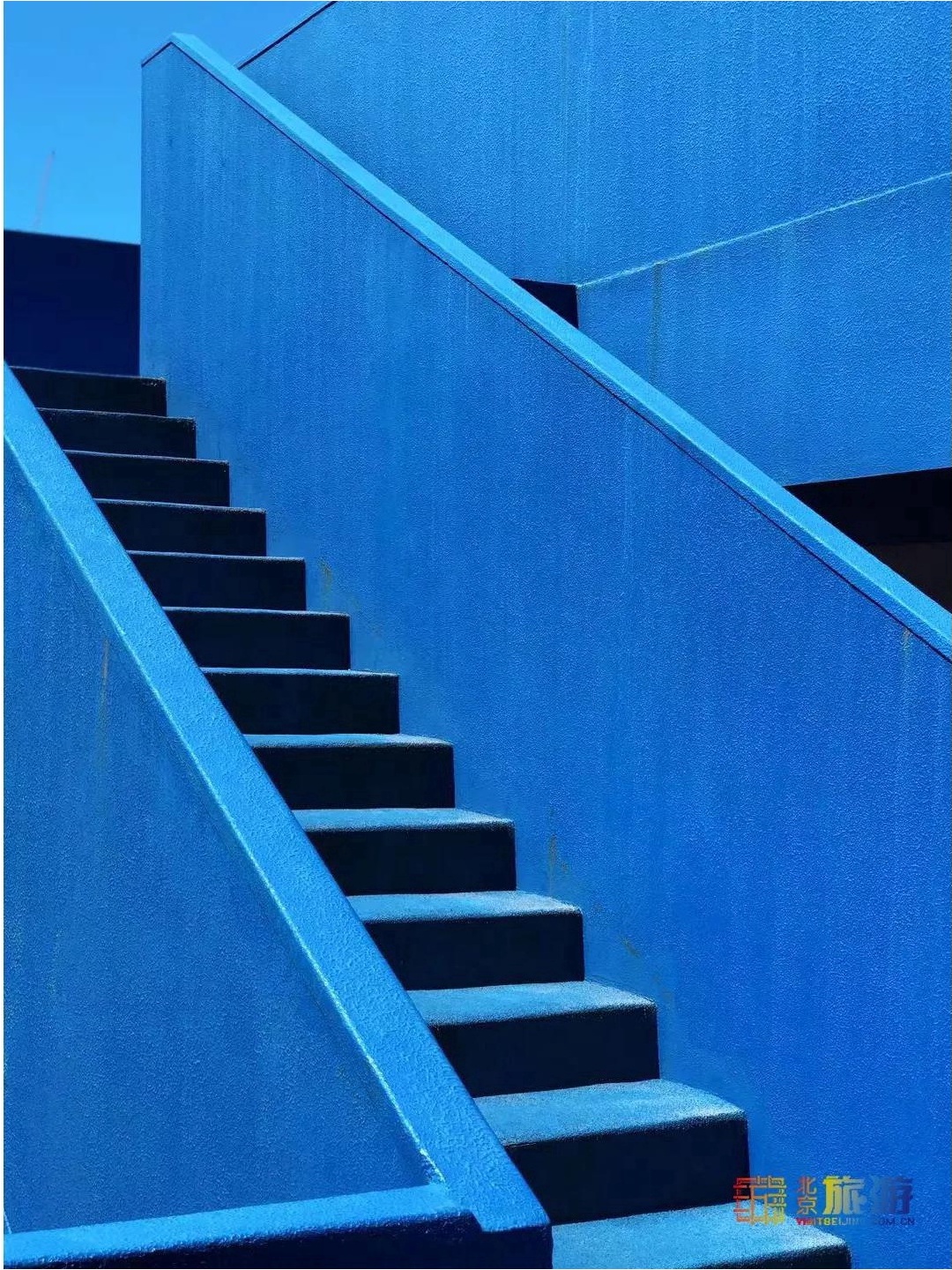 There is a City Bridge that pass through buildings and plants, breaking the constrains of geography and nature, and the Klein Blue stair is the entrance to this bridge.

The park also contains many interesting designs which make the whole place full of energy and vitality. Beside taking photos, there are also plenty of recreations that visitors could enjoy, including dinning places, book stores, gyms and so on.

Address: No.560 Luyuan South Street, Tongzhou District, Beijing

Ticket: Free