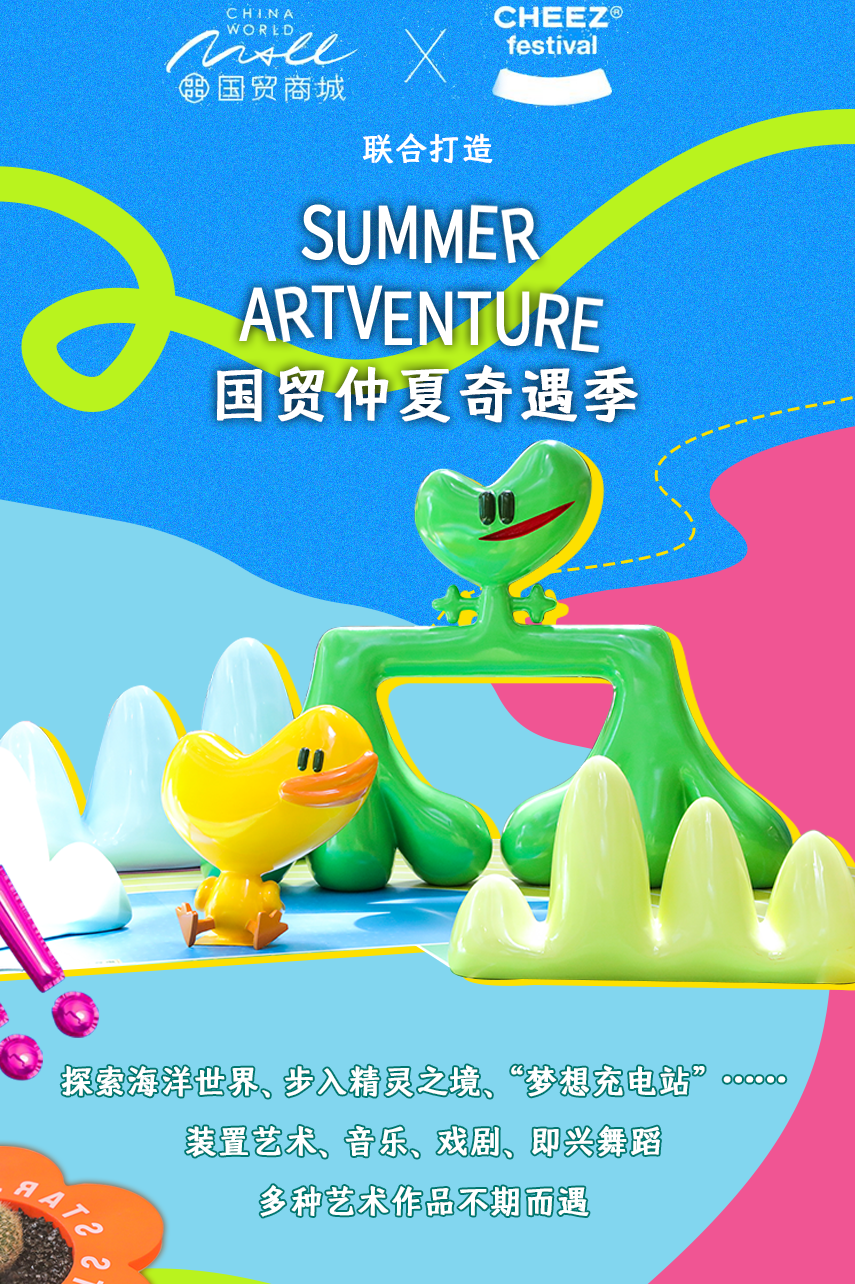 Don't miss these places, since you can not only find perfect spots for your kids to have fun, but also seize the August discount season!

1.China World Shopping Mall

For a month, Beijing's most artistic, new, and exciting exhibition season has begun. The China World Summer Adventure is a collaboration between China World Shopping Mall and Cheez Festival. Bring your kids here to discover the ocean world, enter the spirits land, and experience "POWER STATION!"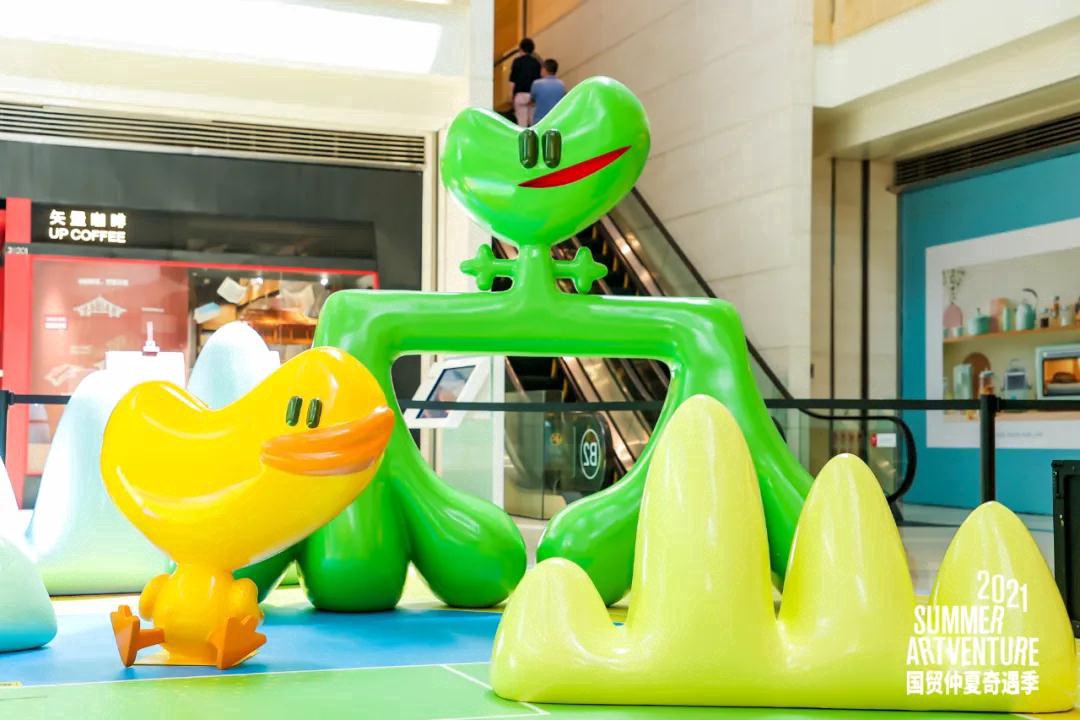 The China World Summer Adventure takes you to a brand-new artistic zone

"Has come?" Lai Le Big Lawn is an art experience space created by artist Zhu Jinle and his team. The entire grass serves as an open stage for innovative dance, music, and amazing drama from throughout the world... Enjoy the summer's thrill, which is full of energy and art!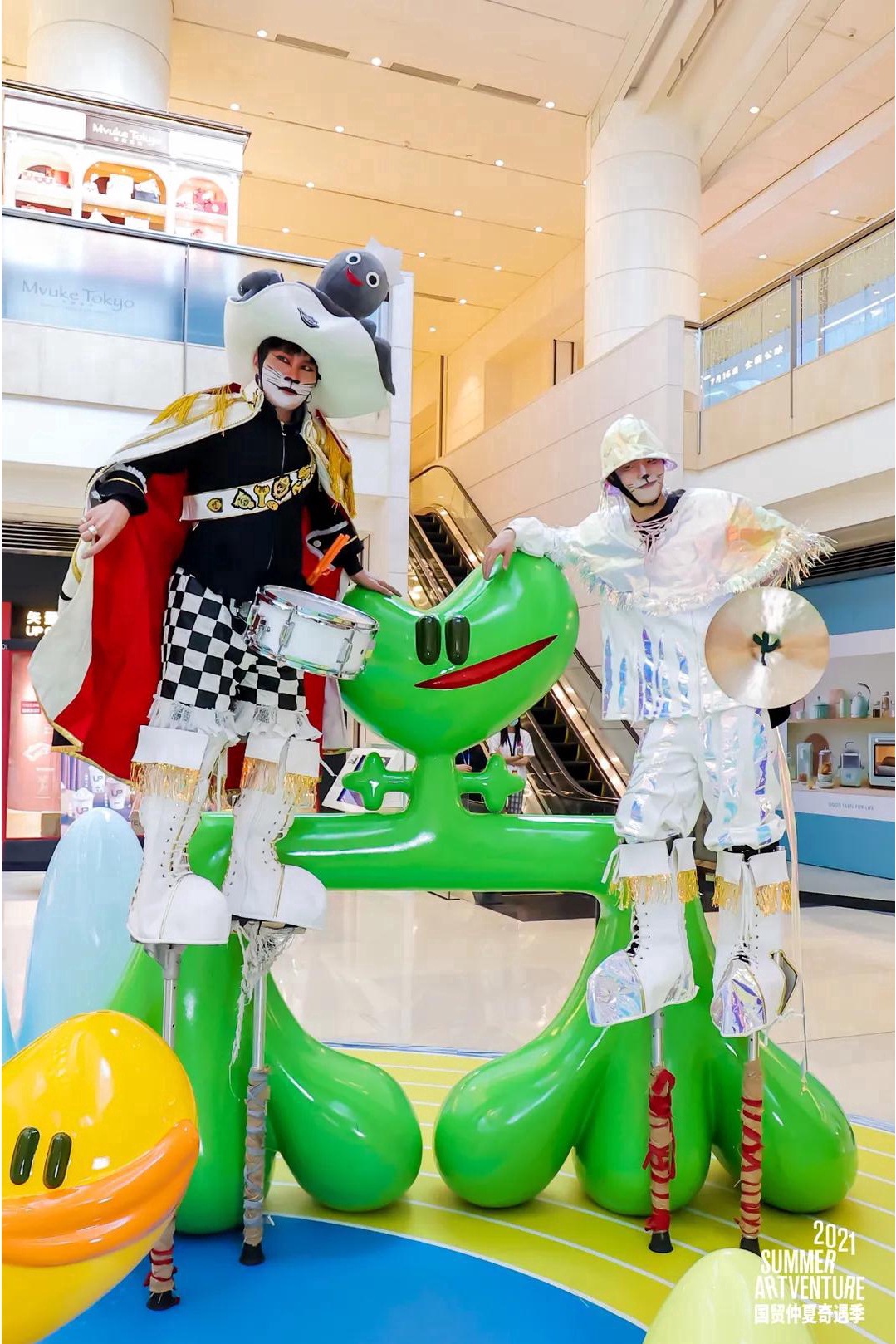 Address: Second-floor atrium, North China World Shopping Mall (in front of Sisyphus Bookstore)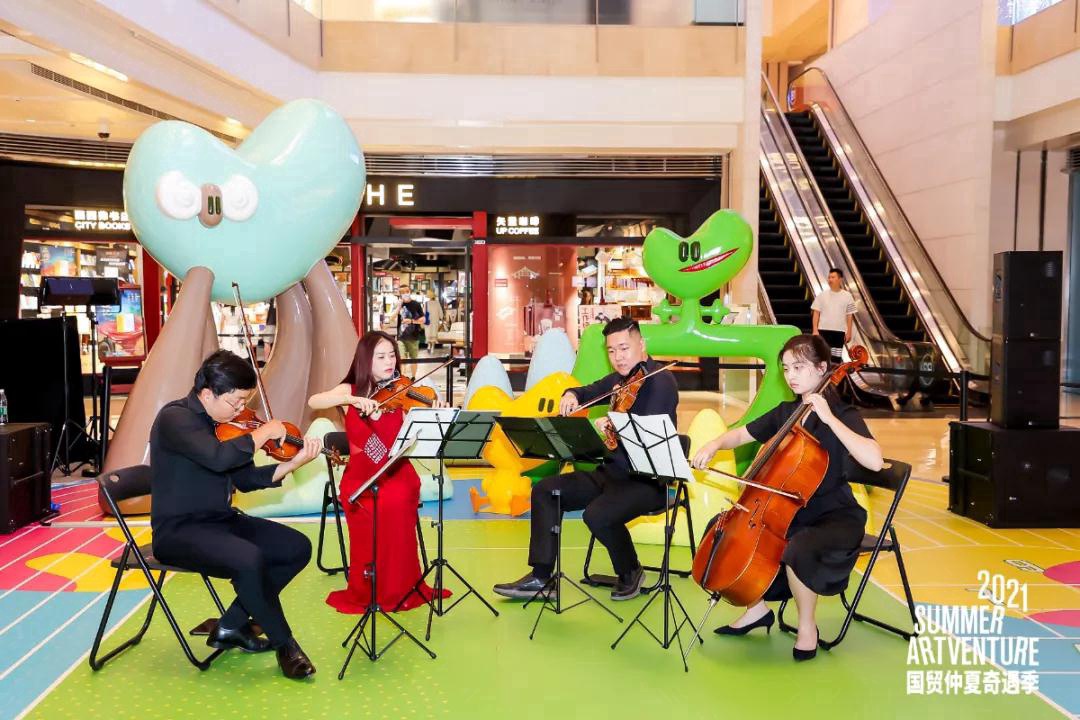 SPIRITS LAND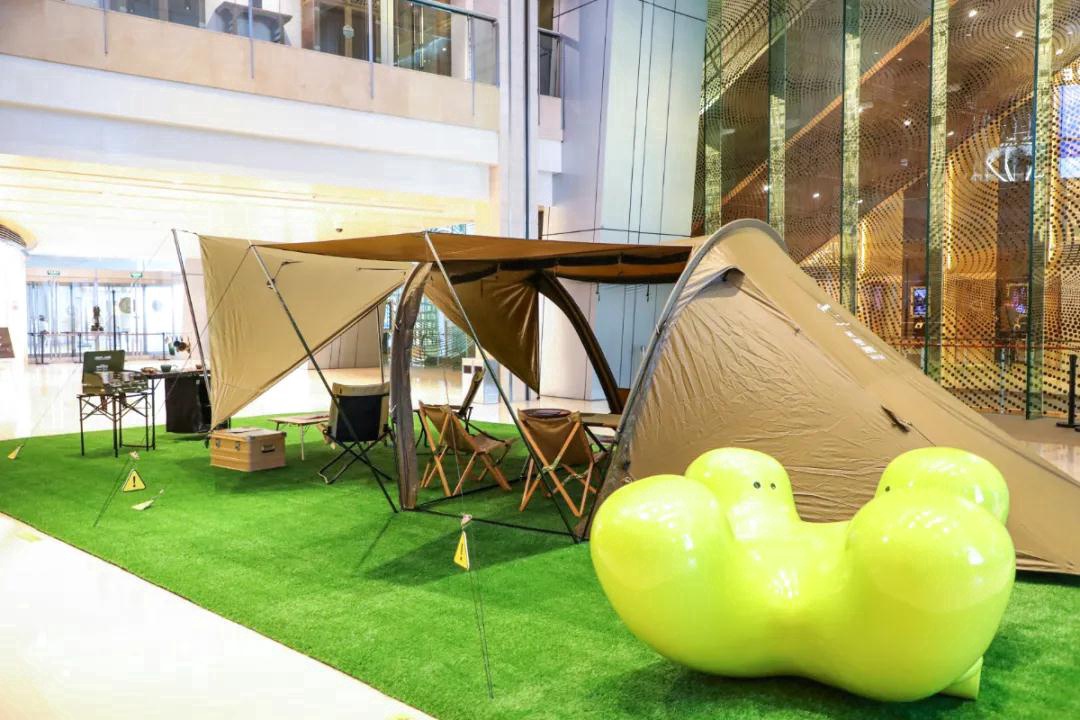 SPIRITS LAND is a bright jungle haunted by "SPIRITS," whose space design combines outdoor camping culture as the core lifestyle brand GOGOGO and the toy brand LONELY WEIRDOS, founded by two young designers, Cleaner Xa and Idrinkzero.

Return to nature, enjoy outdoor life in the jungle surrounded by green, seek the simplest and most comfortable way for people to interact with nature, and heal negative emotions caused by the city.

Address: Atrium, West Wing, 1st Floor, North China World Shopping Mall (near Shake Shack)

Ocean with Big Fish

How do we coexist with the sea? Wen Qiuwen, a Chinese paper carving artist and traditional new creation explorer, and UMMM Studio in Kyoto, Japan, were commissioned to design a tableau depicting the coexistence of humans and the ocean.

Follow the royal blue submarine to explore aquatic life and the ecology of the sea. Human pollution of marine waste has steadily received public attention in recent years. The "treasure" in the submarine is the UMMM design studio's smart and environmentally beneficial deconstruction and rebuilding of marine rubbish.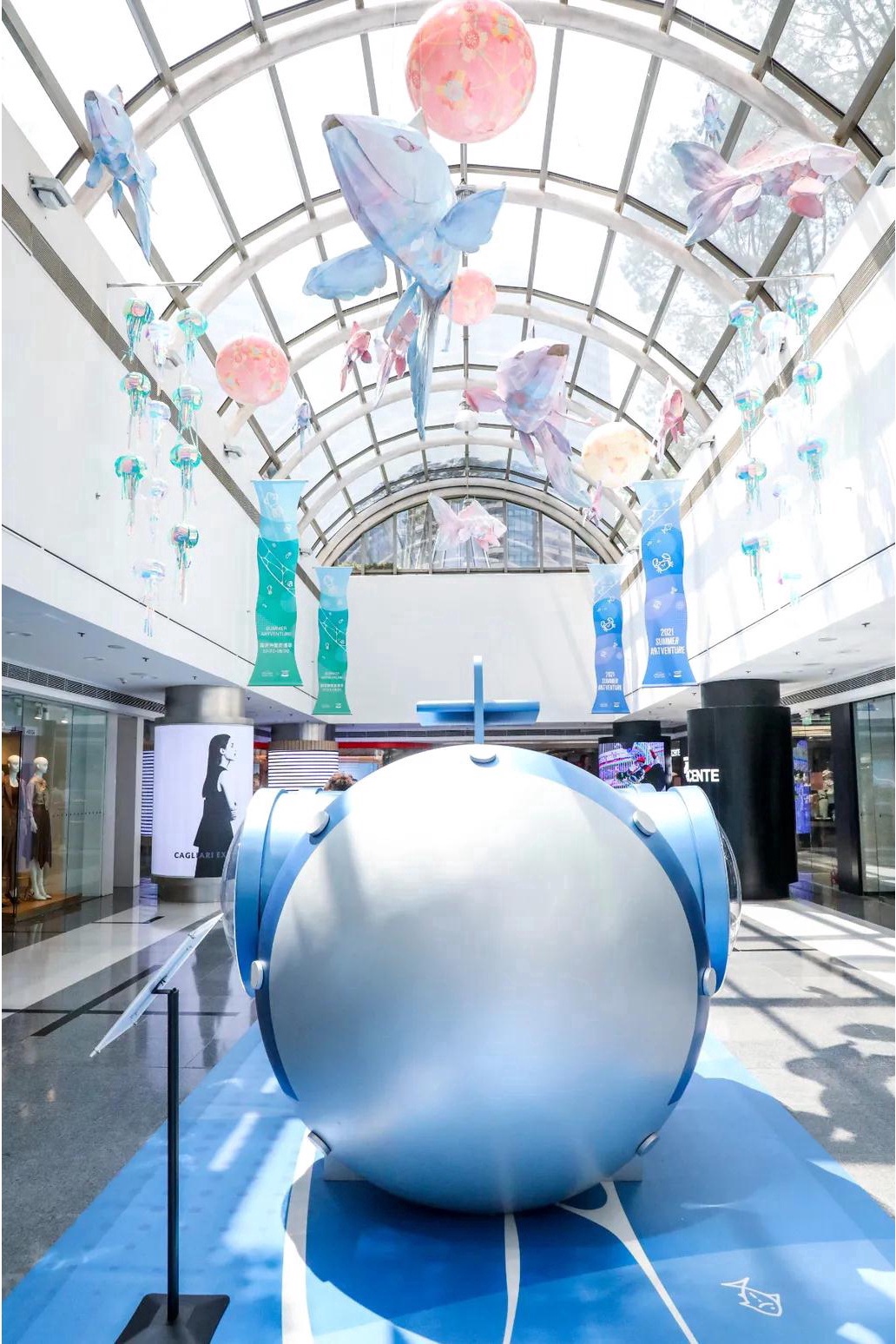 Address: Atrium, B1, Central China World Shopping Mall (near the International Trade Skating Rink)

POWER STATION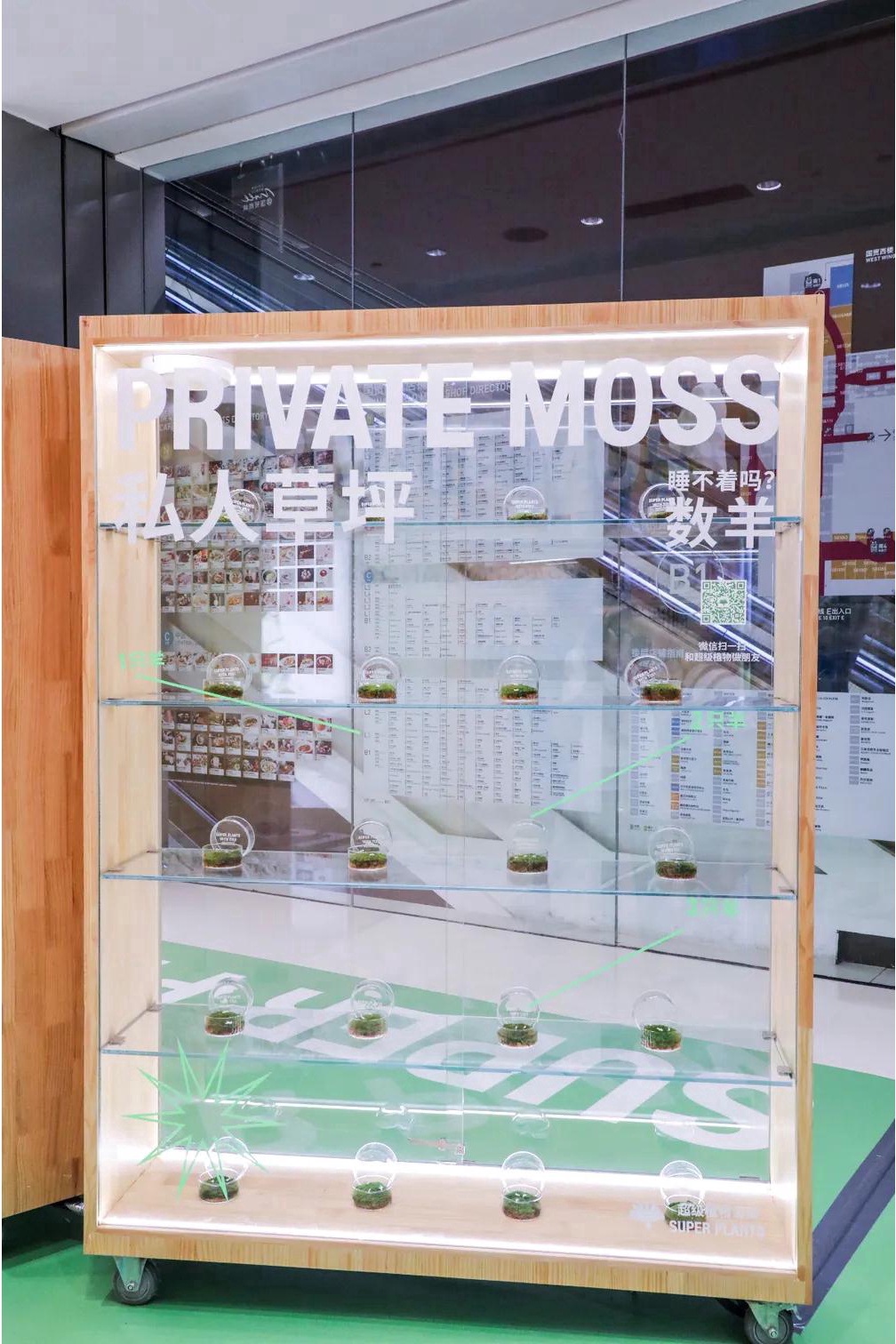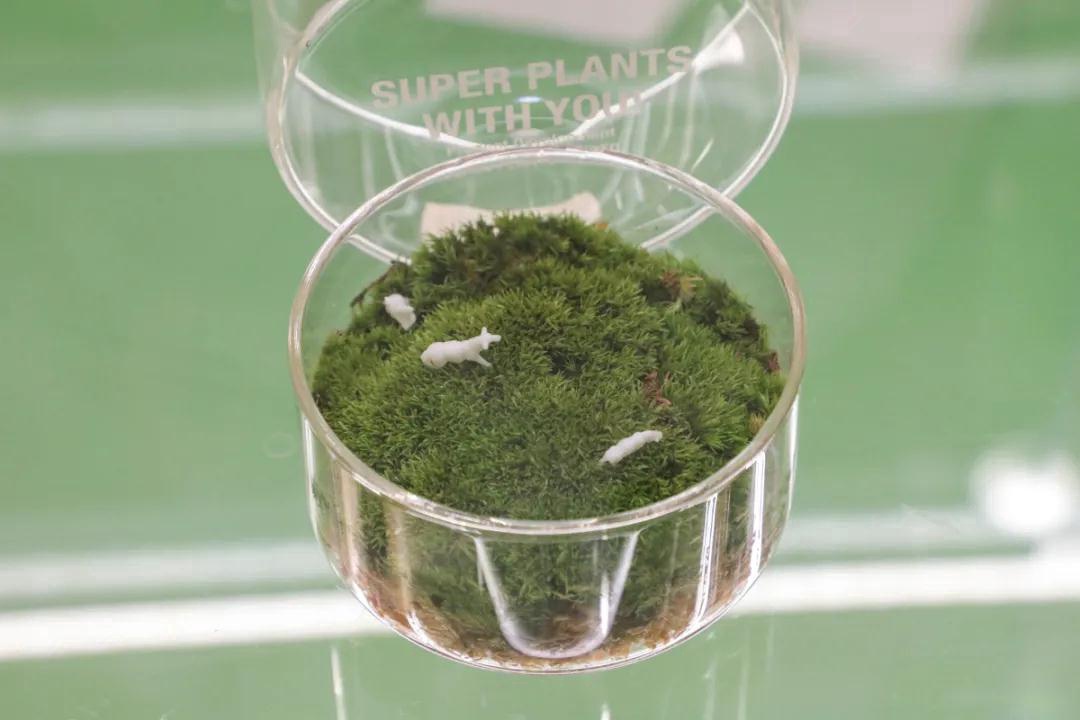 SUPER PLANTS, a florist that sells plants and flowers all around the world, has set up a "POWER STATION," a glass cabinet filled with plants from all over the world, each with its own significance and blessing. Simply "relax" and let these florae "cheer you up" to cure all unhappiness when you come here.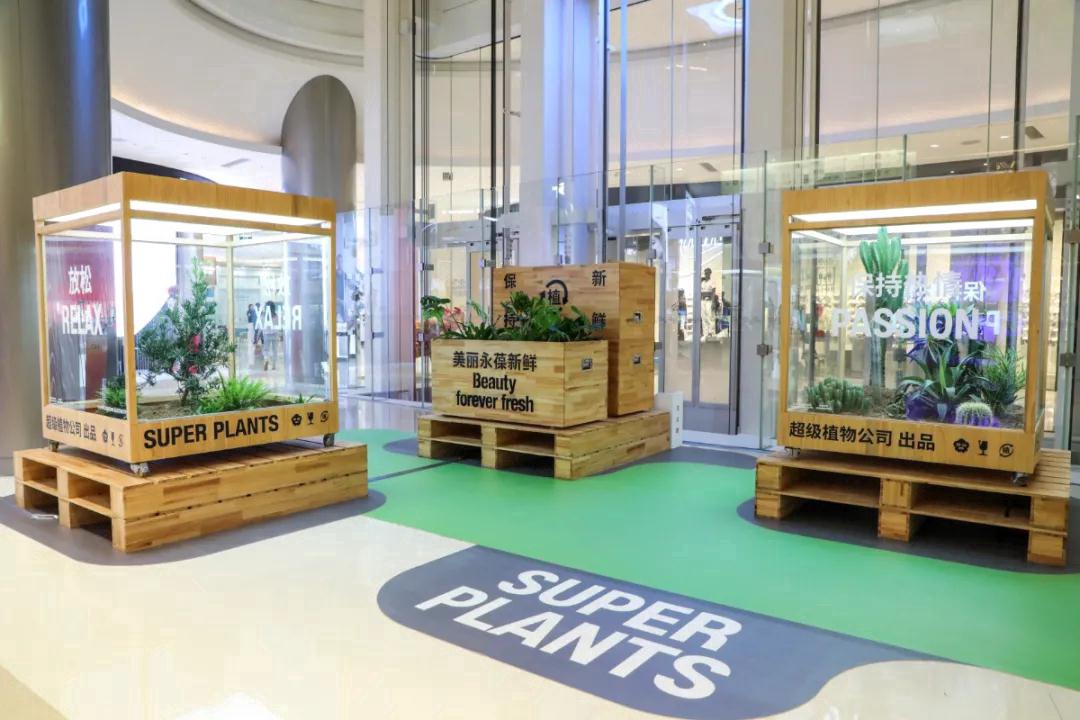 Address: South sightseeing Atrium, ground floor, North China World Shopping Center

Vigorous Farm

The shopping mall gives a free place for children's imagination in collaboration with the children's home design business PUPUPULA.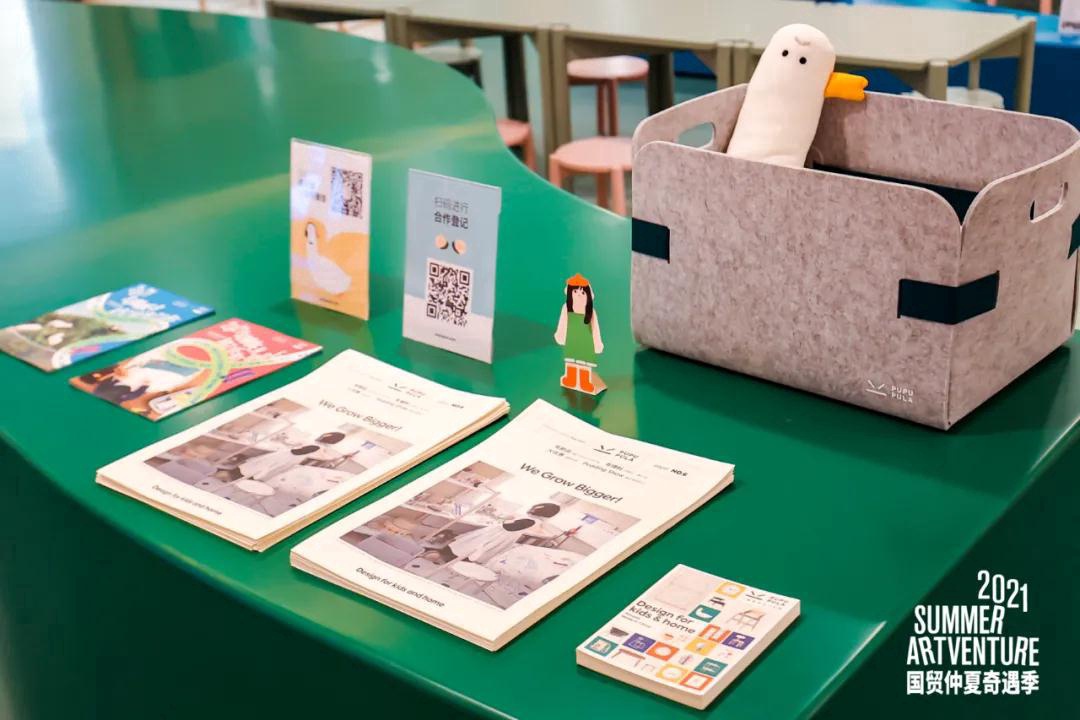 Every day during the activity, there will be a range of fantastic handicraft lessons where everyone, whether they are unimaginative youngsters or people full of inspiration, may demonstrate their imagination and originality.

Address: In front of member Center, basement 1, North China World Shopping Mall (opposite Pacific Coffee)

The Road of Chasing Dreams

The beautiful rainbow corridor appears to shuttle across time and space like a dream, entering a delightful dream traveling to the future as the light and shadows change.

Address: Rainbow corridor, ground floor, North China World Shopping Mall

Independent Animation

Independent animations were created for the event by artist Zhu Jinle on giant LED screens in public spaces. On a continuous loop, a variety of works created expressly for the event are played.

Address: LED display on the B1 of the Central China World Shopping Center

During the "Summer Adventure," in addition to the excellent art space experience, there will be a variety of exciting art performances every Friday, Saturday, and Sunday, providing a visual feast.

From now until August 20, the public art display, co-organized by Beijing China World Shopping Mall and CHEEZ FESTIVAL, will be conducted every day.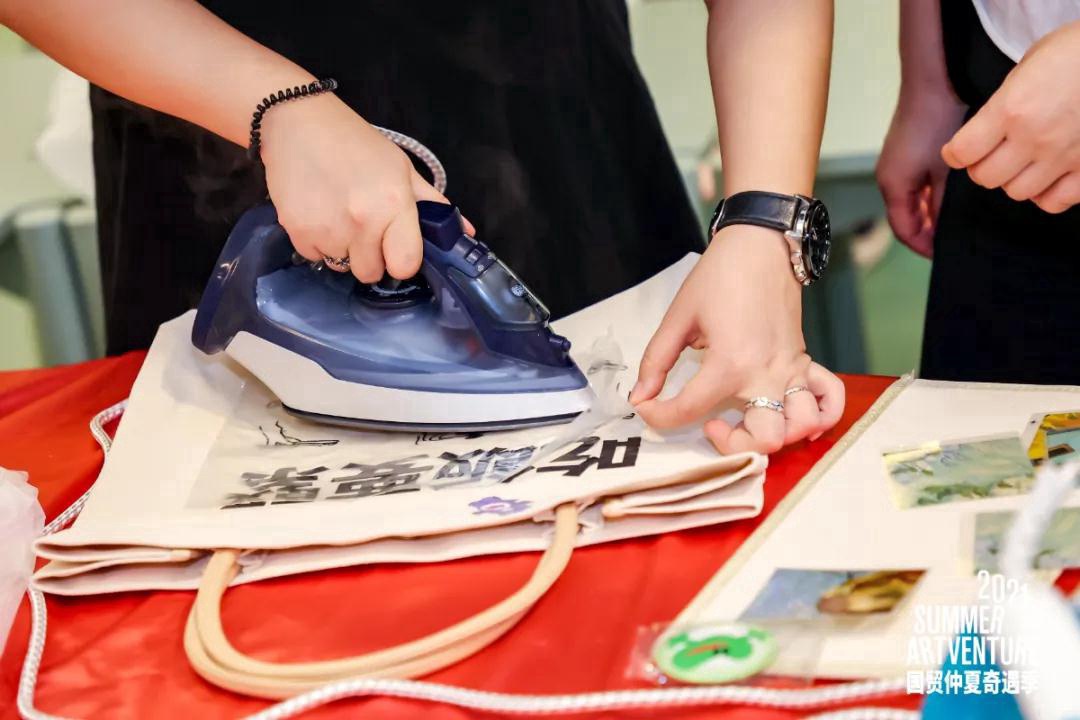 Yun Qian, the Mall's marketing manager, introduced everyone to this series of activities by saying, "The art space presented in the activities incorporates a lot of natural styles and environmental protection concept." According to curator Jiang Jian, the goal of this series is to bring artistic inspiration from nature to the urban public realm, encouraging everyone to join in the experience and interaction.

When one thinks about China World Shopping Mall, one thinks of worldwide boutique products, fashion trends, food and beverage, cultural experiences, and so on. Surprisingly, in addition to the south end of the mall, the north end is also brimming with treasures, including clothes, food, housing, and transit businesses.

「Ole'」

Ole', a large import supermarket, promotes a healthy and natural lifestyle. It follows a trendy and high-end lifestyle, finds inspiration in adventure and discovery, and has always been a source of inspiration for young people. Its dessert section has long been a favorite among office employees, with a wide range of options and guaranteed quality.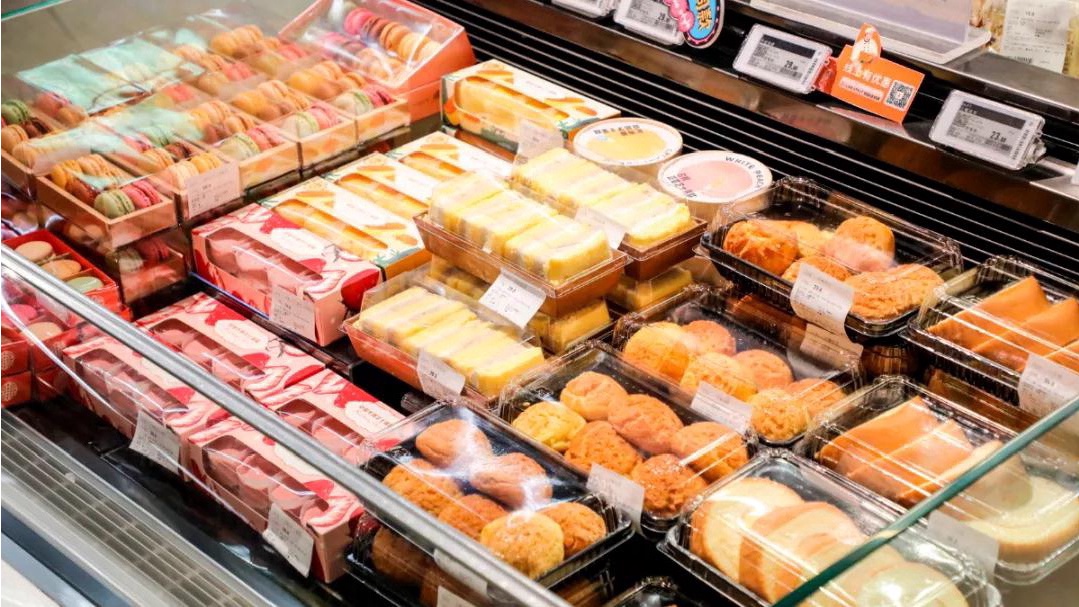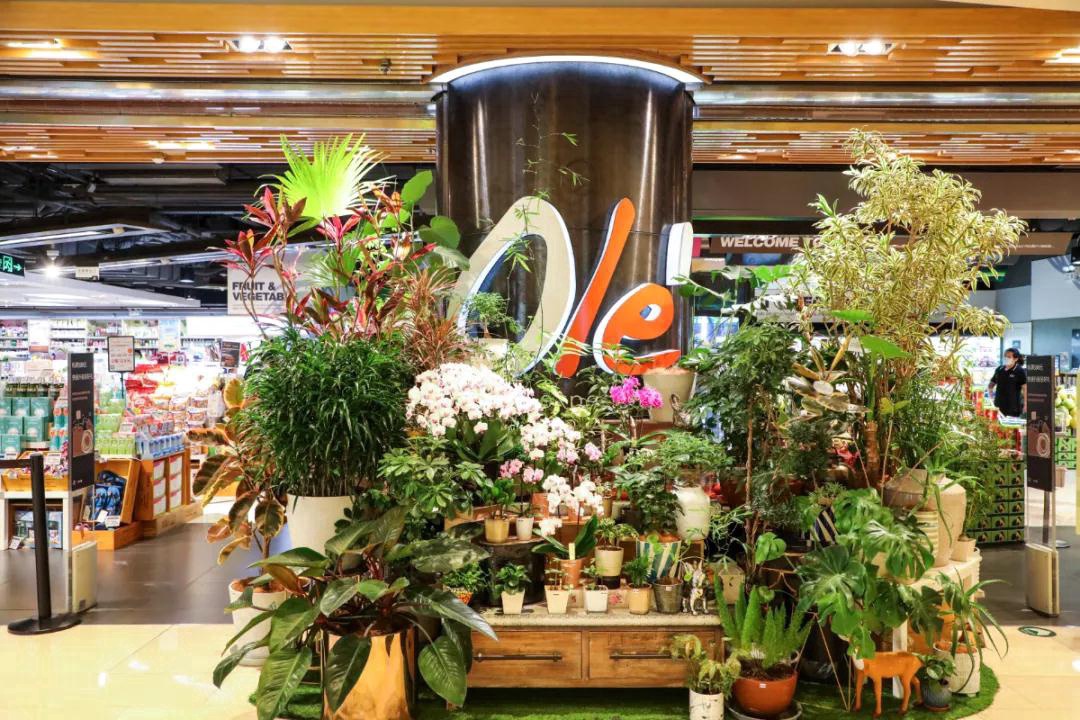 「MARK FAST」
MARK FAST is well-known in Beijing among men and women who care about their appearance. Simple yet stylish, MARK FAST makes each of its items and suits stand out enough for wearers to draw notice in the streets.


「CICI」
Young people who are overworked should remember to look for themselves. Workers who work a lot of overtime should pay special attention to their skin. Professional beauty equipment can assist you with the initial phase of skincare at CICI. Do invite your friends to join you at CICI for a wonderful afternoon.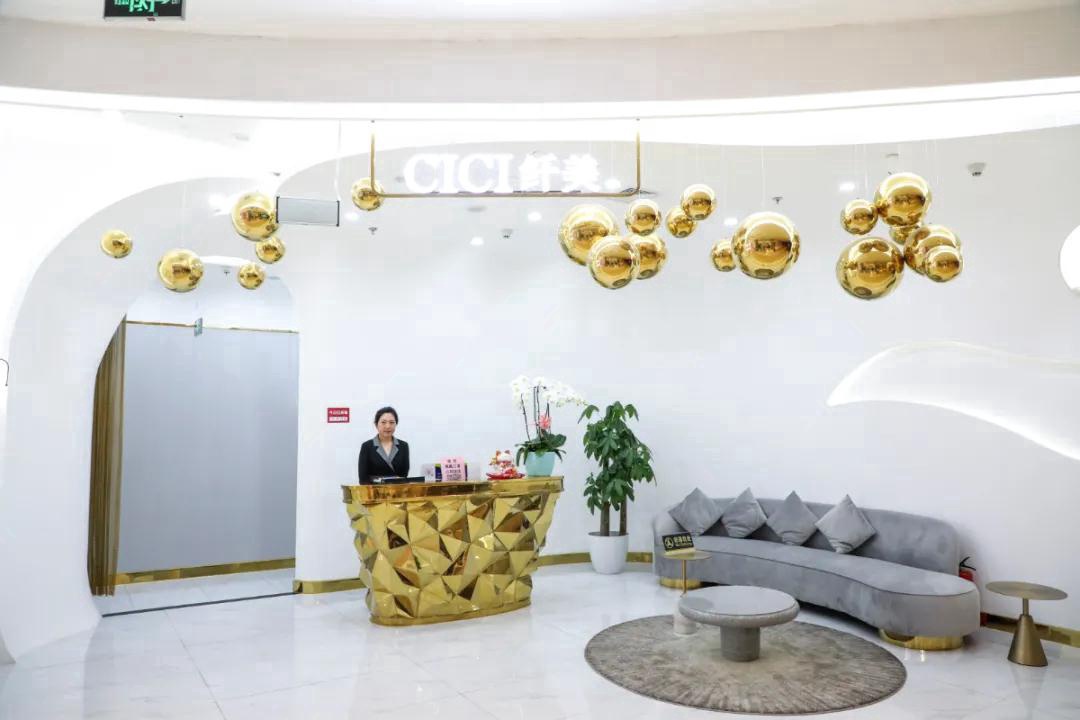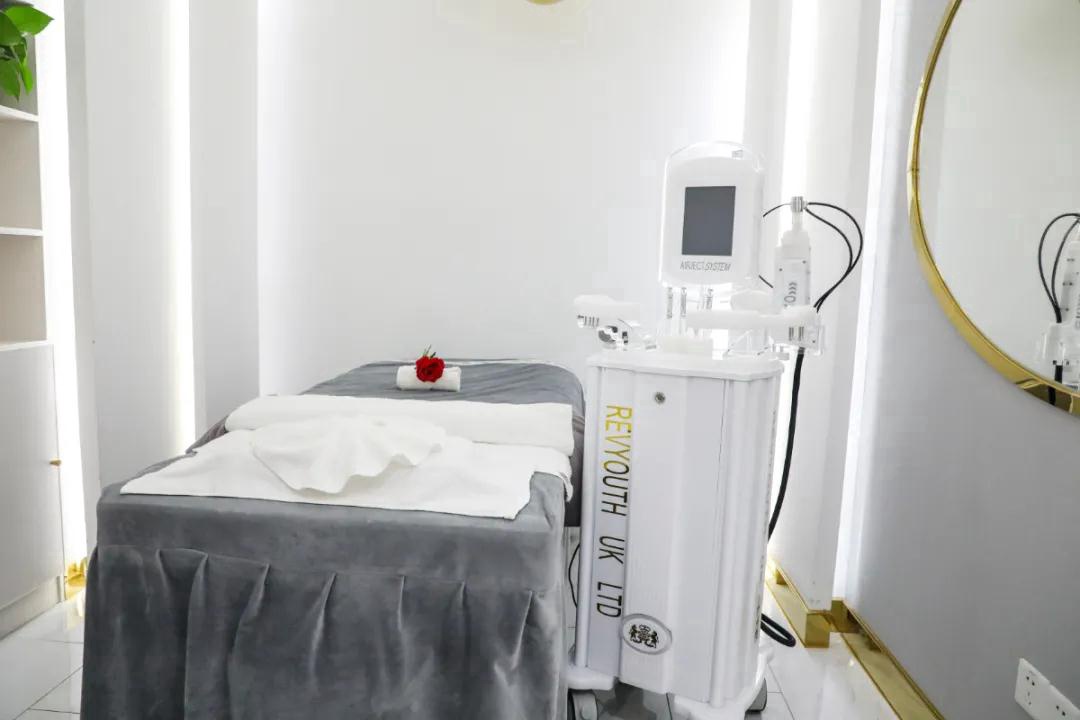 Summer Adventure at China World Shopping Mall blurs the line between commercial and aesthetic space, inviting you to explore a brand-new art field and rekindle your infinite curiosity, sensibility, and creativity.

Address: Beijing China World Shopping Mall

Duration: July 23 to August 20, 2021

2. Beijing Qiaofu Parkview Green Shopping Centre

Beijing Qiaofu Parkview Green Shopping Centre and Lululemon jointly invite you and your children to enjoy your summer center's lawn space and experience an immersive parent-child yoga.

Enjoy a cup of Blueglass natural yogurt after the course. You will be delighted and satisfied with the light and delectable meals.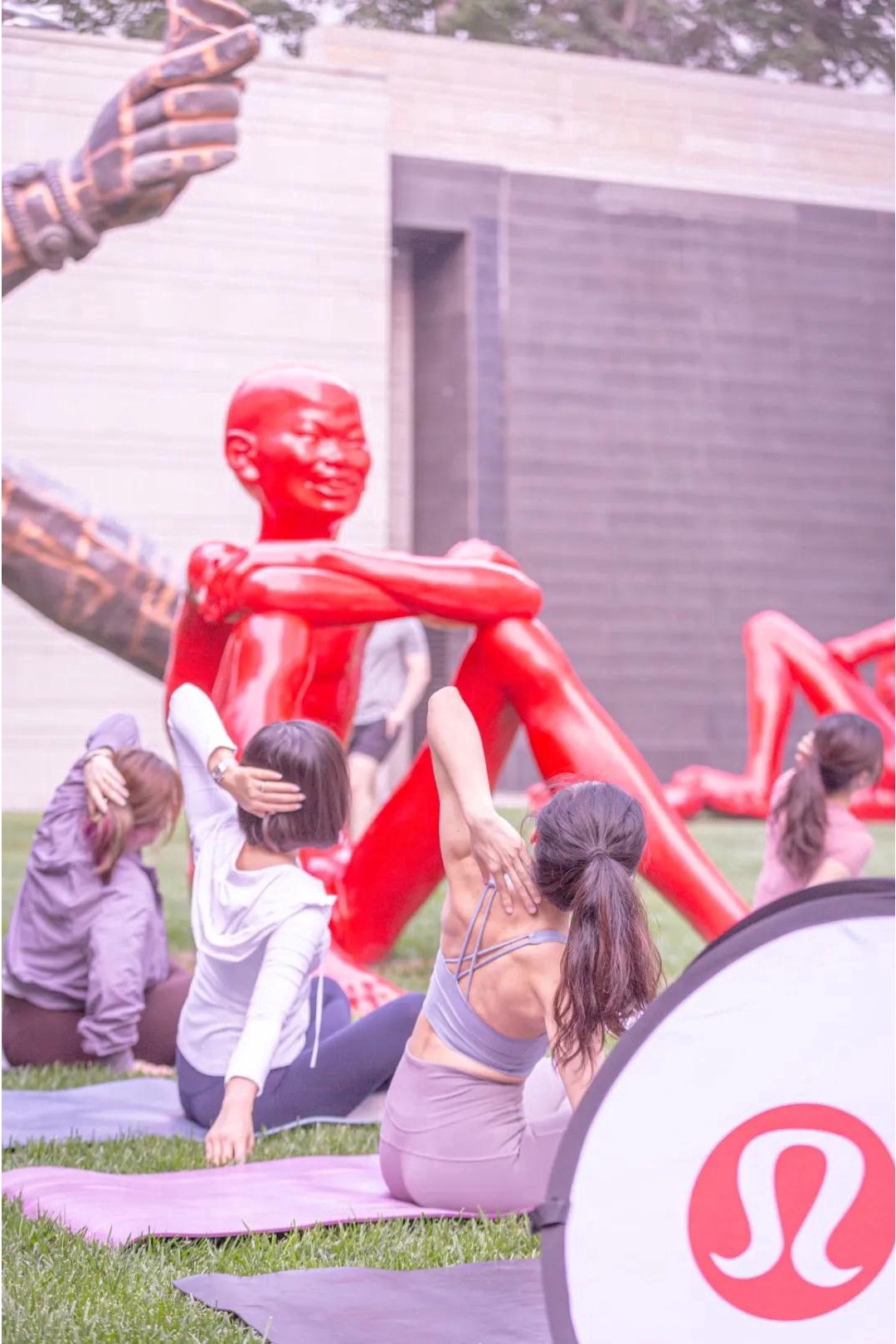 Some activities and venues may be temporarily rescheduled due to recent weather conditions.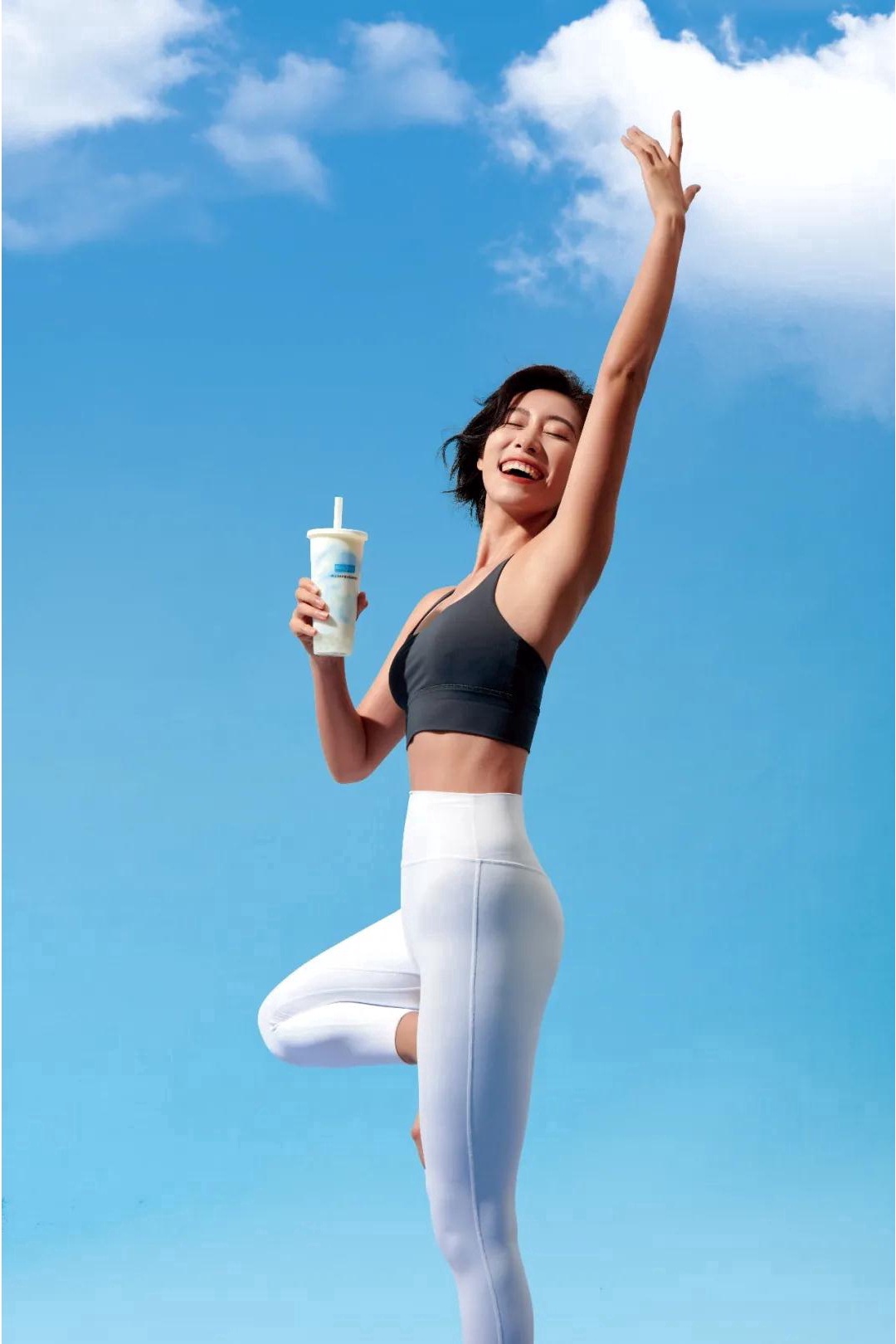 We will notify you of any pertinent updates as soon as they become available; please keep an eye out for them. Thank you very much for your patience and support.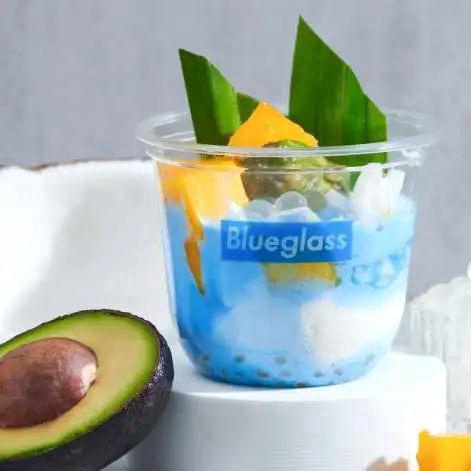 Time:2021.8.7 SAT

Address: LG2 Lawn Space

Energetic Chaoyang with infinite charm ~ Start a colorful summer mall market discovery tour with your kids!