Most international visitors in Beijing consider it essential to relax themselves in a bar as part of their nightlife.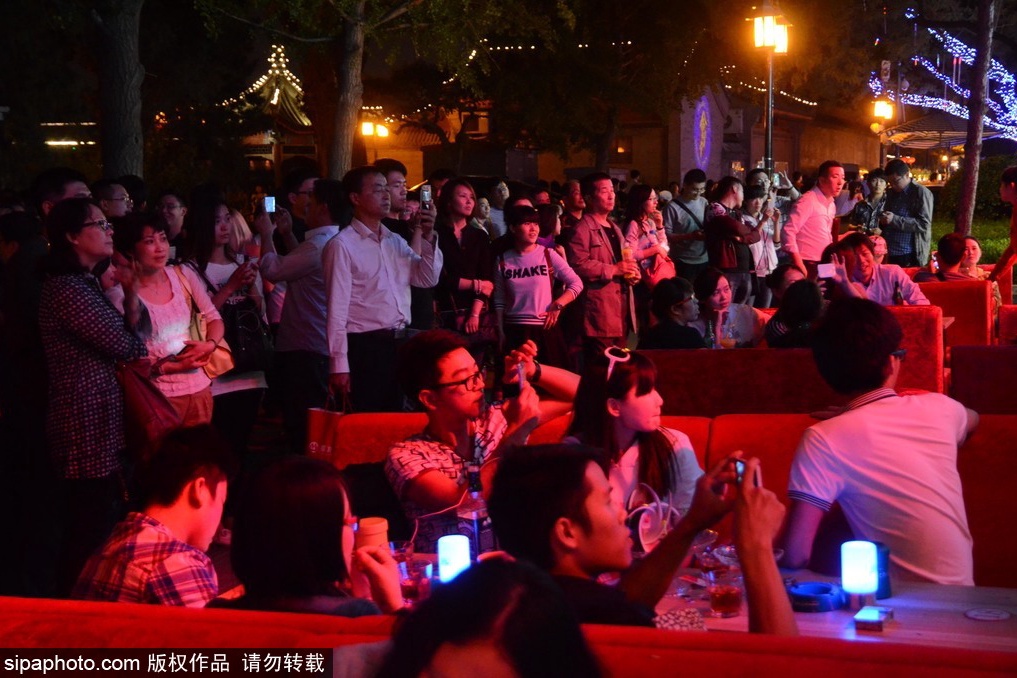 - Sanlitun Bar Street -
No matter what type of bar you're looking for, you'll find it on Sanlitun Bar Street and probably have a great time too.

Here, you can seat down in the live music with a drink and watch the cool cars passing by.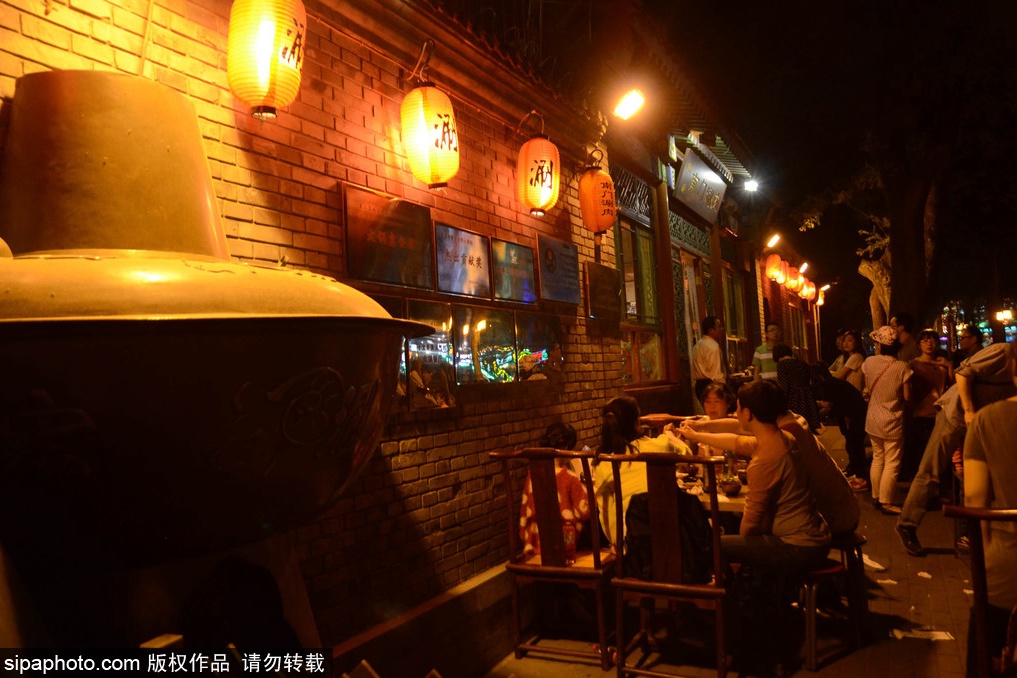 Paper Planes - "a secretive and fantastic bar at Sanlitun"

On the first floor of Hengan Building near Sanlitun, walk through the inconspicuous corridor and push open the door and you will enter a small world with a strong British retro style. The bar plays R&B and jazz music, and the bartenders are gentle and professional, mysterious but not aloof. The wine list is categorized by taste, with many niche gins and whiskies. There are of course quite a few in-store originals, such as the most popular Pear Blossom with Rain (it uses fetal chrysanthemum, dragon well and pear infused gin, which has a refreshing taste with several layers.)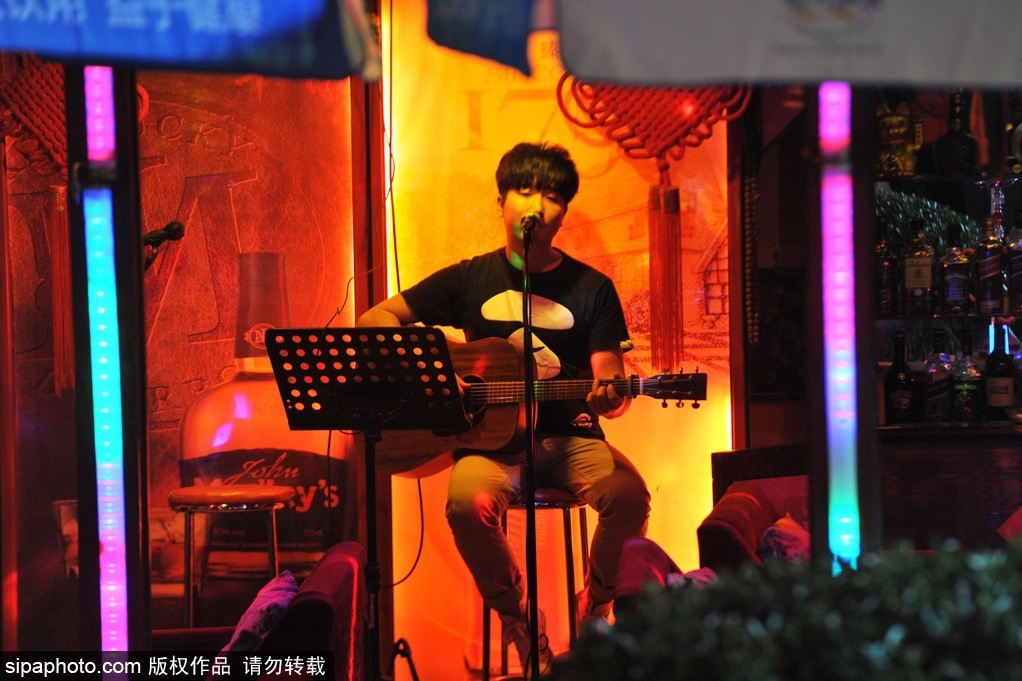 The bar also occasionally invites champion bartenders to guest bartend, and their own team keeps learning. If you are interested in wine, you can chat with the bartenders. All in all, it is a quality and comfortable bar with a homey feel.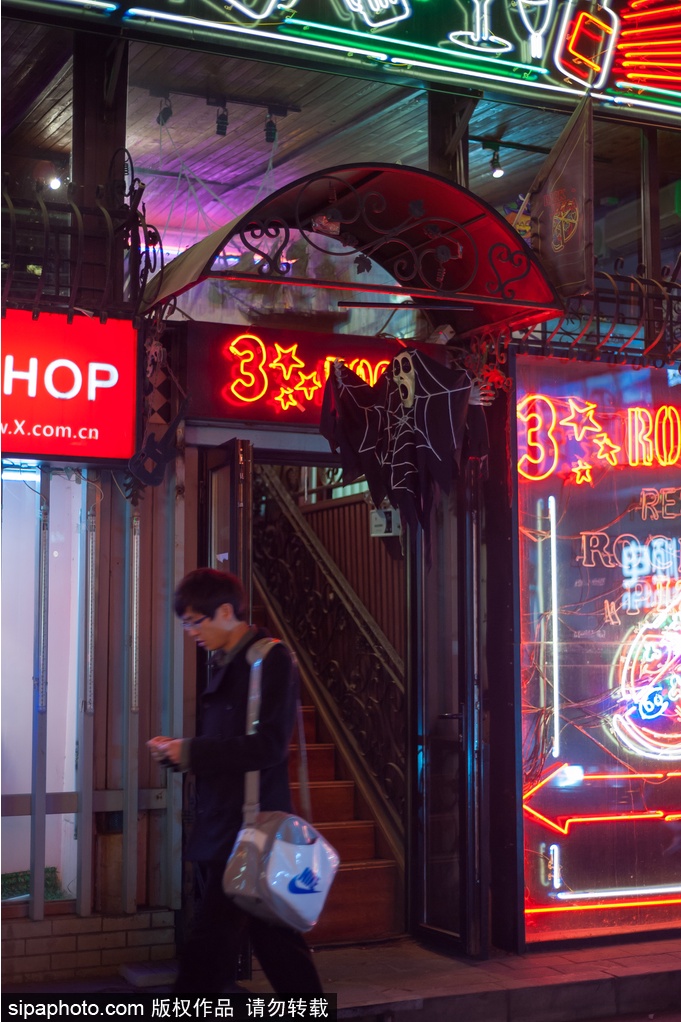 Address: Room B1-107, Building 17, North Dongsanhuan Road, Chaoyang District, Beijing

Opening hours: 10:00-02:00

Estimated per capita: 180yuan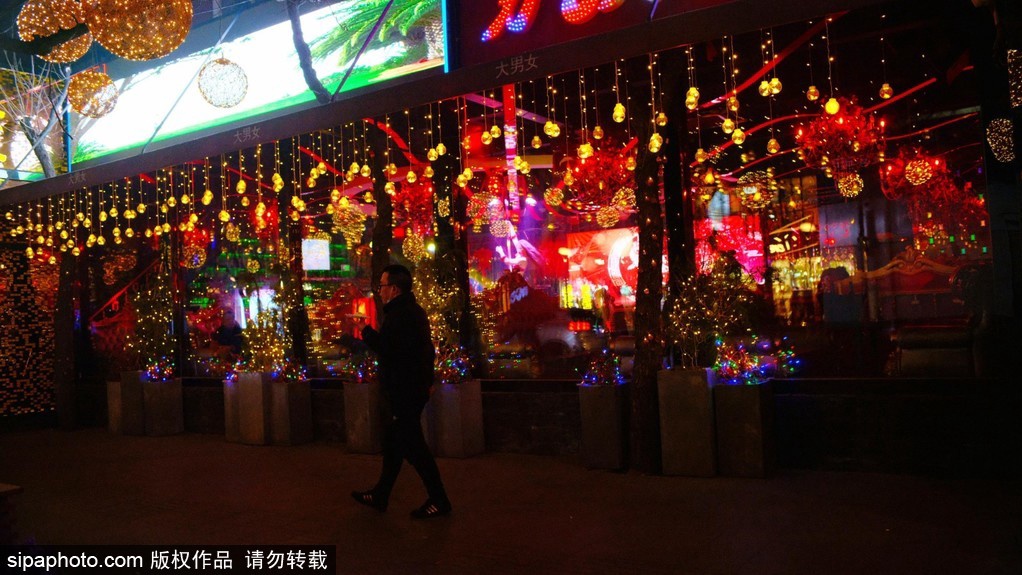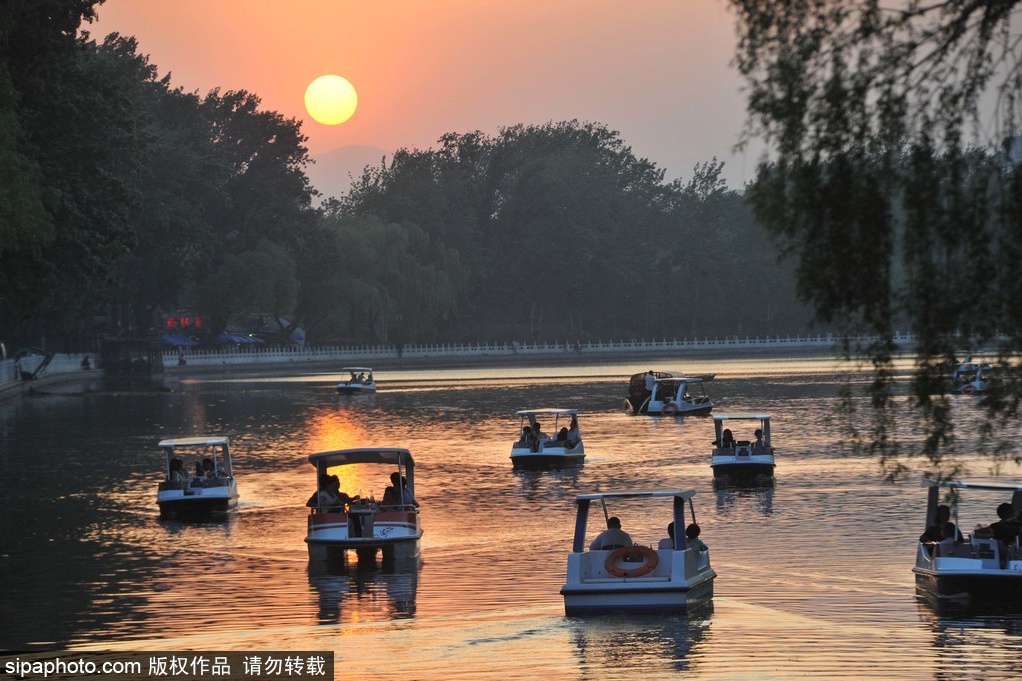 - Houhai Bar Street -

Do you want to experience wild nightlife in Beijing, street drinking and rocking? Do you want to feel the charm of a mixture of ancient Beijing and modern Western culture? Then Houhai Bar Street is an ideal place.

Here, you may find bars in elegant courtyard or traditional Beijing Hutong (lane), and the bands here of different styles will show you their brilliant perfomances every night.