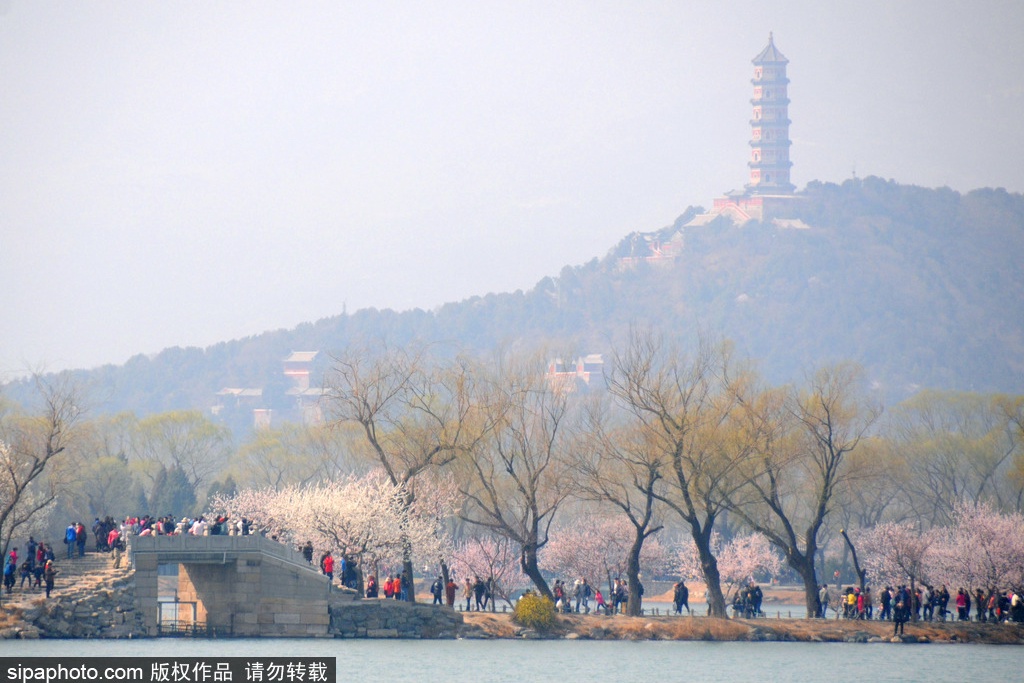 As an imperial garden in the Qing Dynasty, the Summer Palace is located in the western suburb of Beijing, covering an area of about 290 hectares. It mainly consists of two parts, Longevity Hill and Kunming Lake, with more than 3,000 palaces and gardens in it. People usually can not walk through the entire Summer Palace in one day.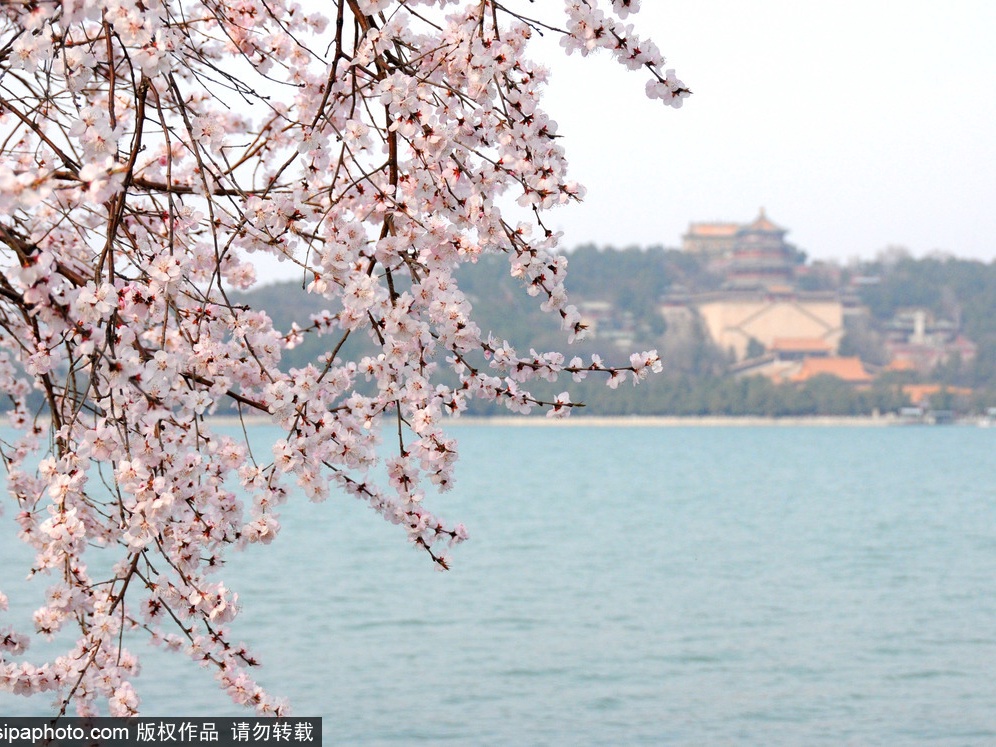 The regular tour route is to enter from Xinjian Palace Gate to visit the buildings in the Summer Palace and exit from the North Palace Gate.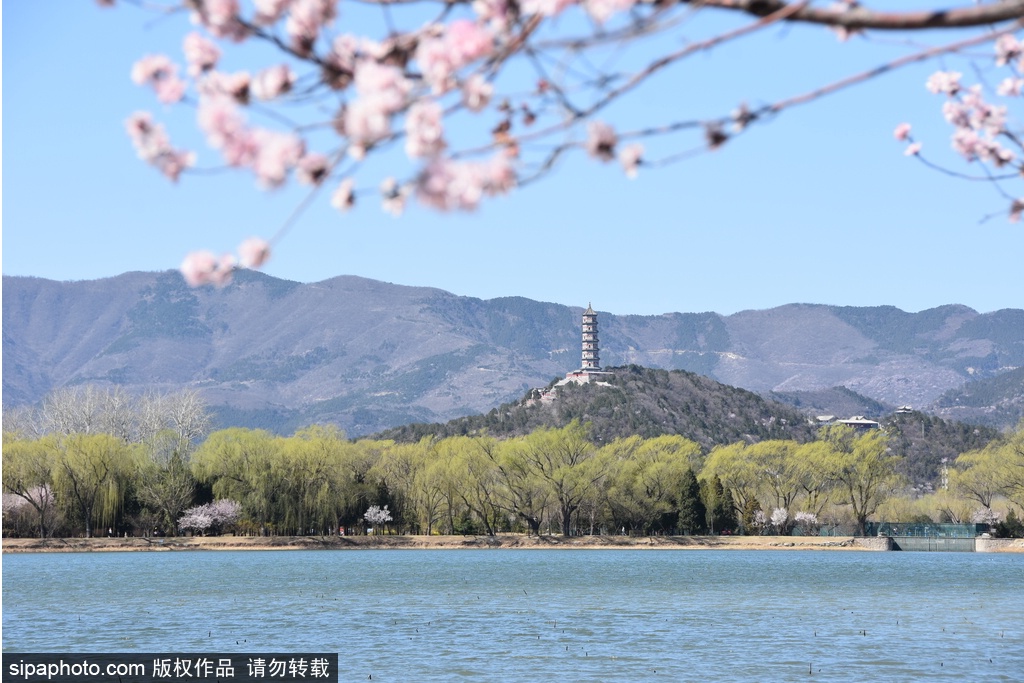 In mid-to-late March, peach blossoms are in full bloom. In the Summer Palace, the peach blossoms are concentrated on the west embankment of Kunming Lake. If you want to have a spring outing or admire the beauty of the peach blossoms in the Summer Palace, you'd better go to the west embankment directly from North Ruyi Gate, South Ruyi Gate or the west gate.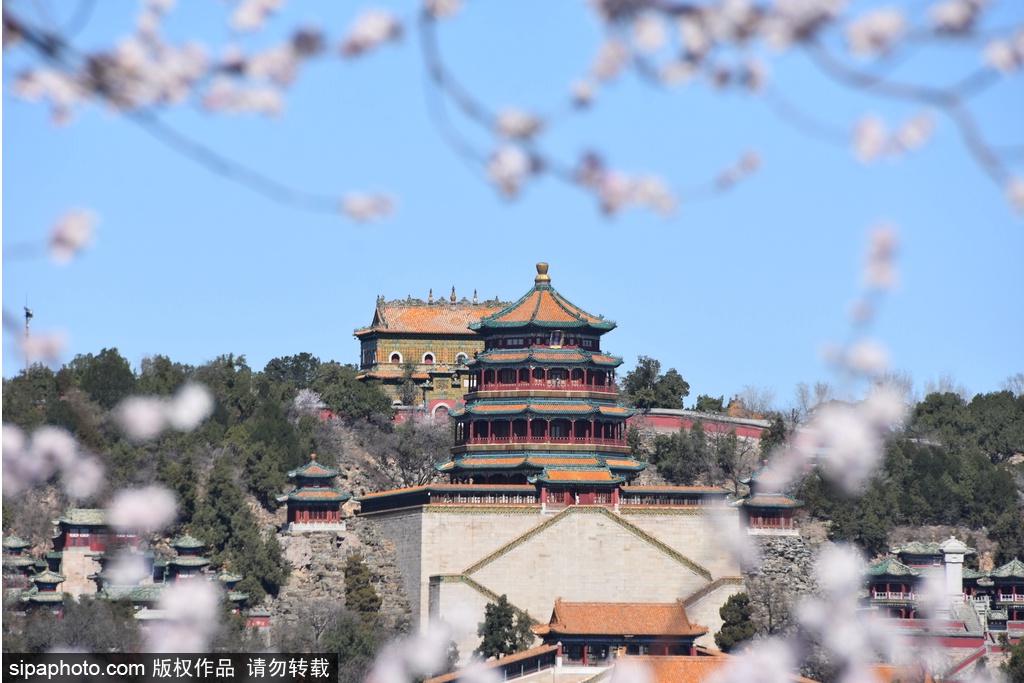 The west embankment is a long dyke running from the northwest to the southeast of Kunming Lake. There are six bridges on the west embankment, Jiehu Bridge, Binfeng Bridge, Yudai Bridge, Jing Bridge, Lian Bridge and Liu Bridge. The best section to appreciate the flowers is from Jing Bridge to Liu Bridge.

Opening hours: from 6:30 to 18:00 from April to October; from 7:00 to 17:00 from November to March of the following year.

Tel: 010-62881144

Address: Haidian District, Beijing

Transport: Take bus No. 374, 74, 437, or 952 to Xinjian Palace Gate Station and then walk to South Ruyi Gate; or take bus No. 469 or 539 to West Gate Station.