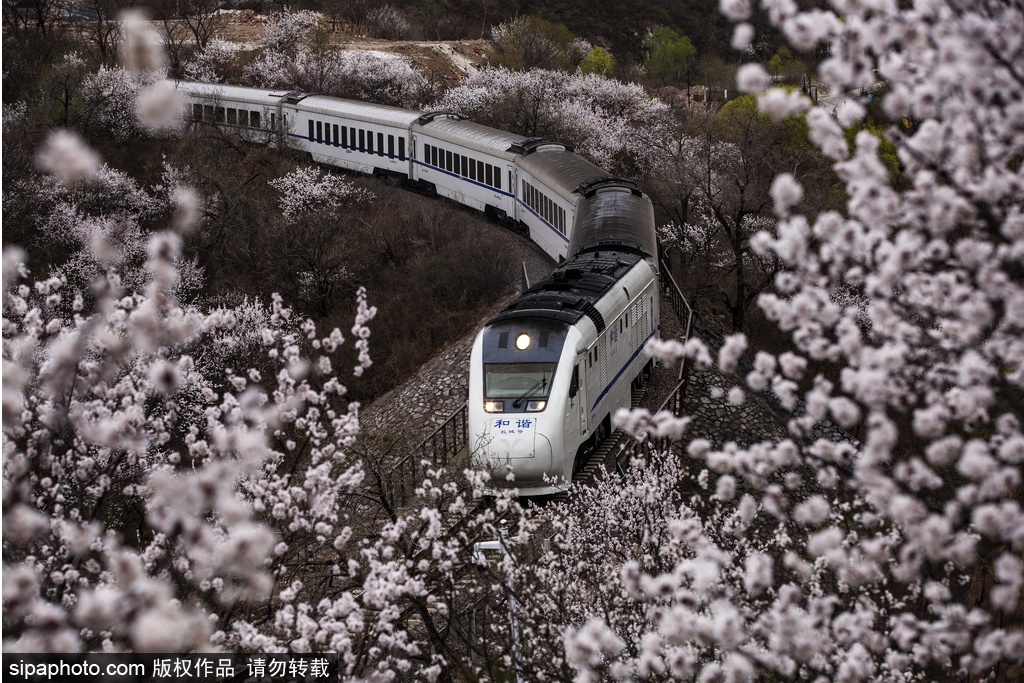 Beijing is a city with vastly different climates, and its four seasons are very distinct, with the landscape changing to match each of them. After the long stay-at-home winter, you must be eager for some spring outings! Check the followings for more travel tips!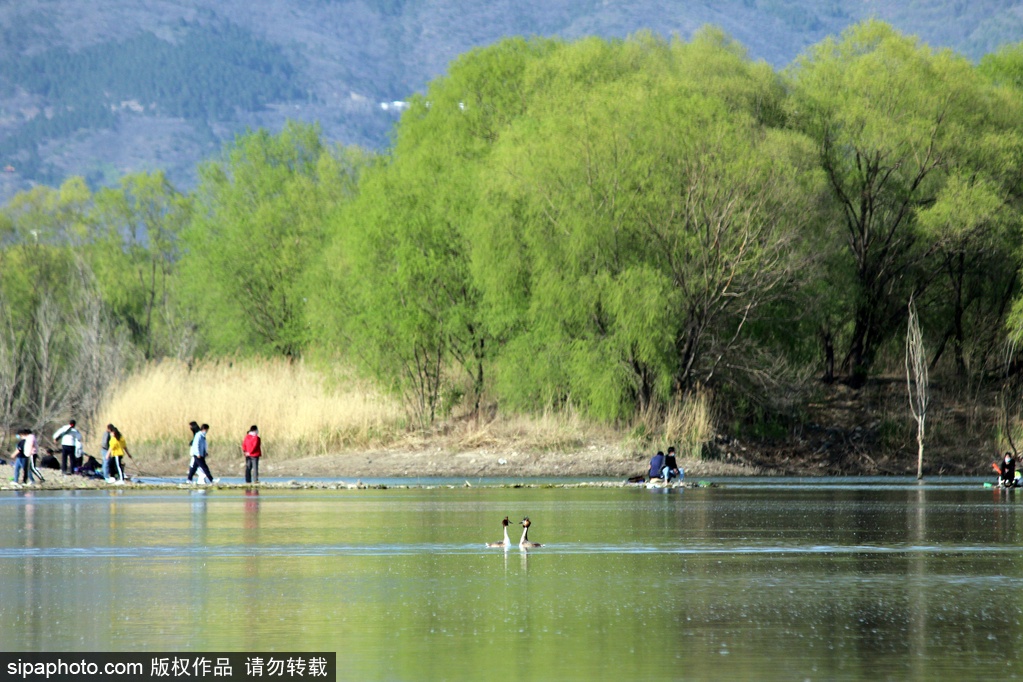 Weather:

Spring begins from March and ends in May. In Beijing, in particular, you will find frequent intervals of rising and lowering of temperatures. Wind and dust are also common in spring.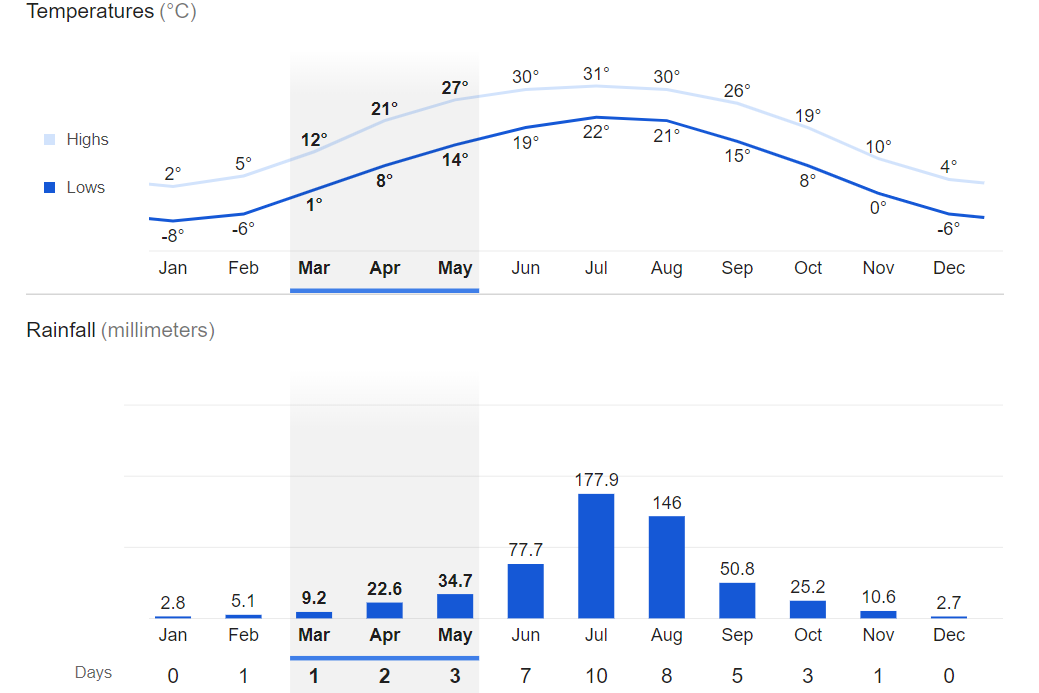 Tips:

1. The weather of Beijing in spring is changeable, so remember to check the weather forecast before your trip.

2. There may be strong wind and your skin may feel dry, it is advisable to put on some facial cream before you go out.

Things to do:

As a famous Chinese writer Laoshe says, "Spring in Beijing is only a short peried". However, there is still so much to see and do thanks to the temperate weather and appealing scenery. It is a good time for spring outings, and many shows and performances are concentrated in this month.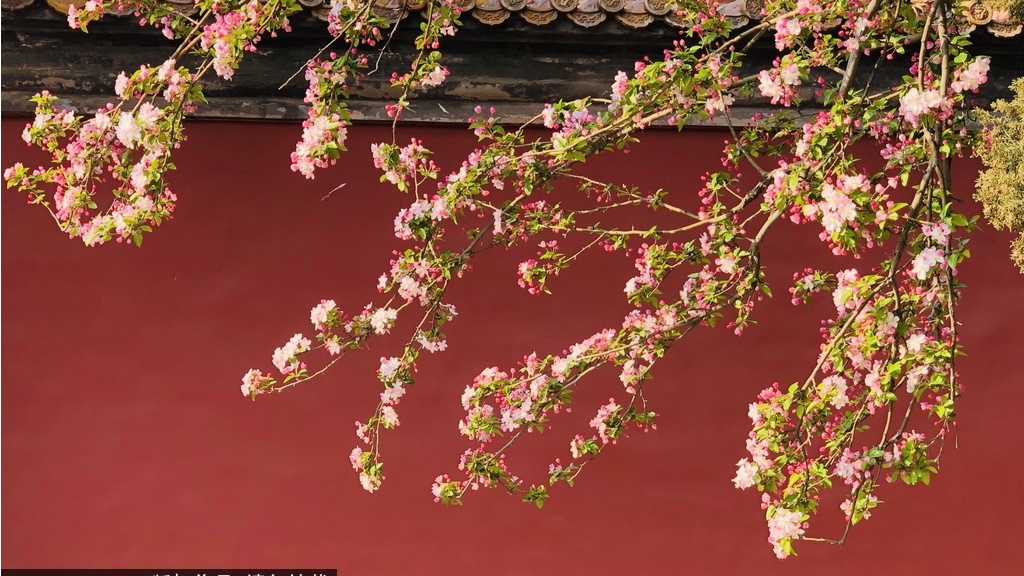 Admire the Beauty of Flowers


Picnic in Parks


Cycling around the City


Fly a Kite High in the Sky


......

There are more surprises waiting for you to explore!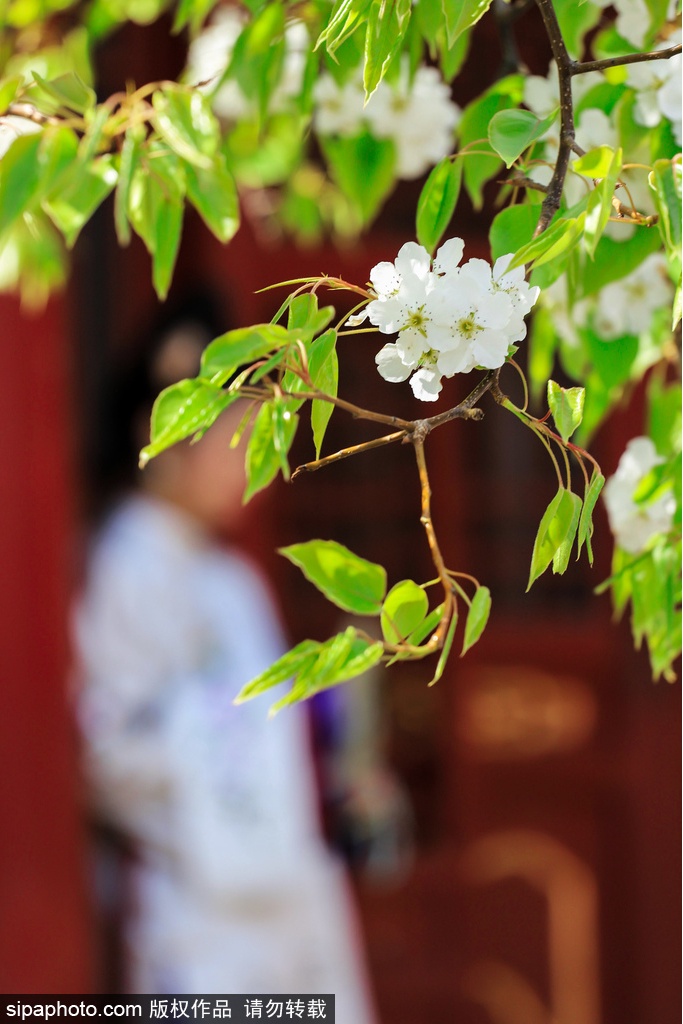 It is no wonder that spring is the time when everything comes to life. If you intend to meet a colorful Beijing, no season is better than spring. With these advices and guidance, we hope you enjoy your Beijing spring tour to the fullest!