Nanluoguxiang is known as the most famous part of Hutongs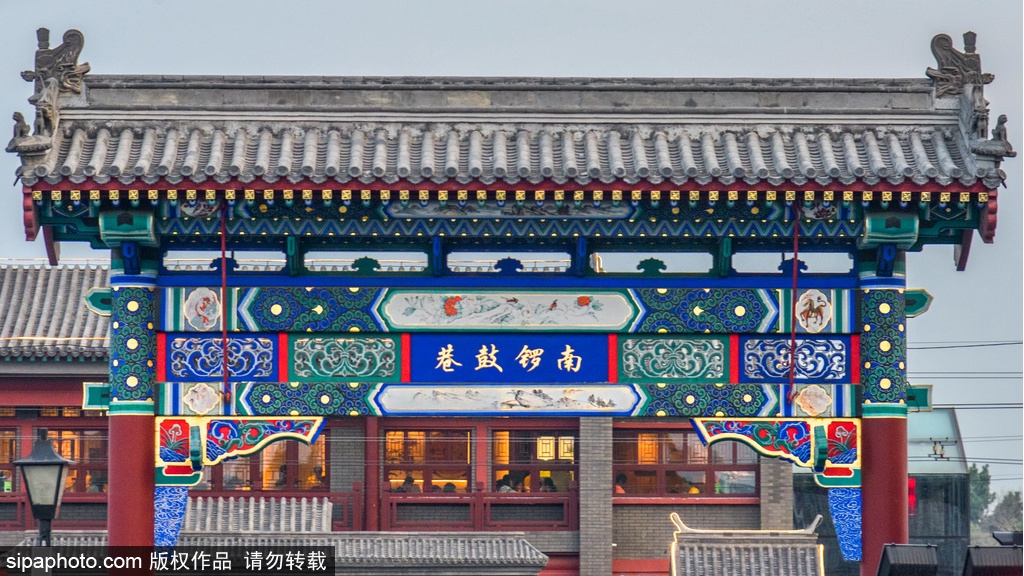 Description

Nanluoguxiang is known as the most famous part of Hutongs. Many of hutongs area are now protected in order to preserve their unique architecture. Visitors who visit Nanluoguxiang will also enjoy the architecture around and know better about Beijing's local people life style and culture. Besides that, Nanluoguxiang also has known as the third most popular bar street in Beijing behind Sanlitun and Houhai. At weekend, visit and enjoy your spare time on your holiday also one of the things to do in Beijing.

Nanluoguxiang is a little street over 1 kilometer long is offers with cafes, bars, restaurants, and shops selling traditional crafts and souvenirs. Try some traditional and interesting food or snack in Nanluoguxiang is one of the things to do in Beijing. The street also has more than 800 year history. It is also attracts lot of local people and foreigners to come and enjoy the atmosphere there.

Visitors are able to enjoy some snacks, buy some unique and creative souvenirs, enjoy environment around, drinks coffee and gathering with friends etc. With its impressive historical reputation and cultural influences, Nanluoguxiang has become a popular attraction in Beijing that you should not miss. If you love unique and creative souvenir things, then explore Nanluoguxiang area will be one of the things to do in Beijing.

History

Nanluoguxiang was built in the Yuan Dynasty and received its current name during the Qing Dynasty, around 1750. In recent years, the area's hutongs have become a popular tourist destination with restaurants, bars, live music houses, coffee shops, fast food and souvenir shops, as well as some old siheyuan associated with famous historic and literary figures. Nanluoguxiang Station of Beijing Subway opened in 2012 and is located near the south entrance of the alley.

Nowadays

If you want to see an authentic courtyard, you'd better come to the Nanluoguxiang because this alley remains the most complete lane of traditional courtyard dwellings in Beijing. When you come here, you can see the red lanterns hanging under the eaves. You may find a trace of ancient prosperous Beijing here. You can see the totally different styles of architecture. Compared with the grand red wall and golden colored roof of the Forbidden City, it has gray walls and roofs that represent the folk culture. As it is close to the Forbidden City, many royal families and officials lived here. For example, the former residence of China's last empress, Wan Rong, is in the Mao'er Hutong. In fact, a number of historical celebrities lived in the alleys before, such as Qi Baishi, a great artist, who is famous for his traditional Chinese painting. He lived in Yu'er Hutong for some time.

Although a historic place, the culture here is full of innovation. The Nanluoguxiang welcomes its guests with both an old appearance and a new combined culture of China and the West. Small, specialty boutiques welcome you. Le Tian Tao She at No.23 in it is a pottery store where you can enjoy a coffee while admiring the potters at their craft. You may even have a try and make your own piece of pottery. Many people come here for its creative culture and artistic environment. Several art studios have been established, and many movies and TV drama programs have been filmed here too.

Now, there are 115 different shops. Most of the owners and managers are well educated and some of the shop assistants speak English fluently.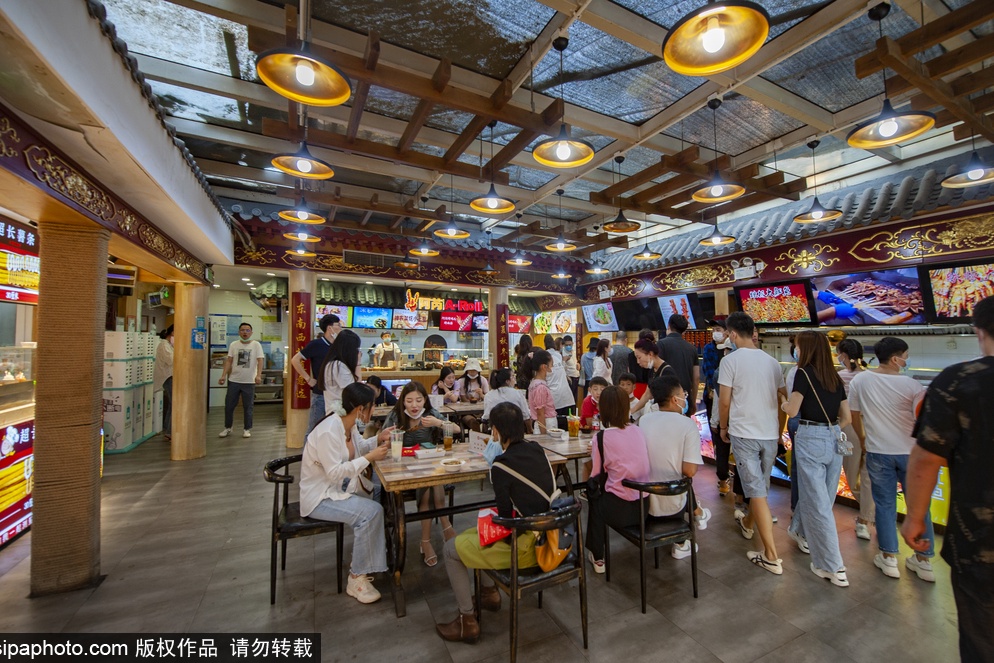 Meals and snacks in the Nanluoguxiang are something else that will appeal to its visitors. The well–known dining hall at No. 108 in it is famous for its tasty pizza and Nepal-style drinks. Wenyu Nai Lao is a time-honored specialty yoghurt shop located at No.49 in it. The shop makes many different types of the best yoghurts. At No.114, the western restaurant Yu Shi Ju Jin provides delicacies of Russian, Italian and Indian styles. Apart from these restaurants, there are many distinctive bars that are worth a visit, such as Plastered 8 and Guo Ke (meaning Passerby) that are very popular among travelers.

Walking on the tree-lined road along, experiencing the diverse culture, you will receive more than you expect. It is a feast for your eyes, stomach, and mind at the same time.

How to get there?

By Subway

Take Subway Line 6/ Line 8 directly to Nanluogu Xiang.

By Bus

1. Take Bus 3, 13, 42, 60, 118, or 612 to Tongluoxiang.

2. Take Bus 701, and get off at Di'anmen Dong.

3. Take Bus 104, 108, 113, or 612 to Bei Bingmasi.

Tips:

1 You'd better wear flat shoes (you can buy a pair in the nearby shop and take them as a souvenir).

2 There is no parking in it. The best way to visit here is on foot or by bicycle. You can rent bicycles at Houhai or Shichahai. A tandem bicycle costs CNY20 per hour and a regular bicycle is CNY10 per hour. A CNY500 deposit for each bicycle is required.