When we talk about Beijing, we all know that it is the capital of our country. Moreover, the number of people going to Beijing are countless no matter when you go to Beijing. No matter when you go to Beijing, you will find that the station is full of pedestrians. People like to travel on holidays, so they will choose Beijing. Even the author went to Beijing during the National Day holiday last year.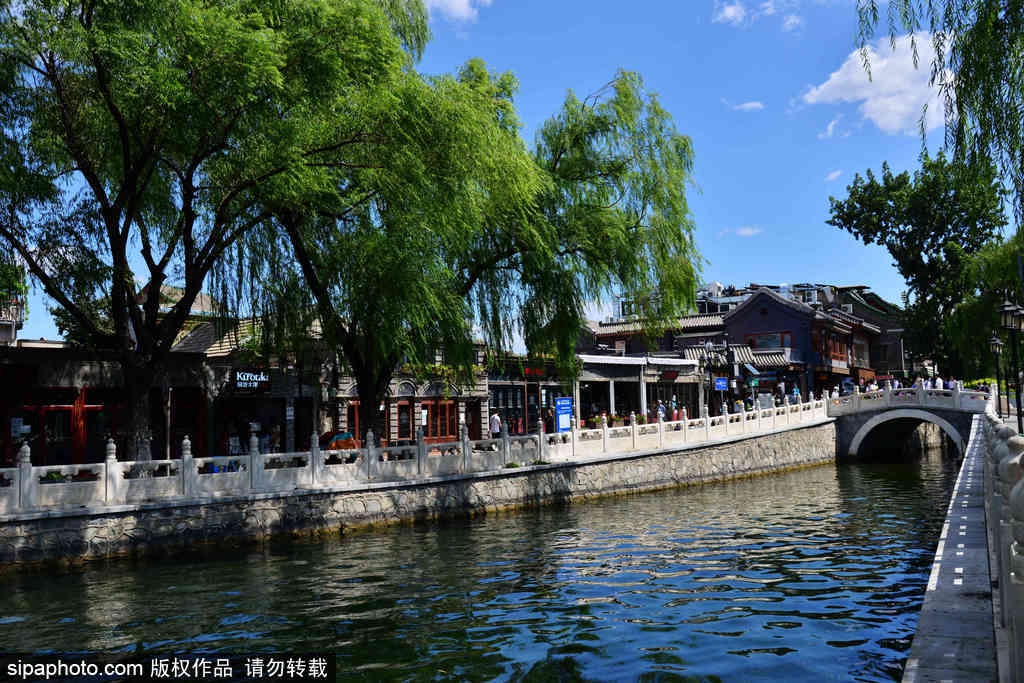 The first feeling of Beijing is that there are a lot of people. There are many scenic spots to visit in Beijing, such as the Forbidden City, the bird's nest, the Great Wall, etc. These are the must-see spots. Moreover, the city of Beijing is very large, which may give you more than a week to transfer. After arriving in Beijing, the author first went to the Xicheng District and found that there are alleys everywhere in the Xicheng District,

There are also hutongs everywhere. Sometimes the author doesn't know which road he has gone. After visiting this place, he wants to see what other interesting places there are, and then he goes to Shichahai.

When you get to Shichahai, you will find that it is a park without walls, which covers a large area. Many people come here by bike. Shichahai not only has one water area, you will find that there are three water areas in the West Sea as well as the front and back sea. It can be said that it is a water town in the north, and there are many ancient buildings. The water surface here is naturally integrated into the city block. If you come here at night, it is also very beautiful. The local people will come here for a walk when they have nothing to do at night.

This scenic spot has a large number of typical hutongs and quadrangles. Everyone can go and have a look. You will feel how happy it is to live here. The author wants to live here anyway. The author is reluctant to leave when he leaves. There are also many homestay activities here. You can enjoy the lotus and take a boat here. Of course, you can see some grandfathers fishing or singing here, active in this natural and cultural environment.And the traffic is very convenient, you can get here directly by subway, let more people know Shichahai Scenic Area, know Shichahai Scenic Area, feel Shichahai culture.