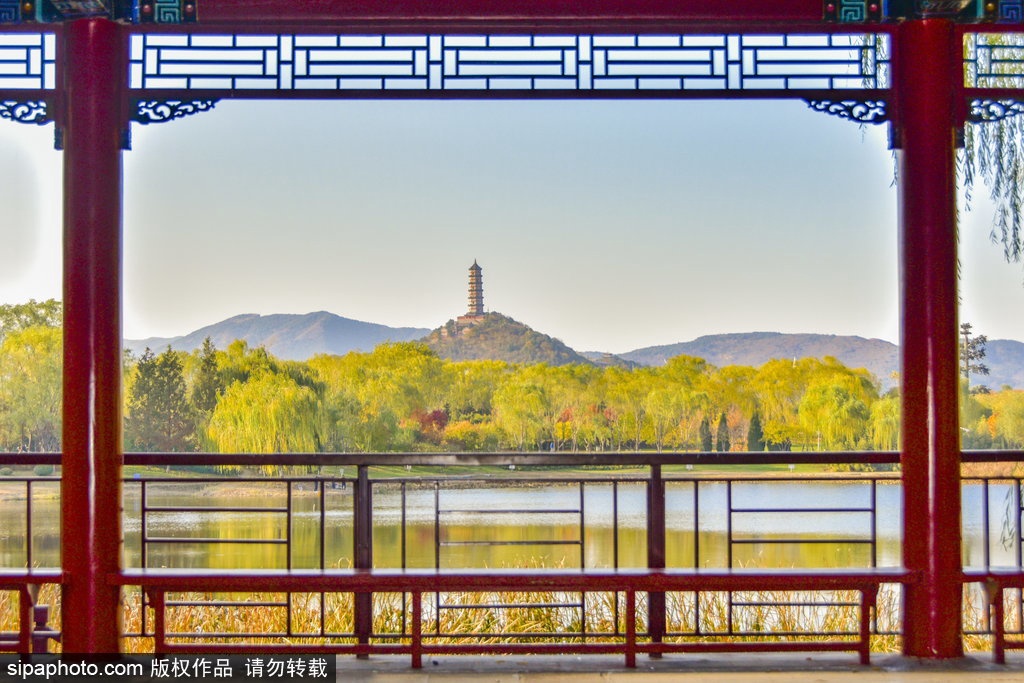 The park that the author wants to recommend today is Beiwu park.

The most important thing is that the park has not too many visitors, and there is no need for tickets and no booking. It's really wonderful. Beiwu park is located at the foot of Yuquan mountain, adjacent to the Summer Palace, covering an area of 33.2 hectares.

The park is divided into East and West parks. The park in the east is 22 hectares, reflecting the historical and cultural theme. There are rich historical and cultural relics in the park. The park in the west is 11.2 hectares, highlighting the function of leisure and fitness.

When you enter the garden, all kinds of scenes combine with each other to form a beautiful picture with poetic and picturesque flavor, appearing in front of you.

In summer, Beiwu park is full of green grass, clear lake, mountains and water. The ancient buildings add a strong ancient charm to the park.

At this time, the flowers in Beiwu park are also in full bloom. When you enjoy this beautiful picture on the plank road by the lake, it seems that you have reached the fairyland described by the poet in a moment.

This summer, let's make an appointment to come here and feel romantic.

Beiwu Park

Address: West Gate of Summer Palace, Haidian District

Admission: Free