"Qingyi". /CFP

Zhongguancun Dance Drama Festival, China's first festival themed solely on dance drama, kicked off in Beijing on Friday.

The neoclassical dance drama "If Life Was Still as When We First Met," which tells the life of renowned poet in the Qing Dynasty (1644-1911), Nalan Xingde, opened the festival at Minzu Theater.

"If Life Was Still as When We First Met". /CFP

Other seven classic dance productions, such as the popular spy thriller "The Eternal Wave" and revolutionary modern ballet "The Red Detachment of Women," will be staged at the National Centre for the Performing Arts (NCPA) and other theaters.

The festival will be closed with a gala of 11 famous Chinese dancers, including Wang Yabin, Zhang Aoyue and Liu Yan, who will present high-level solo or duet dances of different genres from classical, ethnic to modern.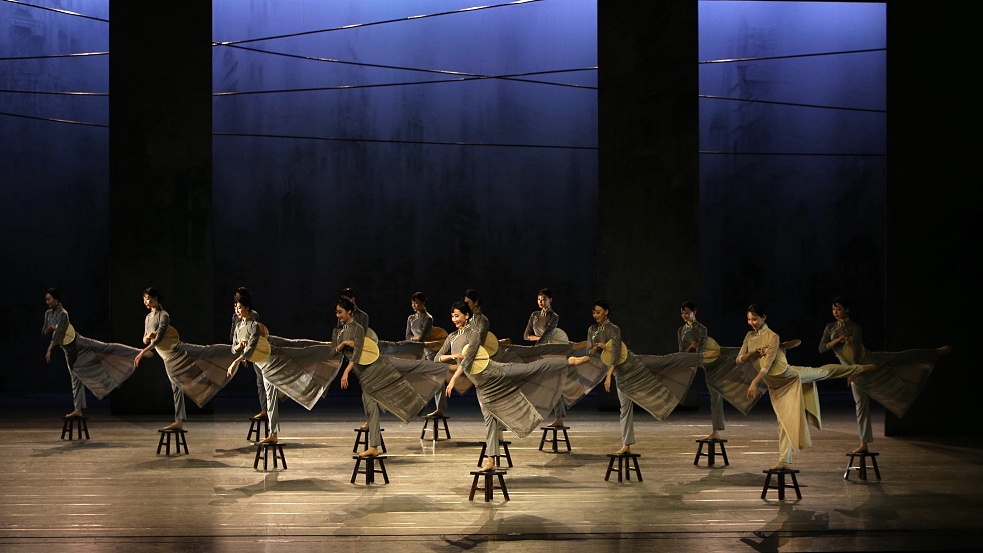 "The Eternal Wave". /CFP

Since the coronavirus pandemic has hindered overseas dance dramas from being performed physically in China, a total of ten dance dramas from European, American and African continents will be streamed online, including "Faust" by the Monte Carlo Ballet and "Lord of the Dance" by legendary dancer Michael Flatley.

An eight-hour-long outdoor performance is a special highlight of the festival. Nearly 100 dancers from professional dance troupes, art colleges and individual workshops will perform on a 300-meter-long open-air stage in a business street in Zhongguancun area of the Haidian District, aiming to break the boundaries between art and daily life.

The festival will last till September 26.