Beijing is the capital of China and a famous city with profound historical and cultural accumulation. So in everyone's heart, there is a Beijing dream. Everyone hopes to see the Great Wall and the Forbidden City there. But in fact, in addition to these well-known places of interest, the scenery around Beijing is also very good. Today, I'd like to introduce a famous mountain in Beijing, Shenglian mountain.Shengnian mountain is located at the foot of Baihua Mountain in Fangshan District of Beijing. It is a gathering place of Buddhism and Taoism, so many devout believers come to visit every year. The mountain area is dangerous and beautiful. Streams flow through the foot of the mountain. No wonder it is called "the five small mountains in the west of Beijing".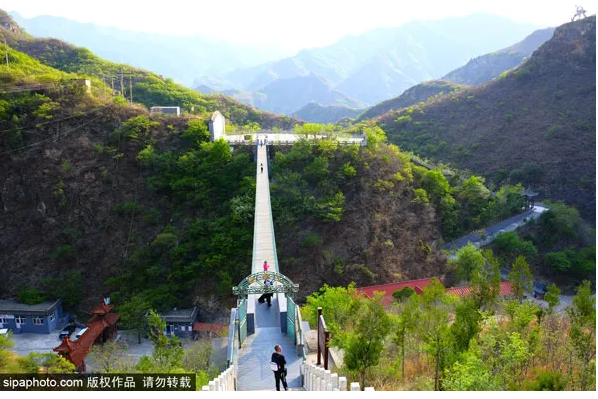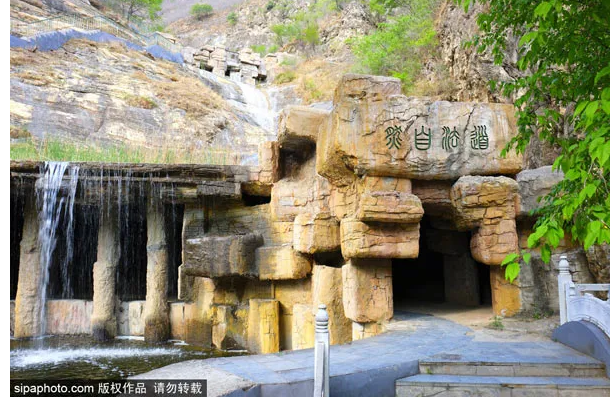 Because the shape of the mountain is like a lotus in full bloom, it is named "Shenglian mountain". As early as the Tang Dynasty, Buddhism built temples here, and then Taoism followed closely, and established the northern temple. The host in the Taoist hall is kind-hearted and proficient in traditional Chinese medicine, so many people come here to ask for medical advice.There are many kinds of buildings here. They are very famous. In addition, you can also see the secluded and simple courtyard and the opera house with cornices and arches here. They are so dazzling under the light.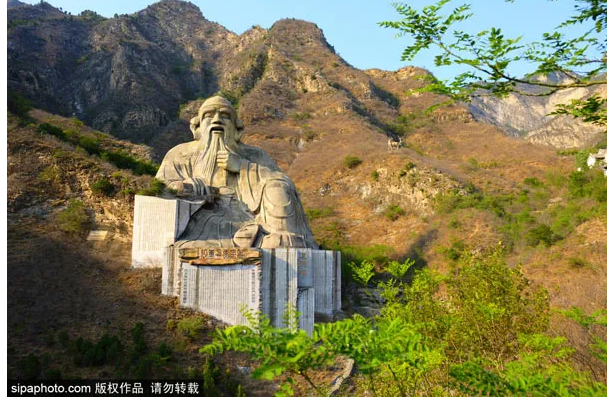 Come to Shenglian mountain. If you haven't tried the cableway here, you'll come in vain. The Lianhua Mountain cableway in Shenglian mountain is quite famous. The whole ropeway is 298 meters long and takes 8 minutes to pass. Sitting on the ropeway, you can have a panoramic view of all the beautiful scenery, and you don't need to worry about your own safety, because the safety facilities here are very good.

When you are tired after a day of playing here, you can also find a restaurant with a style. In addition, it also provides guest rooms for tourists to rest. I have to say, it is really very considerate.

Of course, it's OK to return on the same day. After all, it's only 1.5 hours' drive from downtown Beijing, so it's more convenient.