It is the second political center of the Qing Dynasty, with the world-famous Summer Resort. Indeed, among famous summer resorts in the north, Chengde is definitely on the list. But the summer resort that people often go to in summer is not only the Summer Resort.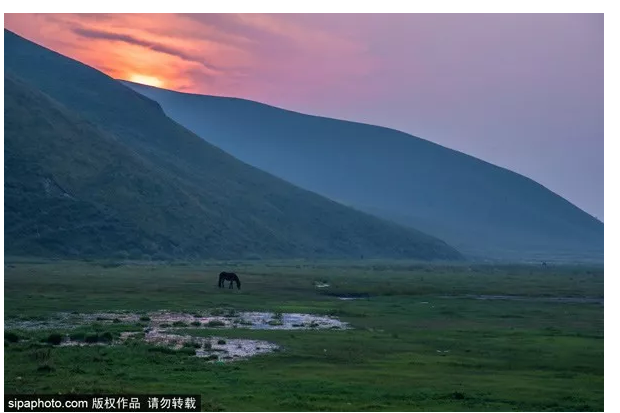 Sky grassland

There is rich pasture, flat grassland, free football, grassland tug of war props, here to hold a grassland sports meeting, or you can sit in the endless prairie. Take a few beautiful photos and blow up your Wechat Moments.

Paradise Ranch

Looking from afar, it turns out that these are sheep in the pasture. They are white, fat and lovely, which makes the grassland more vigorous. The beautiful song of shepherd girl echoes on the grassland, and flocks of cattle and sheep fall to the earth like pieces of white clouds in the sky. It's really picturesque! Want to see the scenery that when wind blowing grass low, cattle and sheep appear? Do you want to watch herdsmen graze close? You can do all of these here.

Sand surfing

This is one of the most interesting places. Climbing the high sand dunes, overlooking the grassland and forest sea, picking up the sand slide board to slide down from the sand dune is both fun and exciting.

European style area

This is a large area of European scenery grassland, a combination of forest and grassland. Here is an organic combination of forest and grassland. It has both the elegant and beautiful shade of the south, and the rugged and vigorous masculinity of the north, with the beauty of South and North. There is also free Mongolian clothing for photography and dancing.

After lunch, we will have free activities in the grassland and enjoy free time. We will provide tents, kites and other game props for you to run and play freely in the grassland.

Action is better than wishing. Let's make an appointment after the epidemic~