July is going to be over and summer is coming. I'd like to recommend some beautiful and cool places in Haidian to make your summer cool~~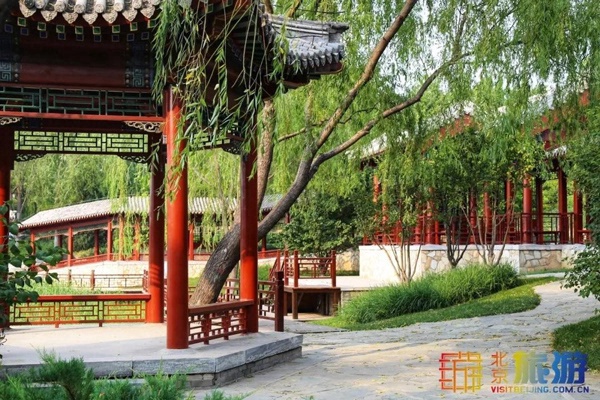 1 Yudong Country Park

Yudong country park is located in the east of Yuquan mountain, Haidian District, Beijing, to the west of the Summer Palace, to the east of the Summer Palace, to the west of Yuquan mountain, to the north of Yugou River, and to the south of Jinhe.

Located between Yuquan mountain and Wanshou mountain of the Summer Palace, it is also called Liangshan park. It covers an area of more than 2000 mu. Since the Yuan Dynasty, it has become the most famous scenic spot in the capital. The park is surrounded by mountains and forests. It is known as the water town of the south of the Yangtze River. Many pastoral poems and essays were produced here in the Ming Dynasty. The famous Jingxi rice was planted in this area. Walk into the park and look up from the green, and Hemerocallis, aster, and Lingxiao, bloom just right~

2 Daoxiang Lake View Hotel

This summer, the lotus of Daoxiang Lake is blooming, and there are many varieties. There are about 8000 lotus plants in the West Lake, such as red lotus, yellow lotus, white lotus and doubl-layered lotus. They are mainly distributed in Daoxiang Lake View Hotel, near Block C of VIP Building, southeast side of lake view coffee, and west side of Fatong Avenue. In midsummer, walking on the Bank of weeping willows, you can feel the breeze blow, bringing flower fragrance and coolness. So comfortable.

3 Beiwu Park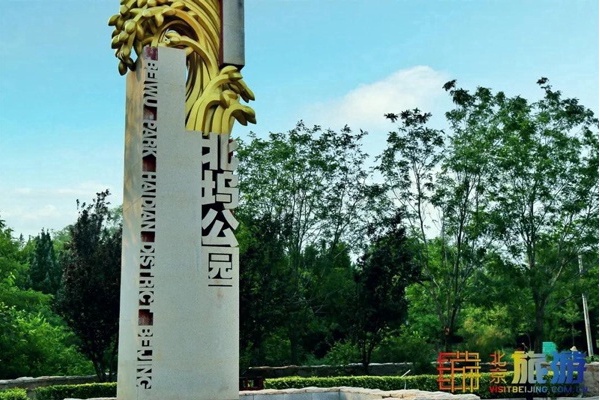 Beiwu park is located at the foot of Yuquan mountain, adjacent to the Summer Palace, overlooking Xishan Scenic Area, adjacent to Jinhe road in the East, Chapeng road in the west, Yudong country park in the north and Ximen road of the Summer Palace in the south, covering an area of 33.2 hectares. Beiwu Park in summer, with pavilions, small bridges, flowing water, pastoral crisscross, as well as blue water and mountains and rivers, is a beautiful picture with poetic charm. The dock shaped viewing platform complements the paddy field landscape. You can enjoy a panoramic view of green paddy fields and gorgeous summer flowers on the stage.

4 Baiwangshan Forest Park

Now the forest park of Baiwangshan is full of lush trees that block out the sun, and the temperature is several degrees lower. When you are in the park, you can only feel that the wind blows through the forest sea, waves roll up, birds chirp and cicadas sing. Every summer, it is the time for Luan trees to bloom. Strings of golden flowers will merge into a golden ocean in the mountains and forests of Baiwangshan mountain. If the flowers are blown down by the wind. On the road, it was like a golden rain.

In July, Haidian has a variety of beautiful faces. On the premise of self-protection, you can go to the places where these people have less beautiful scenery. While enjoying the beautiful scenery, you can also feel the coolness brought by nature~