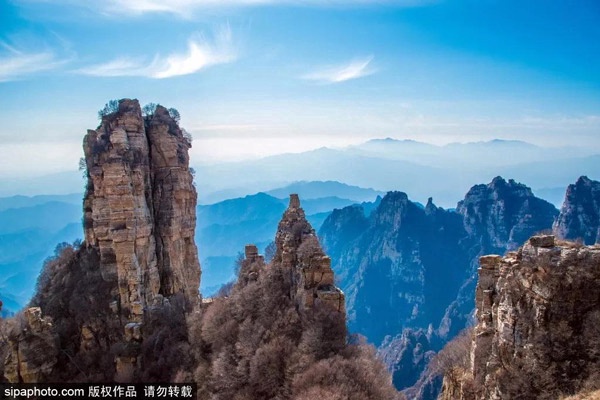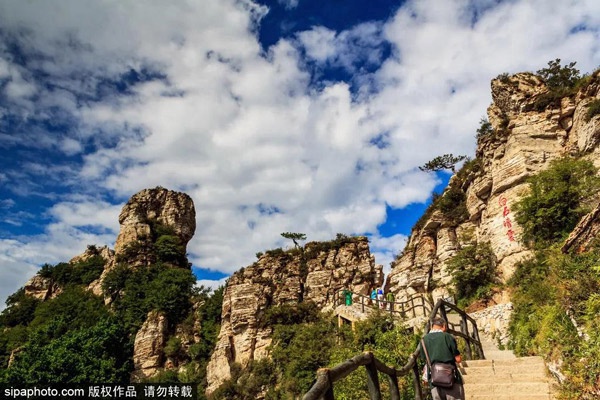 A rain does not change the landscape, but redefines the landscape. After the storm, Baishi mountain always has wonders.

Beautiful waterfall

In Baishi mountain ten waterfalls gorge, the amount of water surges; waterfalls fly down; streams are clear; the lake is rippling. The natural beauty of the valley is reflected incisively and vividly here.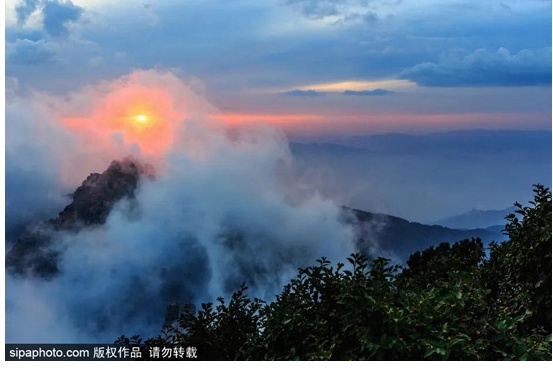 The sea of clouds

The whole Baishi mountain is wrapped in dreamlike clouds, with waves rising and surging. Tourists from all over the country come here to experience the feeling of walking in the clouds.

Beautiful flower sea

All things are moistened by the rain. The vegetation is more green; the flowers are particularly enchanting, especially the blooming willow orchid. It seems to have become a beautiful landscape.

The coolnessStepping into the mountains, the air is fresh and the temperature is comfortable. The worries of summer are fleeting. It's not so much mountain climbing as a journey full of cool. If the secular world has been unable to restrain your free soul, then you might as well go into the Baishi mountain and enjoy the "wonders" duet. The mountains and rivers are sentimental, and the people who love it will live up to it.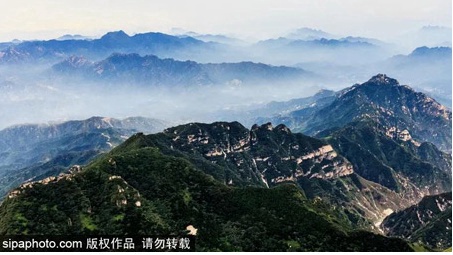 China has a wonderful mountain –Baishi mountain in HebeiBaishi mountain scenic area is located in Laiyuan County, Baoding City, Hebei Province. It is famous for marble peak forest landform. It is a World Geopark and a national 5A tourist attraction. Here: feel the peculiar marble peak forest; go through the breathtaking cliff plank road; watch the magnificent wonders of the sea of clouds; taste the romantic cloud coffee; meet the holy Shanmeng platform.

Scenic spot traffic

Way up the mountain

East Gate: bus (30 minutes), Xiangyunmen sightseeing cableway (8 minutes)

West Gate: Cuipingfeng sightseeing cableway (10 minutes)

It is suggested that children under 8 years old and old people over 60 years old should take cableway up the mountain.

Address: east side of 207 National Road, Laiyuan County, Baoding City, Hebei Province