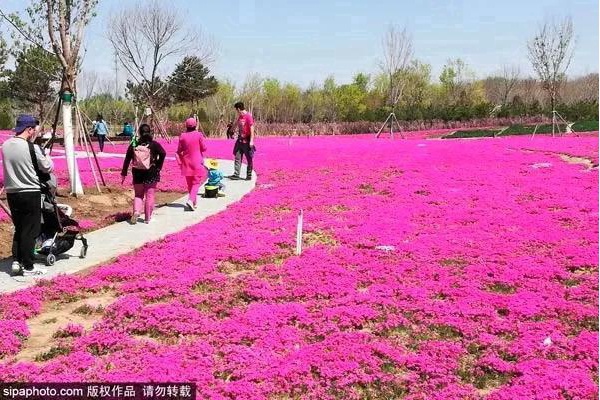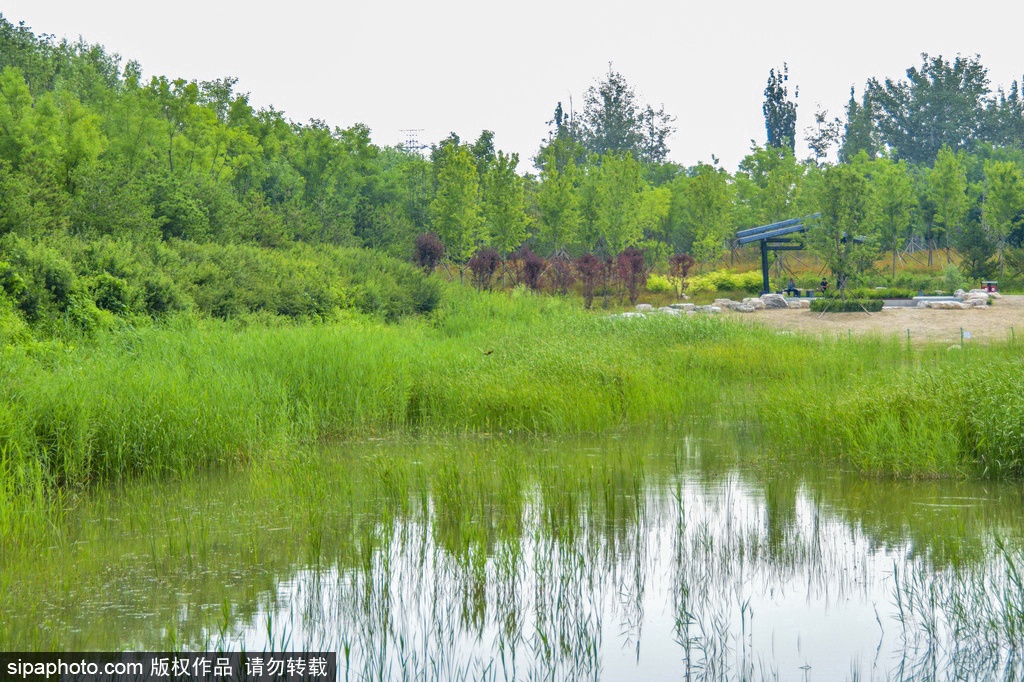 In the twinkling of an eye, Changping is dressed more and more beautiful when flowers bloom in summer! This year, there is a new scenic spot. In the past two days, a photographer friend recommended Dongxiaokou city leisure park located in "Huitiandi area".

The greening project of Dongxiaokou city leisure park has planted more than 28000 trees and flower shrubs, and 600000 square meters of flowers. The main plant landscapes created include colorful flower fields, romantic flower valley, wild flower sea, sunshine lawn, sparse forest grassland, rose garden, etc. There are many kinds of flowers planted in the park. At present, nearly 300000 square meters of flowers are in full bloom.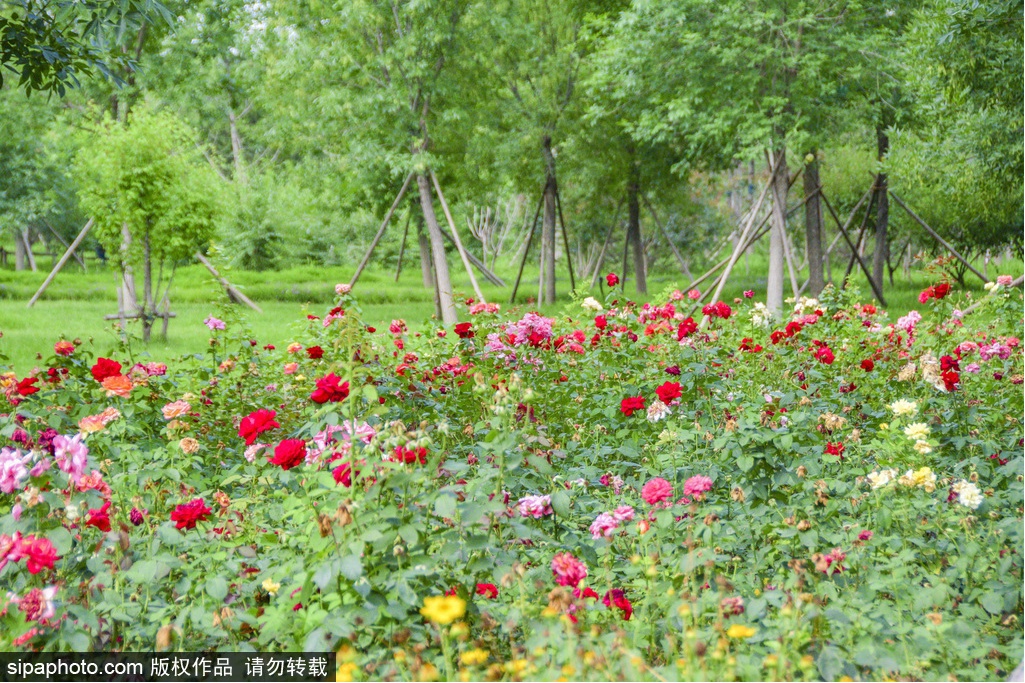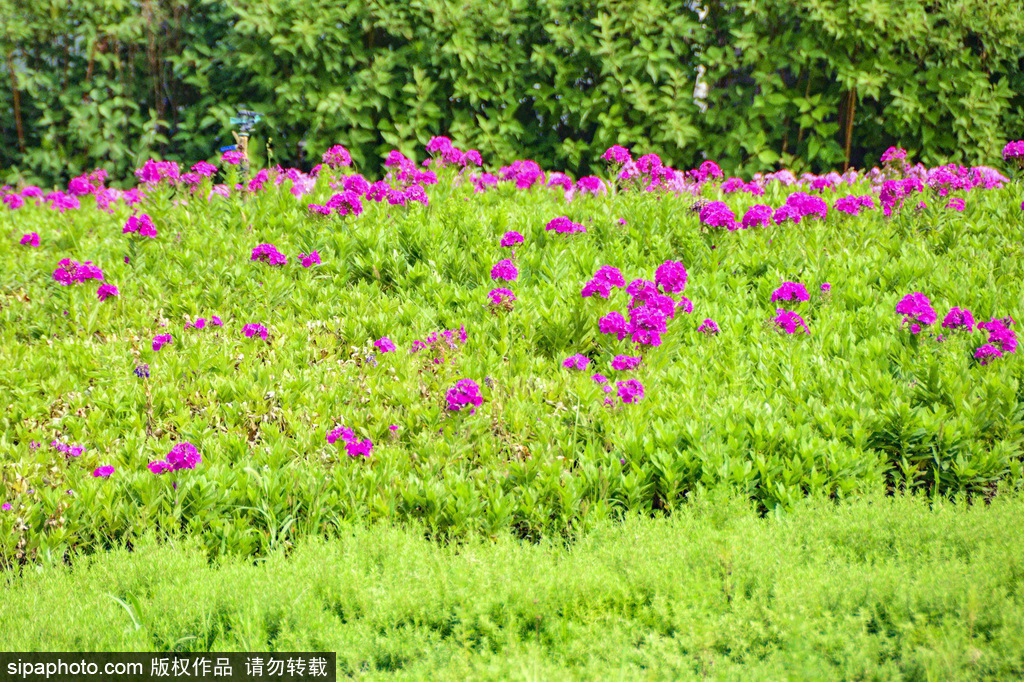 The summer solstice is coming. Let's enjoy the splendid summer flowers in the park~Dongxiaokou city leisure park creates the main flower theme in the form of flower sea under the forest, flower belt at the edge of forest, fluctuating flower field and characteristic garden, forming the landscape characteristics of "flower dancing in the forest".

The short-term closed management makes the chrysanthemum grow wantonly, and the fragrance of flowers is everywhere on both sides of the road around the bench. Now, various roses in the rose garden are in full bloom.

The color of asters is elegant, creating a purple sea of flowers. A boundless sea of flowers is full of a kind of unrestrained and intoxicating vitality! Walking in the sea of flowers, you can see the boundless flowers, colorful and dazzling, just like the fairyland in the world. The fragrance bursts around your whole body and your heart! In addition to the blooming summer flower park, there are many areas for browsing. The beach is a paradise for children. They can dig sand on the beach and pile up soil, and play around the pool. There are children's paradise, fitness square, landscape pavilion and so on. It is a good place for the surrounding residents to have leisure and fitness.

At present, the park is in the warranty period. It was originally scheduled to open on July 1. After the opening of the park, the public will enjoy the charming scenery created by different types of flowers. At that time, you can also visit here according to the situation, so as to make you happy and relaxed~