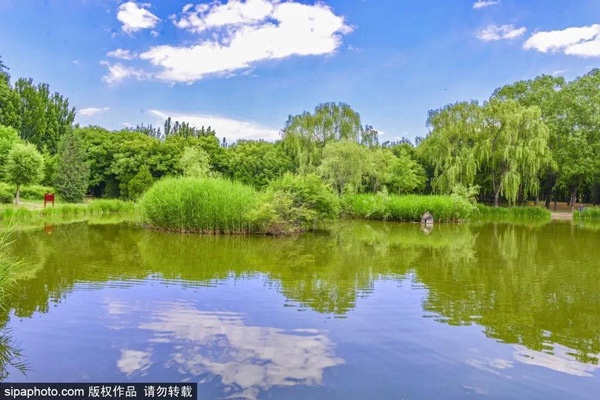 When it comes to Jiangfu Park, you may first think of the beautiful and dreamy orchids, but today's reporter will tell you that another treasure scenic spot hidden in Jiangfu Park - "wild duck lake"!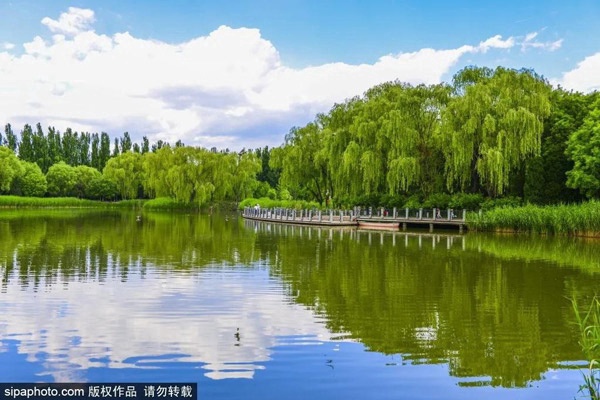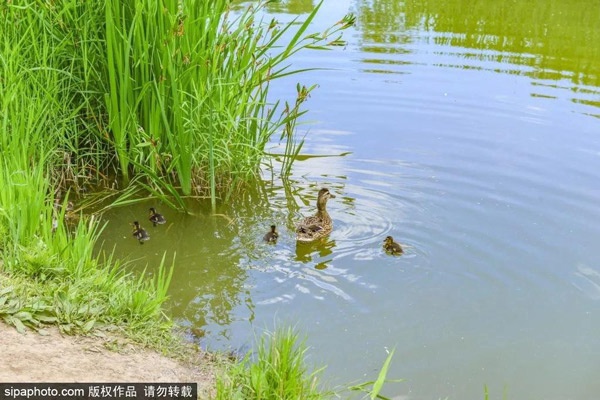 All year round, there are flocks of ducks, wandering in the lake or flying in the forest. When the ducks are hatched, a group of ducks are "guarded" by the mother duck. They swim through the lake quickly to find food in the reeds. Sometimes you can see the warm scene of the mother duck swimming with little duck on her back ~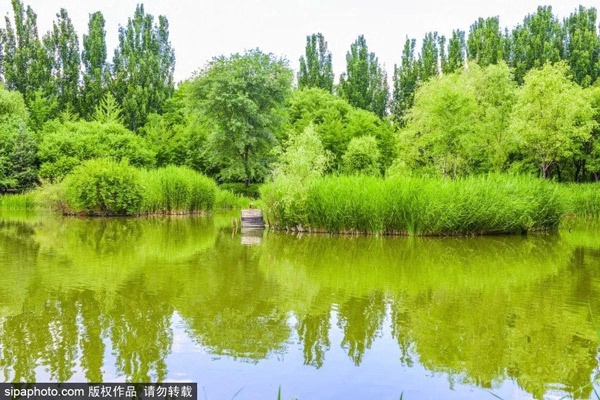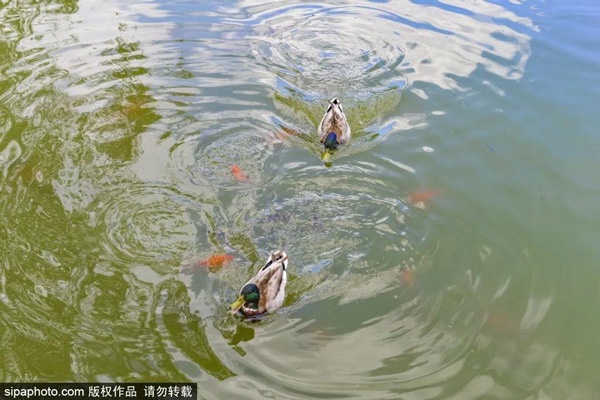 There are always tourists here. The bird observation platform is very popular. You can often see ducks and fish competing for food, splashing waves of water in the lake, which is very vivid and interesting~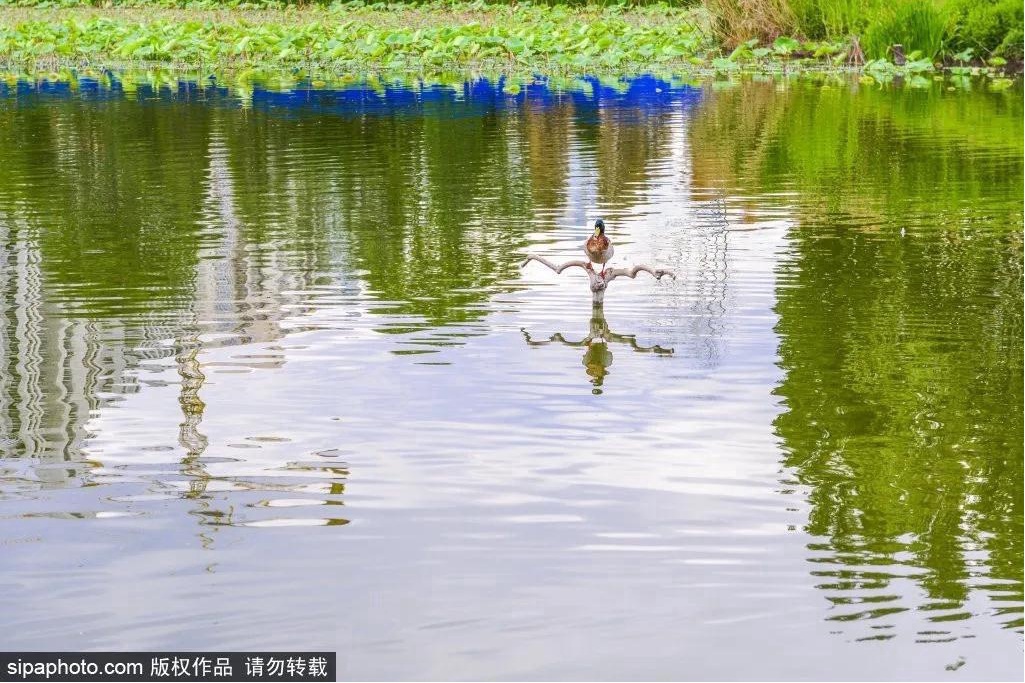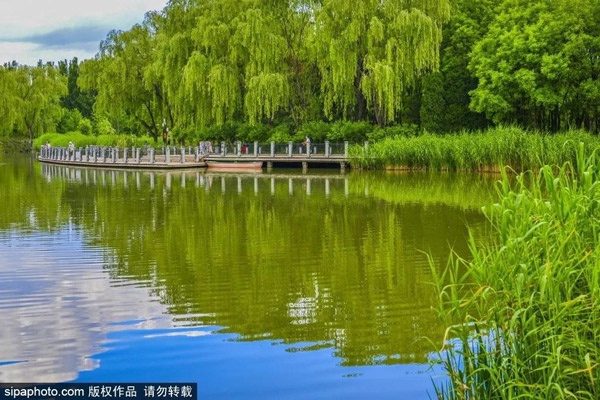 Tourists are not only fond of the wild duck lake but also the birds in the lake. Different kinds of birds often visit the lake, which makes the lake full of vitality.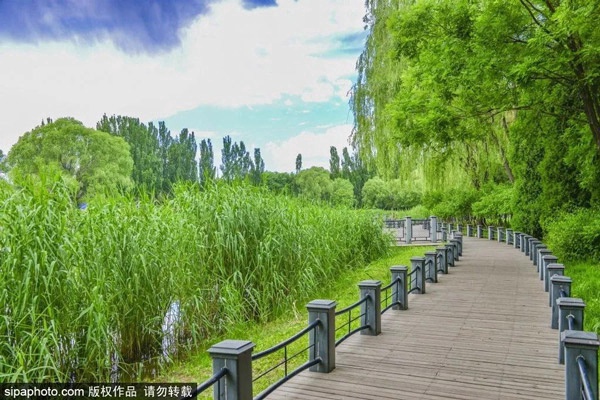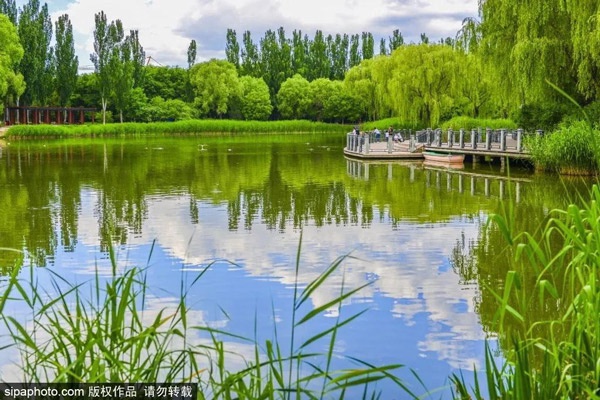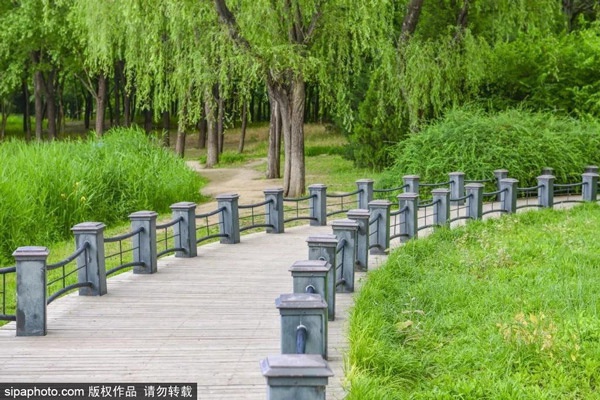 After summer, Jiangfu park is full of thick green colored things everywhere. In addition to watching lovely birds, you can also walk in the park at will, feeling a unique coolness, and meet the summer flowers unexpectedly~

Jiangfu Park

Address: A16, East Jiangtai Road, Chaoyang District

Admission: Free