Is there anything more exciting than taking a baby to the zoo? Walk with animals and watch birds fly together. Children who have seen the world are braver. The whole family can watch rare wild animals all around the world together in the zoo and know "wonderful friends" of human beings.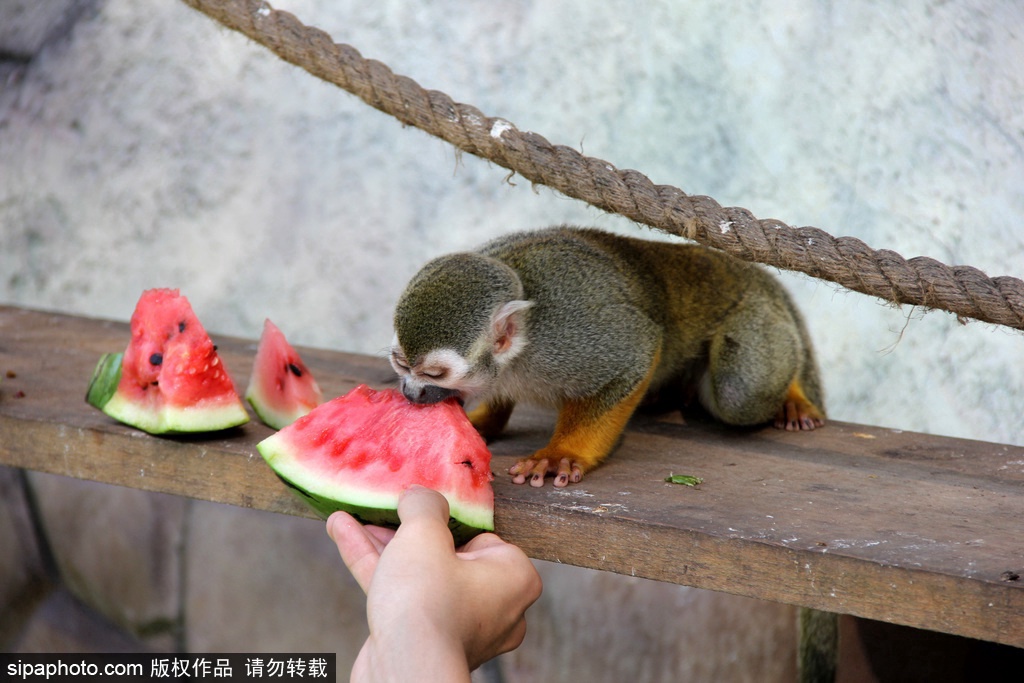 Beijing Wildlife Park is located on the beautiful bank of Yongding River. It has more than 200 species raised on more than 3600 mu of land, and more than 10000 rare wildlife from all over the world. It is a national 4A level scenic spot integrating wildlife domestication and breeding, scientific research, popular science education and leisure tourism. It integrates animal protection, domestication and propagation of wild animals and popular science education. It has collected more than 200 kinds and 10000 kinds of rare wild animals from all over the world, with the purpose of "protecting animals and forests", highlighting "animals and people; animals and forests".

Beijing Wildlife Park is 42 kilometers away from the city center and has more than 80 theme animal venues. The park is divided into three exhibition areas: self-driving area, walking area and beast experience area.

The environment of the walking area is elegant and rich in oxygen. The overall design highlights the open concept, with more than 30 animal venues. Their designs are novel, with a variety of viewing angles, visual accessibility and other characteristics. It shortens the distance between people and animals, increase the contact between people and animals, and reflect the intimate relationship among people, animals and environment. There are interesting animal performances, bird performances and large animal performances in the walking area. While watching the program, tourists can not only feel the interactive fun, but also feel the surprise and stimulation.

There are eight exhibition areas in the beast experience area, displaying eight kinds of beasts, a total of more than 100. You can experience the ferocious stimulation of carnivores while feeding the animals yourself.

The animals in the beast experience area live in the open natural environment. There are more than 20 kinds of animals and more than 300 animals on display. Visitors can take the sightseeing bus to watch. While feeding animals in person, visitors can experience the ferocity of beasts and the docility of herbivores! When you travel among brown bears, African lions, Amur tigers, herds of antelopes and sika deer, you will see a natural scene of harmony in the animal kingdom.

Covering an area of more than 1200 mu, it has a 10km tour line and seven animal exhibition areas, displaying more than 60 kinds of animals and more than 800 heads. There are two kinds of tour modes in self-driving tour area: self-driving tour and small train tour. Animals live in the original ecological and natural environment, covering an area of 1200 mu. There are seven animal exhibition areas, ten-kilometer long tour line with a wide vision with no obstacles.

There are more than 60 kinds of animal species, and more than 800 heads only form a unique "animal and natural landscape". Let you feel the primitive and real animal world from Asia to Africa, from grassland to plateau in self-driving tour.

The world-class rare wild animals meet you in groups or hidden in the jungle. When you sit in the car, you can observe the wild animals, and take a panoramic view of the original landscape of the world of wild animals. You must not miss this rare experience. Bring your children to experience it at the weekend.