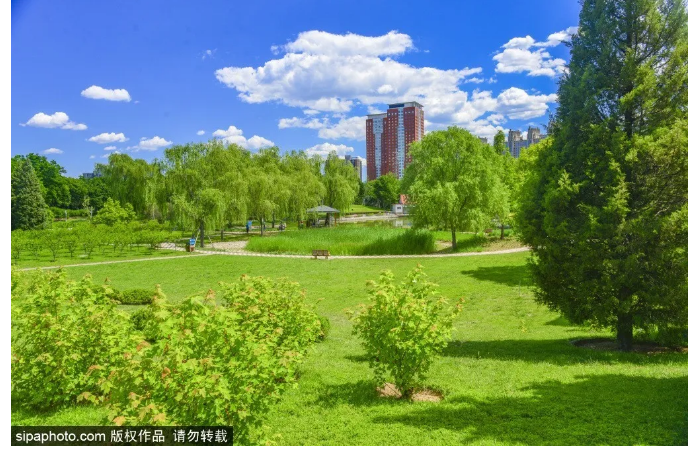 The name of this park is very special. It's called "Si De park"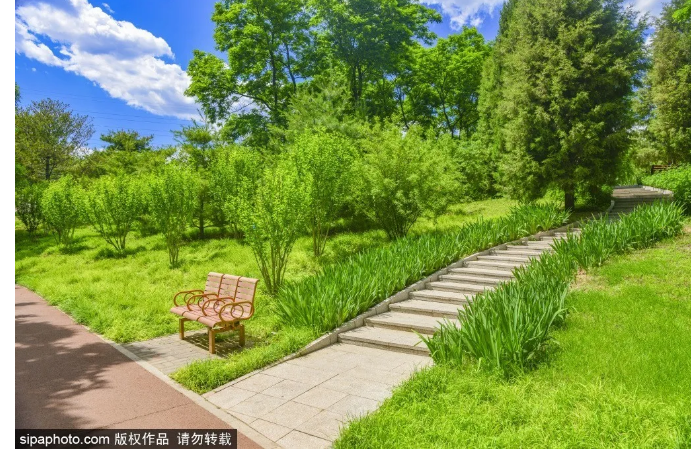 What's the meaning of its name? Let me tell you. The environment is beautiful, visitors can enjoy the cleanness and relaxation here; they can participate in the activities in the park and exercise physically and mentally; there are many kinds of flowers, plants and trees, so they can learn about plants; the facilities for exercise are complete, and they often come here to exercise to improve their health. The combination of these four aspects is the meaning of the name!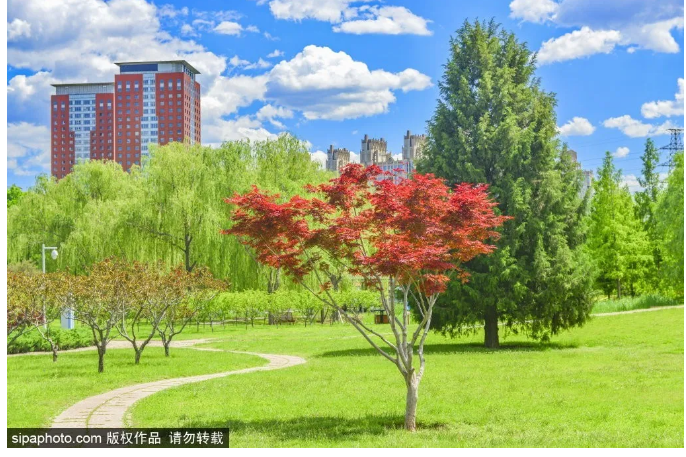 Let's see what the park looks like and what the tourists attractions are.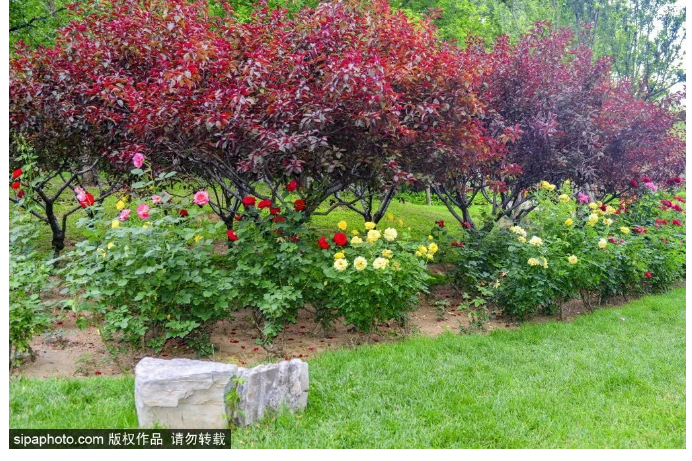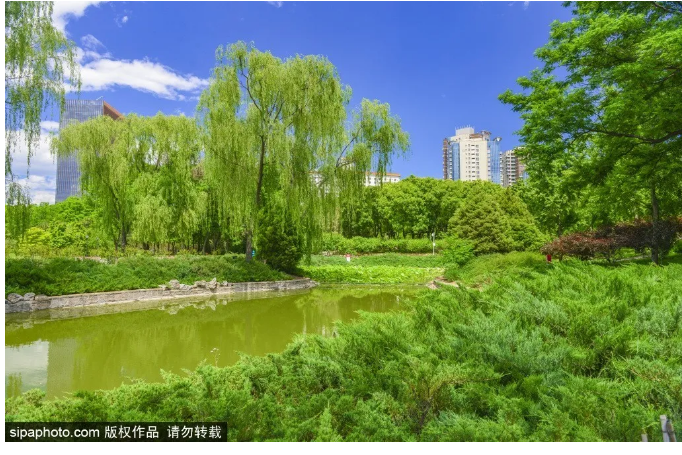 The park is located in the Lidu business district, with a total area of 16.13 hectares. It has a beautiful and modern environment. It is a modern new urban park with a green ecological environment, serving the surrounding people of various levels to enjoy themselves and strengthen the body. The park creates a harmonious and beautiful landscape for the surrounding residents and the general public.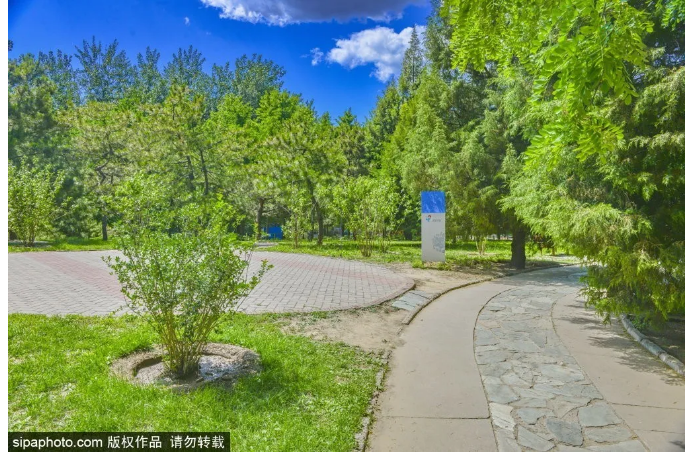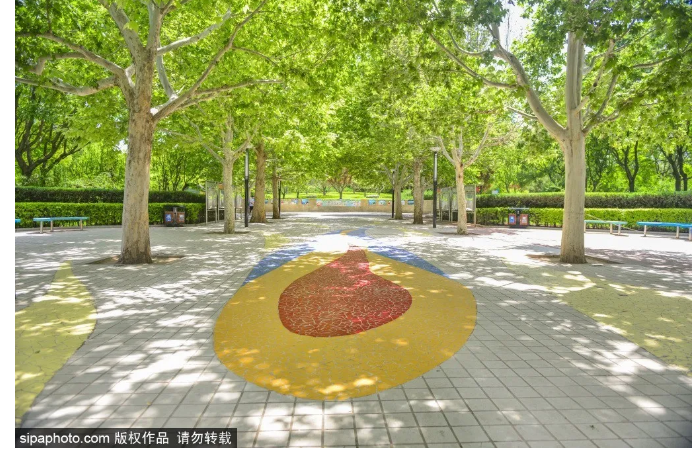 The park has a circular healthy footpath of nearly 1000 meters, which is surrounded by lush trees and a quiet environment full of birds and flowers.

While enjoying the beautiful scenery and relaxing, I have walked for several circles unconsciously, which is well received by tourists. There are health signs on both sides of the healthy footpath to integrate the healthy elements into the beautiful scenery.

At present, flowers bloom in the park, forming a colorful ribbon, which decorates the park like a dream. Plant science boards are often seen on the roadside. While enjoying the beautiful scenery, you can learn a lot of plant knowledge and exercise your body. It's worth it.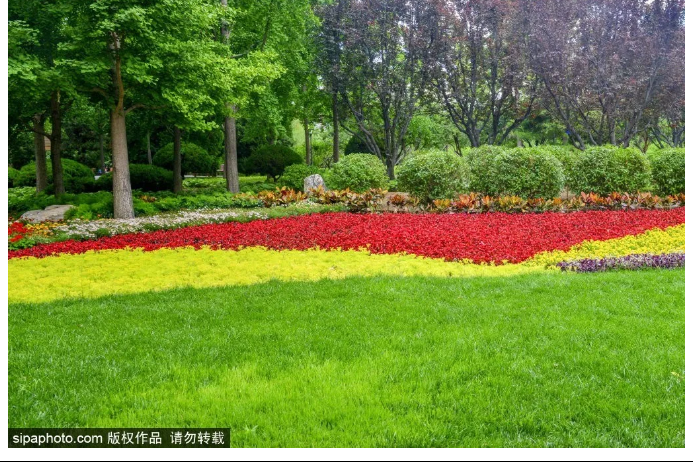 With the coming of summer, the lotus in the park is also the second fragrance, dotted with the green lake. There are also several groups of sculptures in the park, which are immersed in the art world and add a touch of literature and art to the park. If you are tired, there are also pavilions and benches in the park for rest. Summer is a good time to exercise. Don't miss this free big park~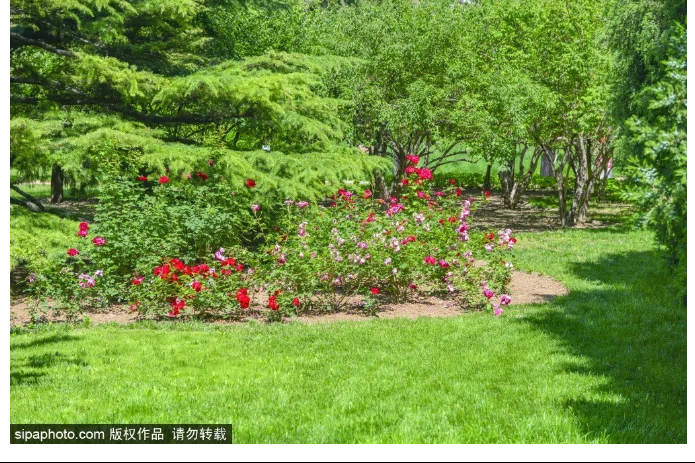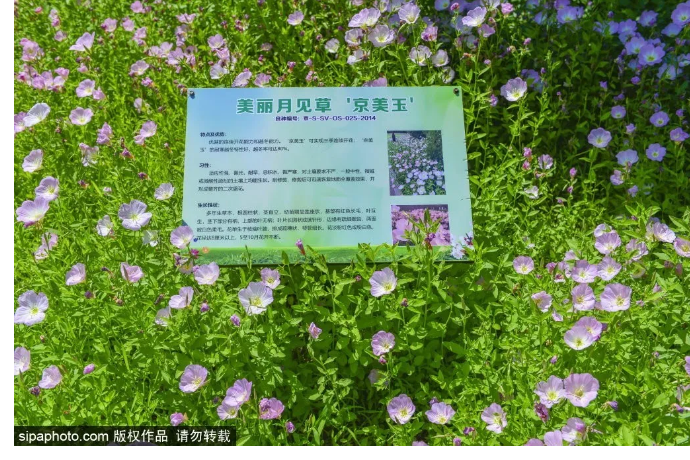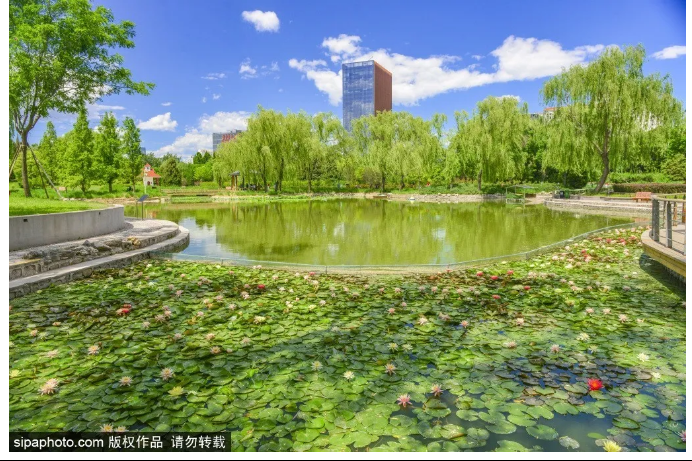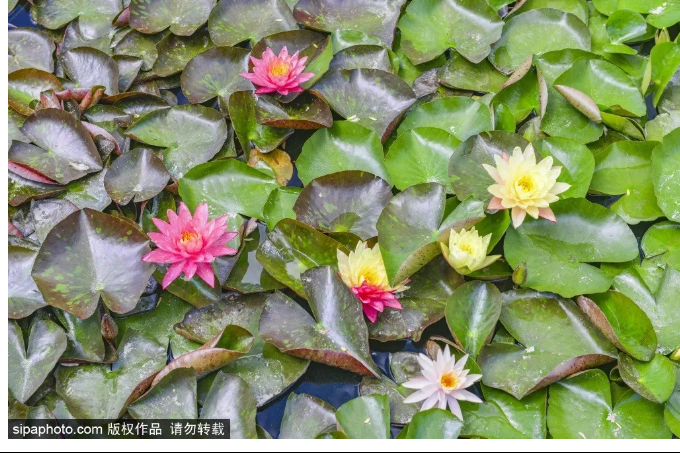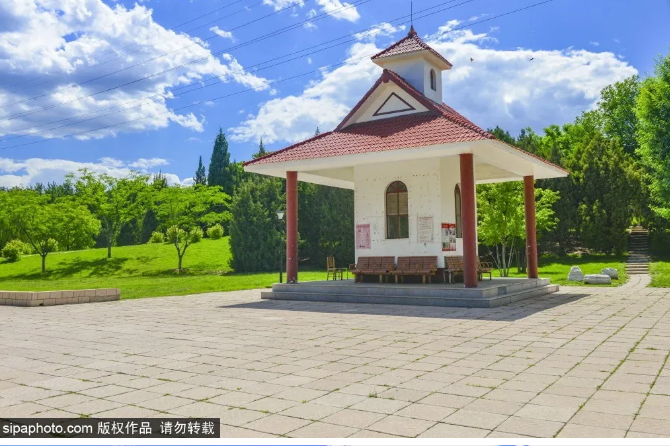 Address: No.9, West Jiangtai Road, Chaoyang District

Admission: Free

Transportation: take metro line 14 and get off at Jiangtai station, Wangjing south station and Dongfeng North Bridge station; take bus No. 416, 657 and 111 and get off at Xiaoyunqiao station; take No. 408, 416, 420, 571, 657, 677, 682, 701, 983, Yuntong 104 and Yuntong107 and get off at Lidu Hotel; take No. 405, 416, 421, 516, 682 and get off at Xiaojunqiao station.