Usually, when you walk out of the subway station, what is the first thing you see? Is it a tall building? Or a stream of people and vehicles? But can you imagine? When you walk out of the Caishikou subway station, what you see is a "lush forest".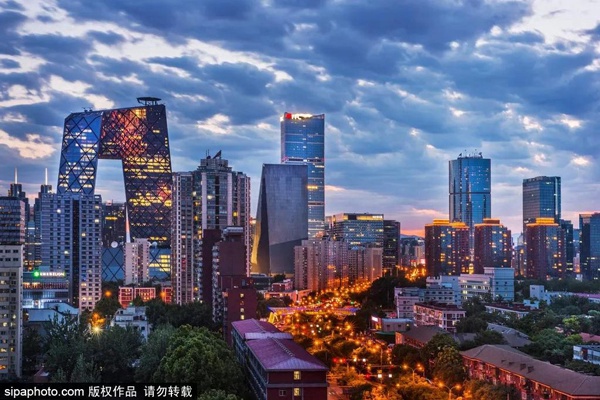 Guangyanggu urban forest, located next to Caishikou subway station, is the largest "urban forest" in the second ring road and the first urban forest park in the core area of Beijing. It is called the template of urban forest park. The key of urban forest is to create a natural forest ecosystem. Taking forest space as the main body, it highlights the construction of forest to meet the functional needs of citizens for leisure and daily walk. The park covers an area of 34000 square meters, which is the size of five football fields. This is rare in the second ring road where the price of land super high.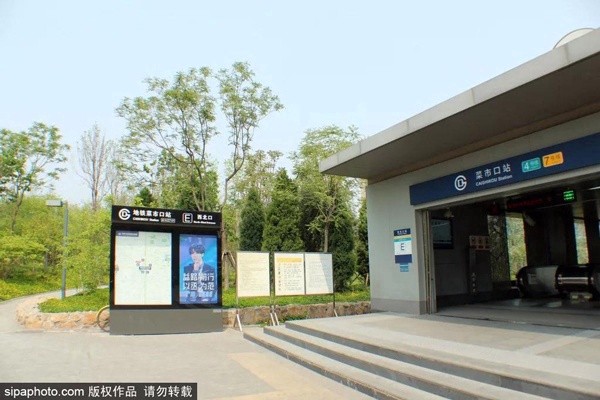 The park is quiet; the roads are paved with gravels; the forest is thick; and the flowers are blooming all over the ground. Walking in the park and looking up, you will be immediately healed by the green vitality.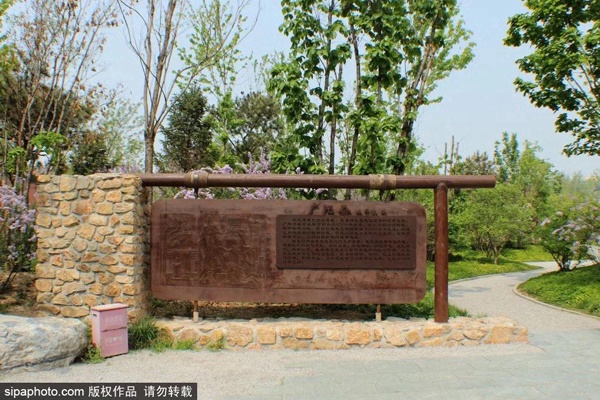 There are nearly 80 kinds of trees planted here, which are scattered in the park; if you look down, you can see that the daisy is blooming, with white petals and yellow stamens, appearing in front of you in a large area, which is really bright. The daisy, as a blooming flower in early summer, is not only a symbol of season, but also a symbol of vitality. Between trees and flowers, there are gravel paved paths. There are various exquisite sculptures in the park, like horses, eagles, and birds, which are vivid.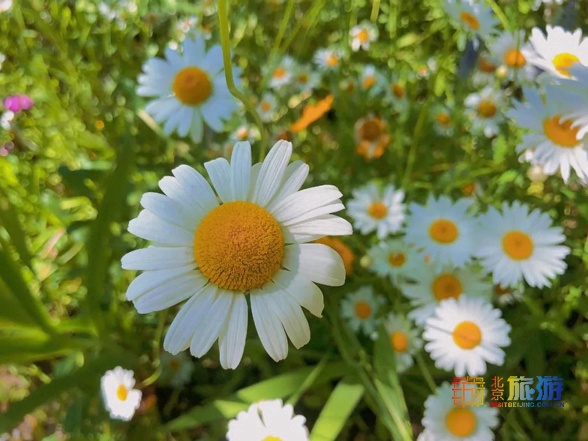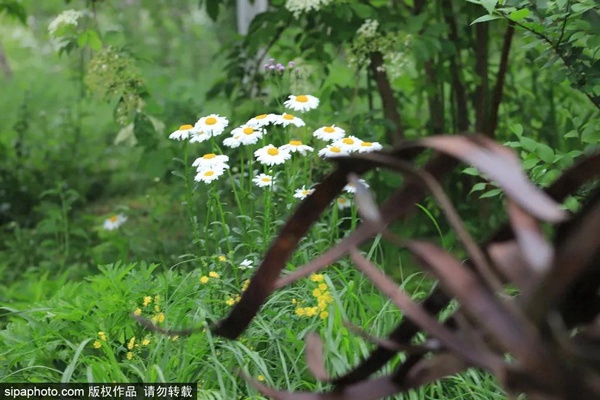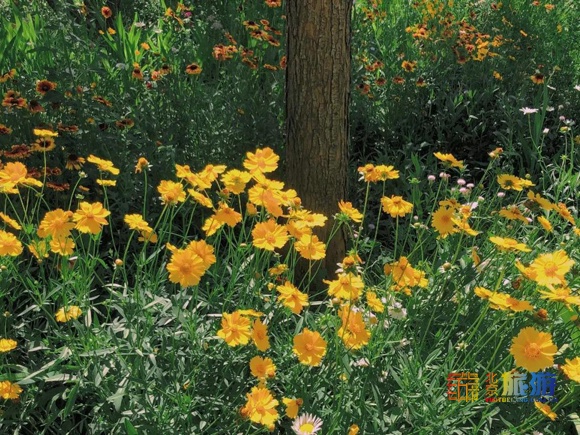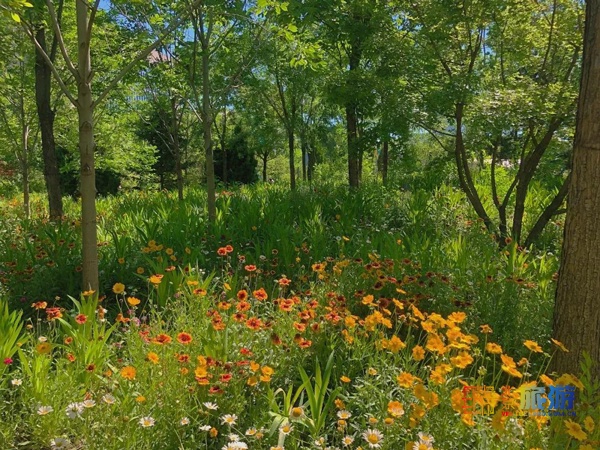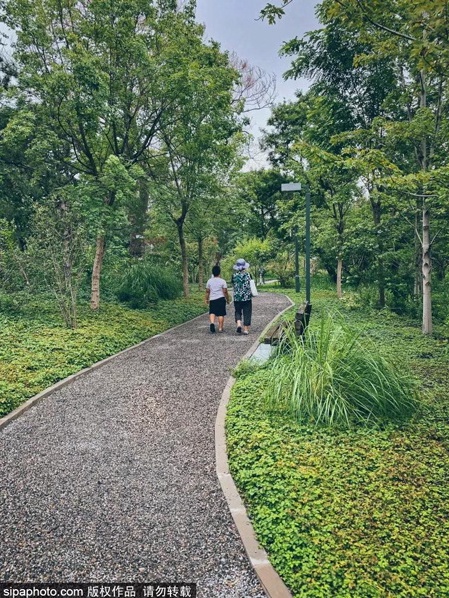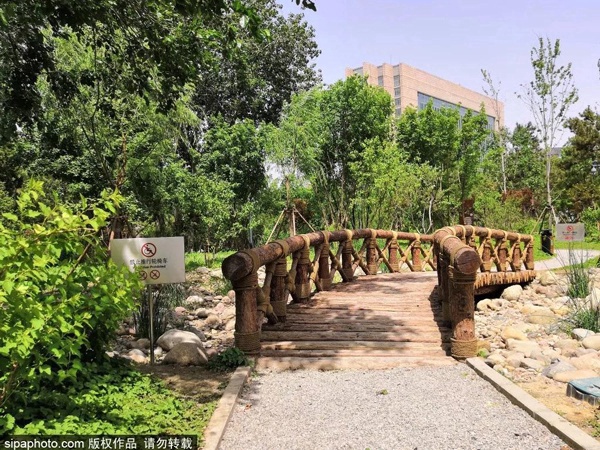 Every morning, nearby residents will come here for a walk to start a good day. Many white-collar workers also like to take a walk here after work. They would like to look at the green and the flowers, and relieve the fatigue in work. Although it's close to downtown, it's not noisy. When you enter the forest, the whole world will be quiet. The more you go in, the quieter the park is. Even at the end, you can only hear the birds singing. This is probably the charm of the park. Although it's not so amazing, many people nearby find peace here. Come here to have a look in spare time.

Admission: free without reservation

Address: No.49, Guang'anmennei street, Xicheng District

Transportation: take Metro Line 4 and 7 to Caishikou station