Olympic Day, a day for promoting participation in sports and celebrating Olympic values, falls annually on June 23. But this year's Olympic Day is markedly different.

Since the COVID-19 pandemic is still raging across the world, forcing millions of people to stay home and postponing the 2020 Tokyo Olympics, the International Olympic Committee (IOC) launched a "#StayStrong, #StayActive, #StayHealthy" campaign to encourage people to keep active during lockdown, by sharing Olympians' daily workouts and tips on how to stay healthy physically and mentally.

Over 20 Olympic athletes had already joined the recording of an official Olympic Day workout video. And on Olympic Day, athletes from around the world streamed live workouts at 11 a.m., local time, across 20 time zones on @olympics Instagram live, which created the world's largest 24-hour online workout party.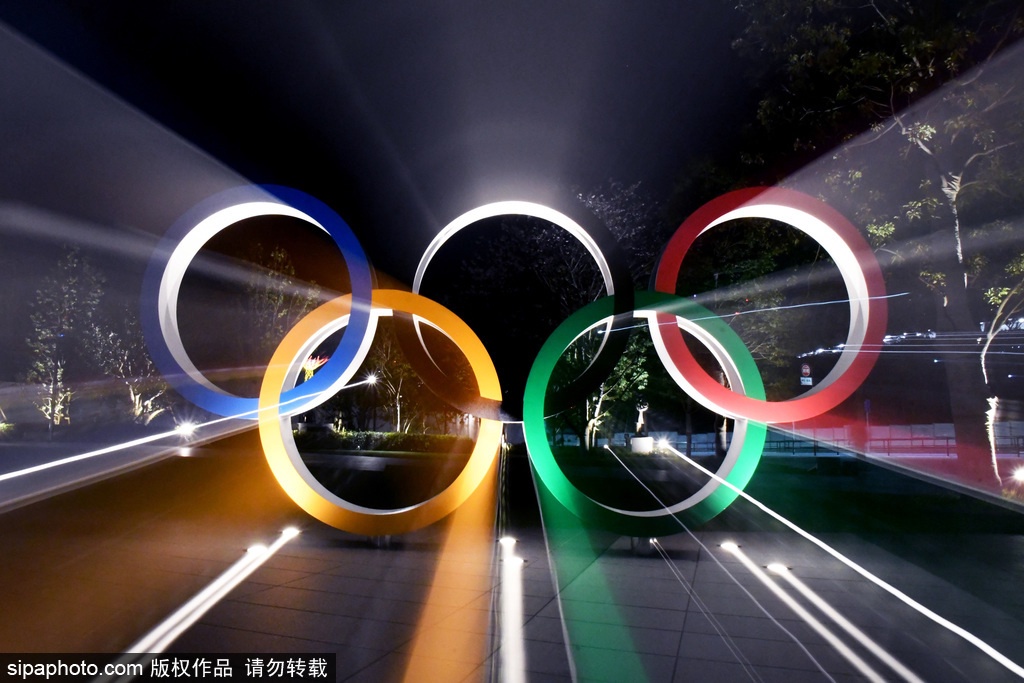 Meanwhile, the Chinese Olympic Committeeand Beijing 2022 also took part by organizing a "#StayStrong" livestream, featuring over 350 Chinese athletes and medalists of different generations. Chinese basketball chief Yao Ming, table tennis legends Liu Guoliang and Deng Yaping, and former diving queen Fu Mingxia all made appearances.

Commemorating the birth of the modern Olympic Games on 23 June 1894, Olympic Day was established in 1948 and is celebrated to promote participation in sport regardless of age, gender or athletic ability.

However, Olympic Day 2020 was destined to stand out in the event's 72-year history. Under current circumstances, exercises have become more important, not only to help people strengthen their bodies, but also to inspire people.

Everybody can be part of Olympic Day, whether it's by joining the official Olympic Day Workout, or getting active in a different way. Why not join in and enjoy the fun of sports?