Zhangbei Zhongdu primitive grassland resort, located in Zhangbei County, Hebei Province, was built and opened in 1993, covering an area of more than 80000 square meters. It is listed as the first batch of national comprehensive pilot areas for new urbanization. The total grassland area of the scenic spot is 30000 mu, and the resort covers an area of 2500 mu.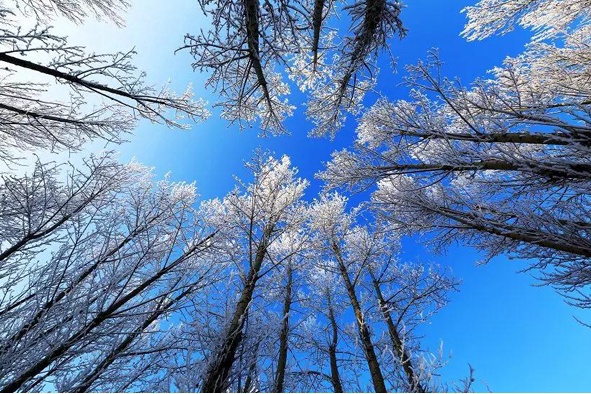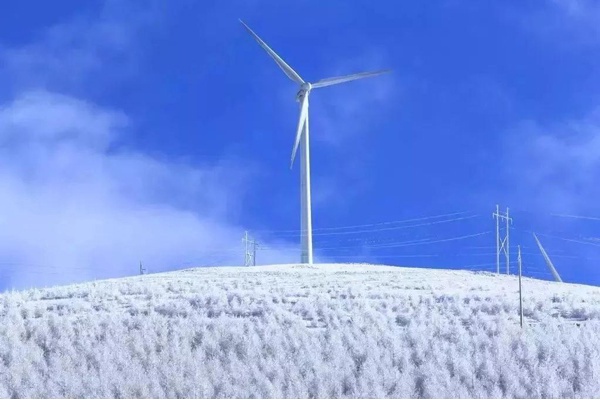 At present, the resort can accommodate 700 people to have dinner and 400 people to stay at the same time. The service adopts Mongolian culture. It has been awarded three star scenic spot and other honorary titles in Hebei Province.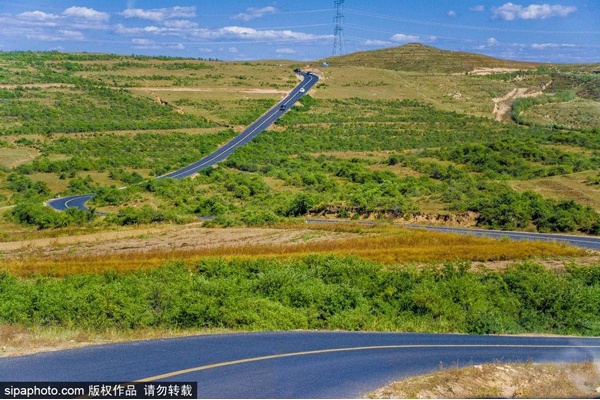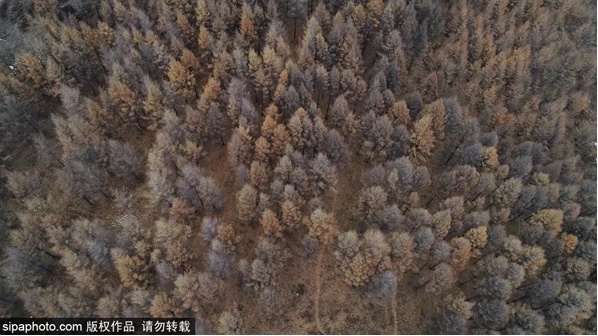 Zhangbei County, with a history of 4000 years, is the nearest plateau area from Beijing and Tianjin. It is a summer resort with cool climate in summer. In ancient times, nomads in the north left footprints of activities, which were called "natural summer resort" in ancient times. The altitude here is 1400 meters, with continental monsoon plateau climate. It is characterized by short time in spring and autumn, long time in winter, no wind in summer, cool and comfortable. The average temperature in July is 17.4 Celsius degree; from June to October is the best time to visit.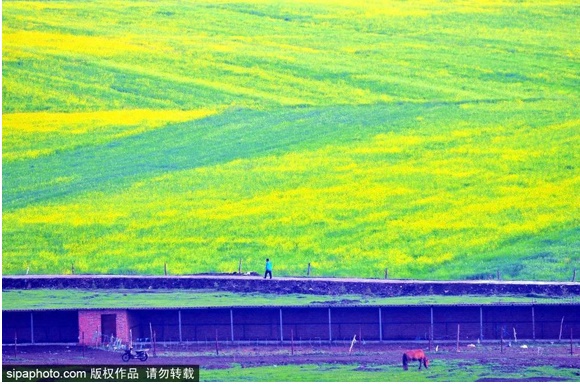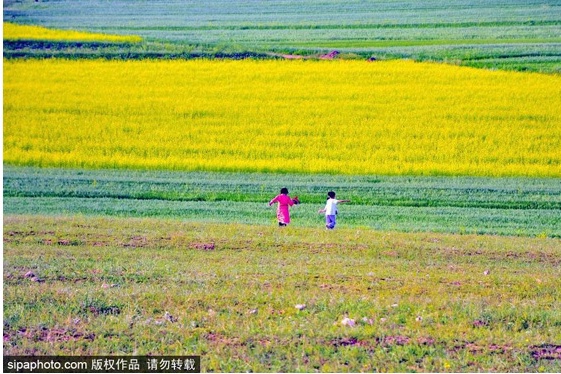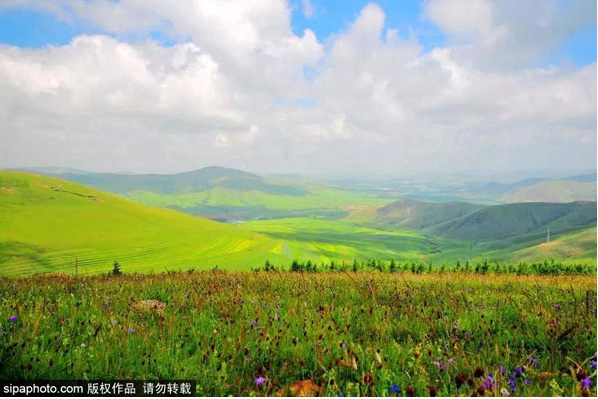 The grassland ecosystem is complete, and there are abundant wild animal and plant resources for viewing, picking, catching and eating. There are more than 30 kinds of natural flowers and plants, and there are many small animals in the grass.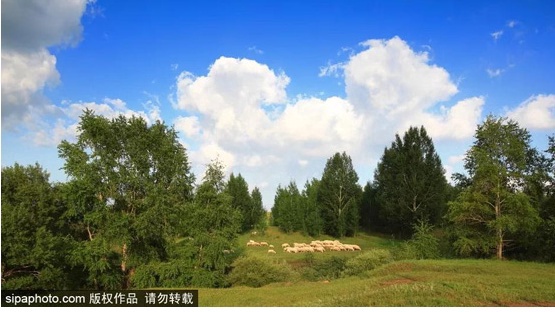 After the epidemic, come to experience it when you have time~