These routes in Miyun District are for both professionals and amateurs. The routes cover the eastern, southern and western parts of Miyun, as well as Miyun reservoir. Bikers can pass natural scenic spots, gaze at farming fields and fruit farms. They also pass by folk villages where they could eat meals with local families or stay a night.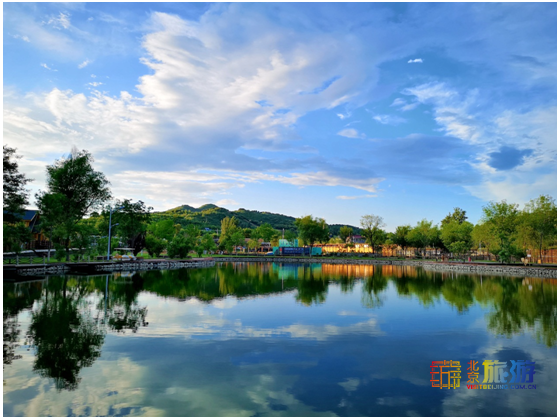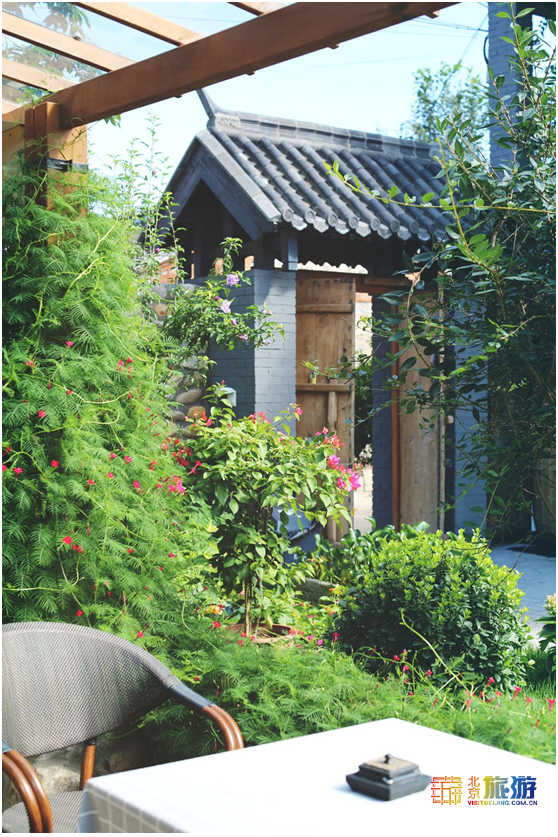 Yunmengxia Gorge-Duijiahe Village relics-Lianhuaban Village-Yunmengshan

Xianxianpo-Yunmengshan

Heilongtan-Heilong Zhentan-Tianmenshan-Jingdu Diyipu

Tianmenshan-Qingjingding guesthouse

Bring a picnic lunch as no food is available along these routes.

Scenic highlights:

Simatai Great Wall officially rated AAAA by the government.

Located in Simatai Village, Gubeikou, Miyun County, this part of the Wall best retains the original looks of the Ming Dynasty Great Wall. 120km from Beijing and a 2 hours riding ride to reach.

Take travel bus 12 at Dongsishitiao, or Xuanwumen, and get to Simatai directly; or take bus 980 at Dongzhimen to get to Miyun, then change to get to Simatai Village. Or drive from Sanyuanqiao on Jingcheng (Beijing-Chengde) Expressway, get off at north of Miyun, and drive on national road 101 to arrive.

Heilongtan AAA

Daguanqiao, Shicheng Township. Heilongtan pond is located within a 4km valley with a water drop of 220 meters. There are plenty of river, falls, and rocks along the mountain path. 100km from Beijing.

Take bus 987 or 980 at Dongzhimen to Miyun, then change to small vans to get to Shitangcun village. Or drive on Jingcheng Expressway, get off at Miyun exit, then drive to Wongxi Township, to Shitang Village.

Yunmengshan Forest Park AAA

This is an 81-km-spot on Jingfeng Road (Beijing-Fengning). A beautiful mountain forest park. 75km from Beijing.

Jingcheng Expressway-Jingmi Lu Huairou direction-Yanqihu Lake, Fengning direction, 20 km north to arrive.

Taoyuan Xiangu AAA

Nanshichengcun Village, Shicheng Township. Starting from west of Miyun reservoir, and reaching the peak of Guanfengtai, this place has everything from brooks, ponds, water falls, rocks, caves, peaks, valleys, to forest, fruit trees and flowers. 90km from Beijing. 6102-5309.

Jingcheng Expressway-Miyun County-Xidaqiao Lu turn left, heading north for 20km-Shicheng Township-pass Shuifazi Bridge to arrive.

Wulingshan Xifeng AAA

Shatan Village, Xinchengzi. Waterfalls, amazing rocks, and peaks, as well as water falls and brooks. 100km from Beijing. 8102-3988.

Jingcheng Expressway-Miyun-Taishitun-Songshuyu, turn north heading north-Xinchengzi-Caojialu Village, south 5km to arrive reach to Longtan.