Hutong is the city memory of Beijing, and it should not be destroyed any more. Many people miss living in hutongs. They are like a family. The most distinctive and interesting thing in Beijing is to visit hutongs. Many of them are concentrated in Dongcheng District and Xicheng District. Today we will take you into three hutongs.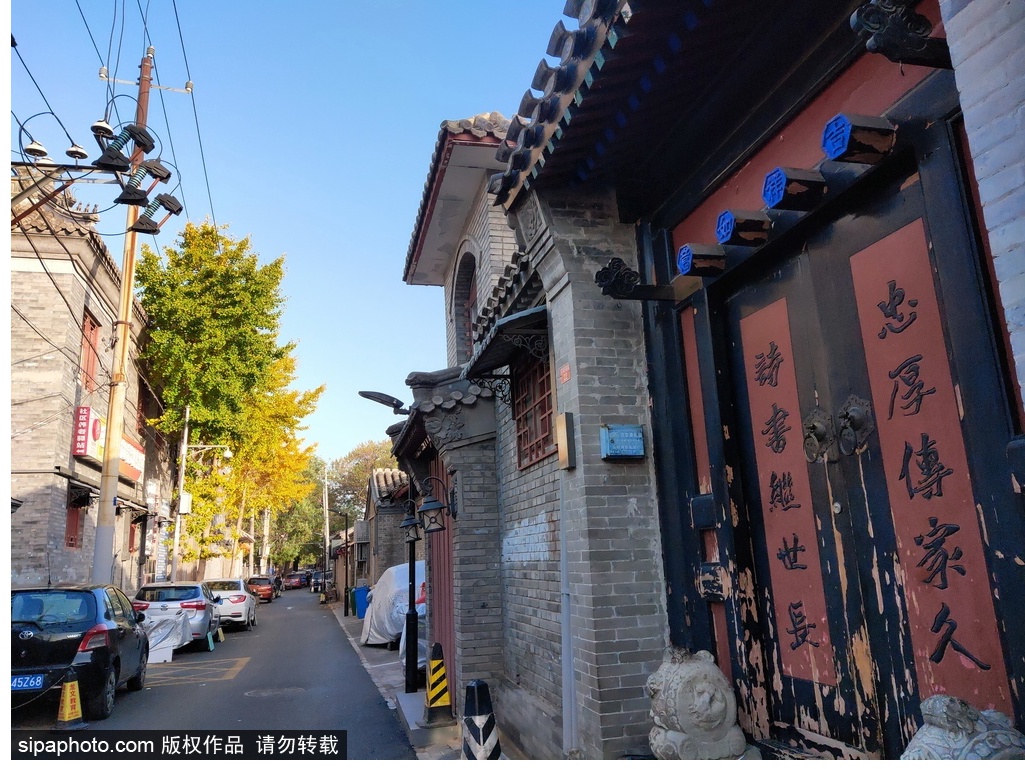 Shuru Hutong

As soon as Beijingers speak of delicious food, they can't do without Niujie Street. A long line of Niujie frightens Beijingers. Only the Shuru Hutong carries the flavor of Niujie Street. It is 310 meters long, but hides countless old Beijing cuisines. In fact, this Hutong was first called "Shurou Hutong", which was renamed "Shuru Hutong" after the Republic of China. Walking on the Niujie and visiting Shuru hutong, it's an enjoyable experience for foodies.

Shibei Hutong

There are many alleys named after the stone tablet in Beijing, such as the Shibei Hutong in Pinganli and the Shibei Hutong on the south side of West Chang'an Street. They are also called the big and small Shibei Hutong. Small Shibei Hutong is in the northeast of Xicheng District. It starts from Dashibei hutong in the north to Yindingqiao in the south.In the Qing Dynasty, they were called "Shibei Hutong" together with the big Shibei hutong. In the reign of Xuantong of Qing dynasty. The Shibei hutong was divided into two parts. Because the one in the north is wide and long, it was calle "Big Shibei hutong"; and the one in the south is called "small Shibei hutong".

Gaowo Hutong

Gaowo hutong is located in the northeast of Xicheng District. Bot the east enterances are on West Jingshan Street. In the north of Fangqianku hutong, it was called Gouying Hutong in Qing Dynasty and changed to "Gaowo hutong" after the Republic of China. Time flies; after hundreds of years of change, people in the hutongs not only reflect memories of the past, but also find their own in reality.