Every year at the end of spring and the beginning of summer, Beijing will become a sea of flowers, which is so beautiful that people can't miss it. But this year's most eye-catching flower sea in Beijing must be the sea of corn poppies.

The name of corn poppy comes from poet Li Yu, but the real corn poppy is more dreamy than that in Monet's oil painting!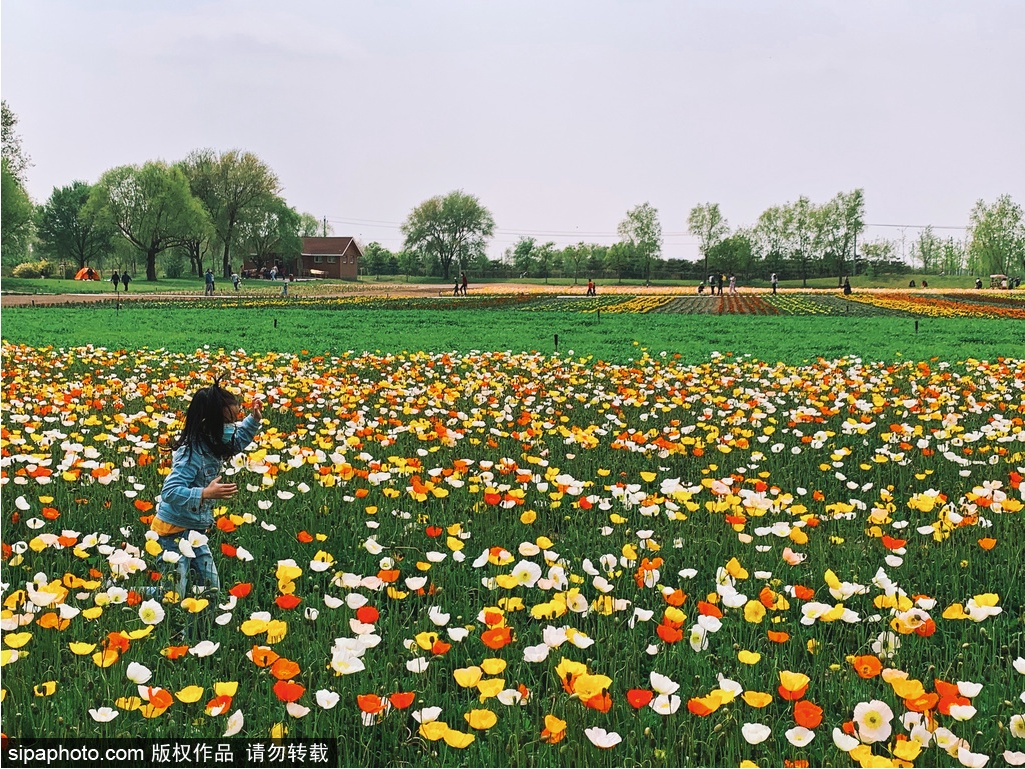 Zigu Eden, located in Fengtai District, Beijing, has been filled with the beautiful corn poppy. Stepping into the Eden, you can only feel like the real Monet garden appears in front of you, which is extremely unreal.

Red, pink, white, yellow, orange… Spreading little by little on the green leaves, thousands of flowers come into a sea of flowers. The corn poppy is low in height, rich in color. Surrounded by green grass on the lawn, it shows a full sense of hierarchy.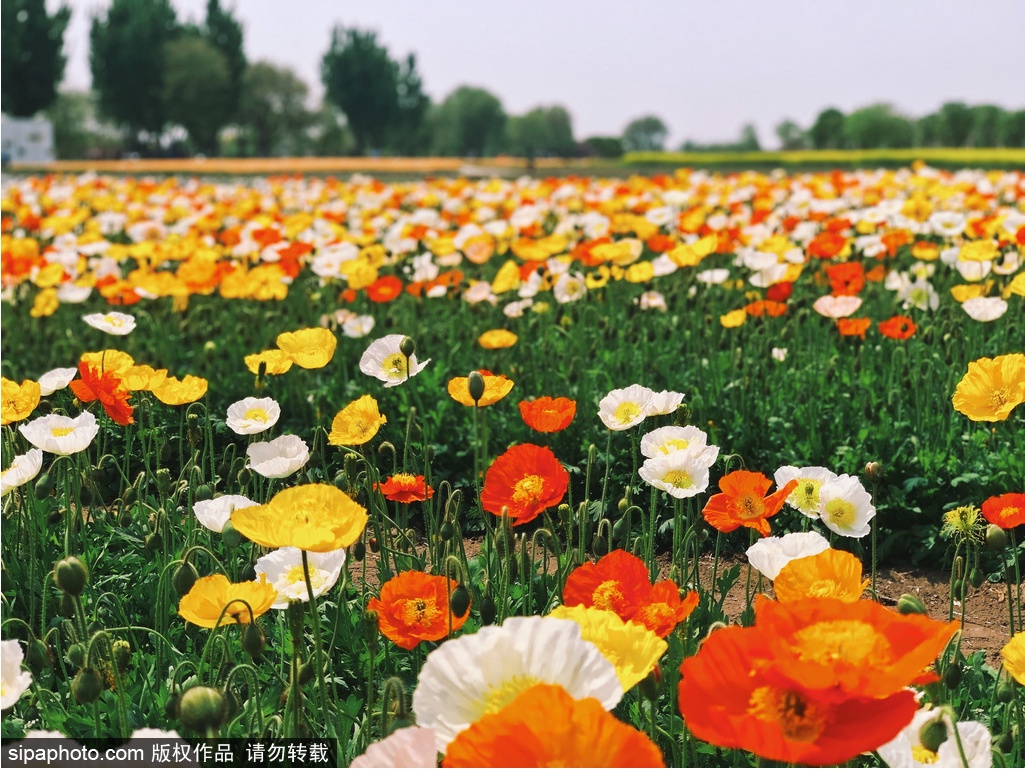 With an area of about 40 hectares, Zigu Eden Park plans builds more than 20 cultural landscapes. There is a fountain square full of artistic flavor, an elegant and unique long corridor, colorful corn poppies, echoing the scattered European style buildings, which is full of romance.

Here is a reminder: you must wear a mask and do a good job of protection!

Admission: 50 yuan (no need to make an appointment, you can buy tickets in advance through Dazhongdianping or on the spot at the entrance of the scenic spot)

Tel: 010-63779779

Address: No.9, Nongchang Road, Bank of Yongding River, Fengtai District, Beijing