Located in Qianjiadian town in the northeast of Yanqing District, the scenic spot is a national 4A level scenic spot. Four scenic spots, namely, silicified wood, dinosaur amusement park, Wulong canyon and drip kettle, have been reopened. Some scenic spots, such as dinosaur footprints exhibition room, silicified wood exhibition room, the limestone cave, Chaoyang temple, Guandi temple, Longwang temple, are not open temporarily.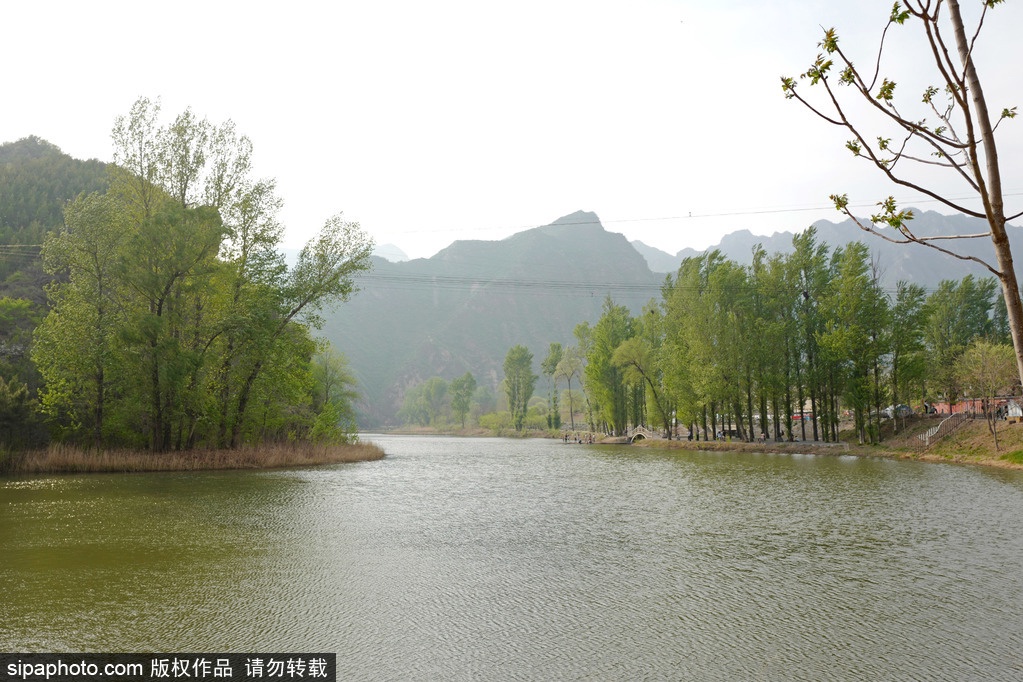 Tourists can book tickets with real name system through the online platform of "meituan", among which the ticket of the limestone cave can be booked with real name system on the online platform of "Ctrip Travel Network".

The scenic spot will be controlled according to the daily reception and instantaneous reception not exceeding 30% of the maximum daily and instantaneous capacity respectively. Tourists who hold the "2020 Beijing-Tianjin-Hebei travel card" must make an appointment one day in advance on the official account of WeChat, and visit the park after checking the valid documents.