Qinhuangdao is a city with mountains, sea and Great Wall. It has rain in spring, sea breeze in summer, beautiful red leaves in autumn and snow-white in winter. For thousands of years, Qinhuangdao's magnificence and poetic charm have shocked the hearts of countless people at home and abroad.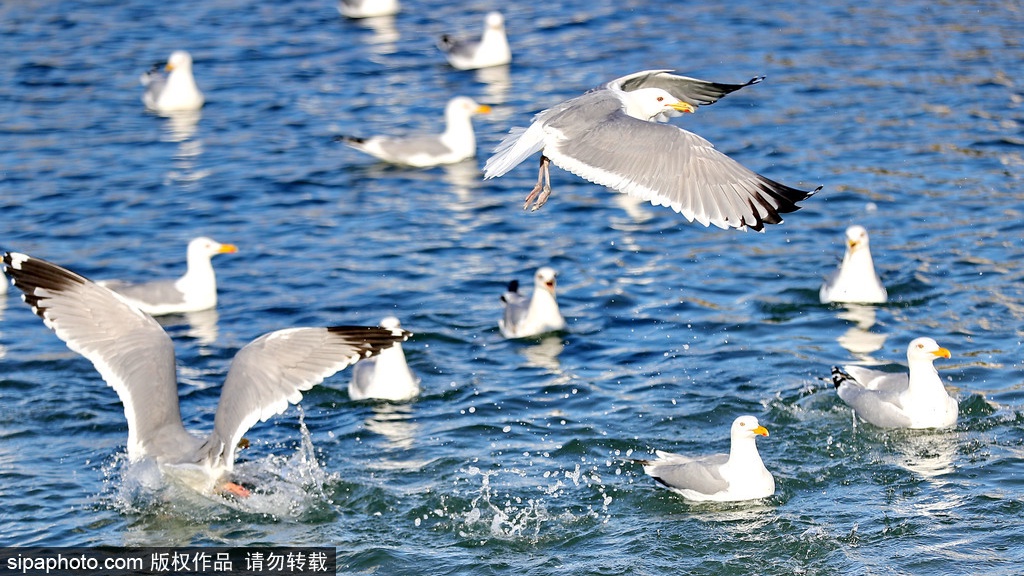 The beauty of Qinhuangdao is her sea. On the 162.7km long coastline, there are beautiful beaches, reefs, bays and baths. The beaches are soft and clean, and the reef shape is unique. Beidaihe, Nandaihe, Gold Coast, Biluota, shallow water bay and other beaches let you relax. Each with its own characteristics and clear water quality can meet your needs.

Blue water, soft golden beach, rolling waves, white sails and long plank road make the coast more romantic. Here, you can enjoy the beauty of summer.

Qinhuangdao is located in the south of the mountain and the north of the water. It is a treasure land facing the sea with four distinct seasons. There are many strange mountains and clear water.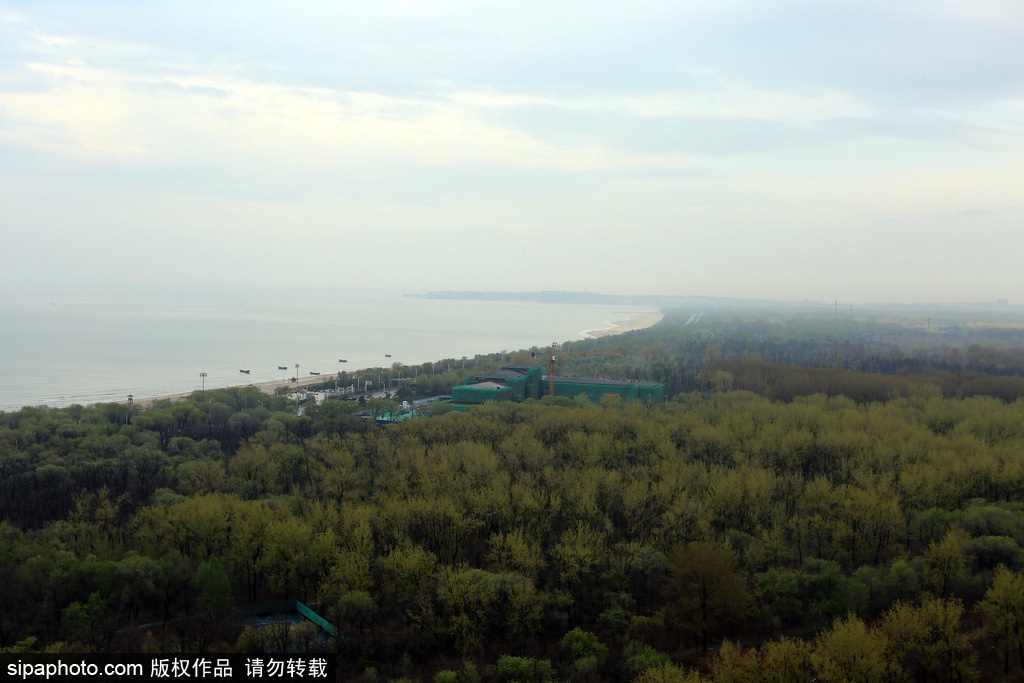 There are tens of millions of coastal cities in the world, but only Qinhuangdao has Great Wall. Shanhaiguan Great Wall starts from "Laolongtou" in the south and ends at "Jiumenkou" in the north. On the 26 km long Great Wall, there are 129 castles, including the mountain Great Wall and the sea Great Wall. It is very rare in the historical remains of China and even the world. Mr. Luo Zhewen, a famous expert on the Great Wall and ancient architecture in China, said that "Shanhaiguan Great Wall is the most refined section of the Great Wall."

In spring, it is a colorful world. In summer, it's a cool ocean of joy. In autumn, it's full of fish, fat crabs and fragrant fruits. In winter, it is a pure and quiet silver island.

Come to Qinhuangdao sea! Look at the sea and sky with silver sails; the Great Wall goes into the sea here; and it's my wish to see these. After the epidemic, come here together~