The "watchtower" of Beijing Olympic Park, a new landmark located on the central axis of Beijing, presents the design shape of "tree of life". The height of the tower varies from 186 meters to 248 meters, which is the highest point of the whole area. When you climb the tower, you can overlook the whole park and the beautiful scenery of Beijing.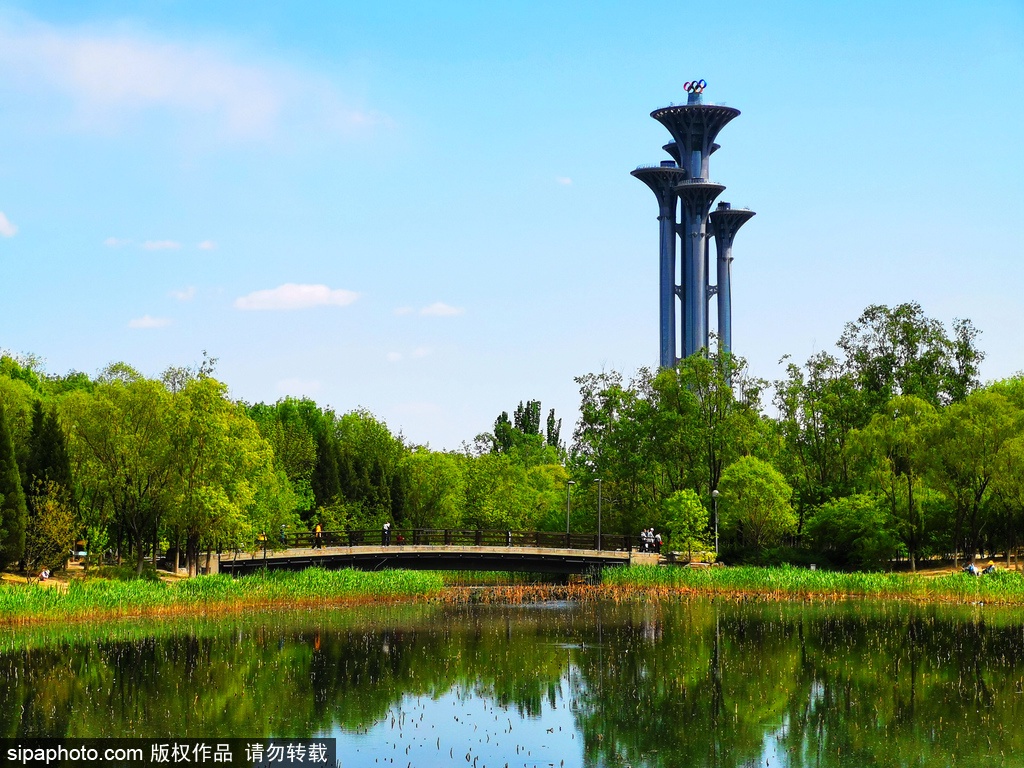 "Bird's nest" and "Water Cube" are located in the central area of the Beijing Olympic Park. As we all know, they are the venues during the 2008 Beijing Olympic Games. We often see their beautiful night scene on TV. The two buildings are close to each other. One is round[ the other is square. They echo each other, symbolizing "the round sky and the square ground". The national stadium in the shape of bird's nest, like the cradle and nest of life, is known as the great architectural work of "the fourth generation gymnasium". And the building appearance of the water cube is like the blue ocean bubble, whose design is very novel and creative. The Bird's Nest and Water Cube at night are more distinctive and colorful, which is worth seeing in person on-site.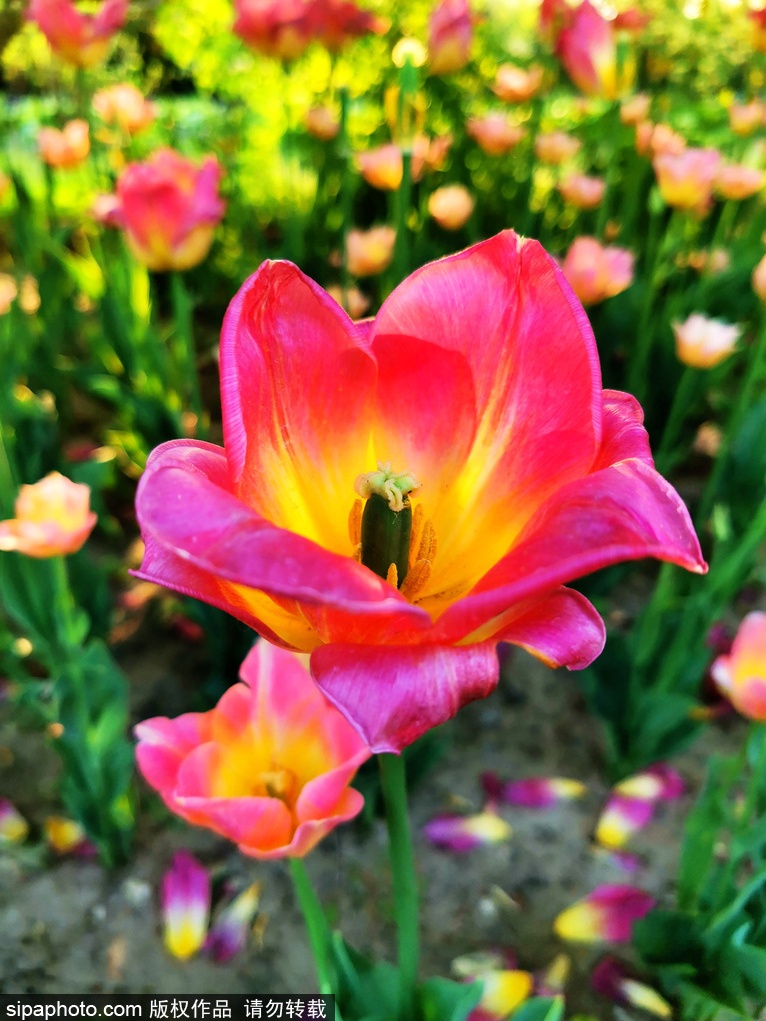 The center of Olympic landscape Avenue includes: Linglong Tower, Bird's Nest, Water Cube, National Stadium, International Conference Center and other venues and supporting facilities; there is also a sunken garden, business square, national avenue, dragon shaped water system, music fountain, among which a large number of sculptures, patterns of flowers, lamp columns and other tourist and leisure resorts are composed.

The Olympic Forest Park is located at the north end of the central axis running through the north and south of Beijing. It is the largest urban park in the planning and construction of Beijing at present. It is called the "back garden" of the 29th Olympic Games. After the games, it becomes a natural landscape tourist area for Beijing citizens. The Olympic Forest Park is divided into the South Park and the North Park. The South Park is surrounded by mountains and rivers. There are lakes, big fountains, artificial wetlands and other landscapes. The North Park is a more quiet natural forest.

【TIPS】

1. The light opening time of the park night scene will be adjusted accordingly. In winter and spring, it starts from 17:30-18:00 and closes from 19:30-20:00; in summer and autumn, it starts from 18:30-19:00 and closes from 20:30-21:00.

2. Address: Olympic Park Center, Chaoyang District, Beijing

3. Transportation: Metro Line 5 "Datun Road East" station; Metro Line 8 "Olympic Sports Center" station.