TOKYO, May 15 (Xinhua) -- Tokyo 2020 CEO Toshiro Muto said here on Friday that the postponement of the Tokyo Olympics will provide a "unique" opportunity for the 2022 Beijing Winter Olympics.

Wei Jizhong, former Secretary-General of the Chinese Olympic Committee, was worried that the delay will affect the marketing prospects of the Beijing Winter Olympics because there are only six months between the two showpiece events.

Muto told reporters in an online briefing, "The Beijing Winter Games are going along very nicely. There might be some impact felt from the postponement of the 2020 Olympic Games.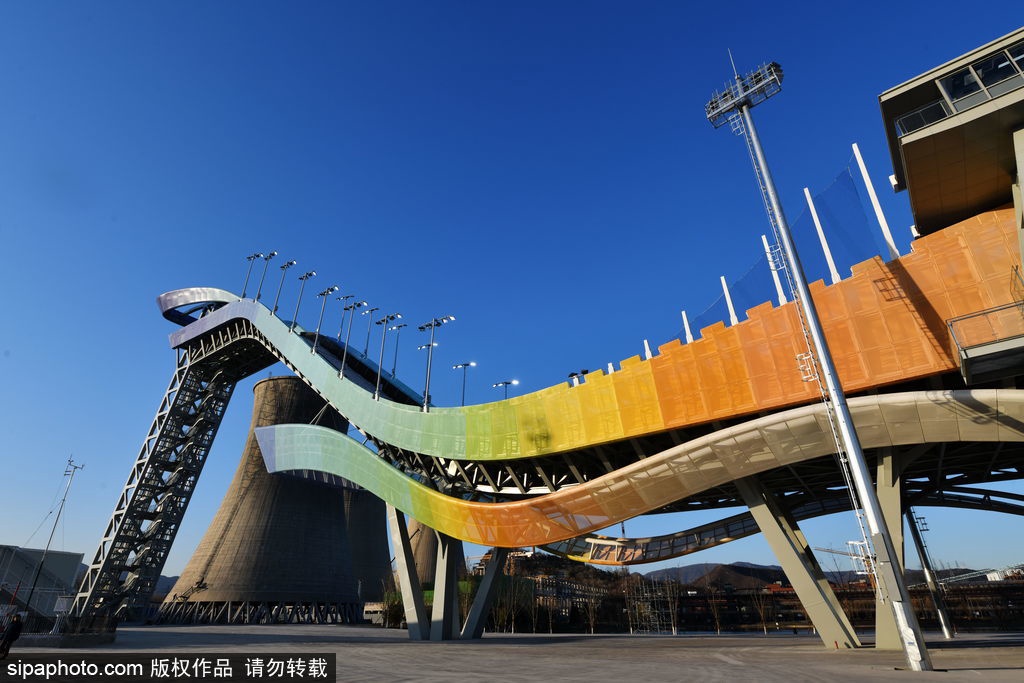 "But there will a higher level of media attention after the Tokyo Games. I think that might provide some unique opportunities."

The Tokyo Games, delayed for a year amid the coronavirus pandemic, will kick off on July 23, 2021, and the Beijing Winter Games will open on February 4, 2022. It will be the first time the Summer and Winter Olympics will be held less than a year apart since 1992.

Muto, speaking to reporters for the first time in three weeks, said he does not know how to spend the 650 million U.S. dollars the IOC has promised to provide for extra costs caused by the postponement.

"I have no idea how this money will be spent. I am afraid you will have to ask the IOC."

IOC President Thomas Bach on Thursday announced that 800 million U.S. dollars would be set aside for loans and payments and 650 million dollars would be allocated for the IOC's share of organizing the postponed Olympics.

Muto added that it is still unclear how much the total additional cost will be.

"We cannot make any estimates," he said. "All the negotiations are in progress. We are still not in a position to give you a number."

He also denied any possibility that the Games would be postponed again or canceled if the COVID-19 pandemic could not be controled.

"The decision has been made to start the Games on July 23 next year. Our stance is to do everything to prepare for the Games," he said.

He said that Tokyo 2020 will take all possible measures to cut costs, including the downsizing of the ambitious 121-day torch relay, which was originally to open in a grand ceremony at J-Village, Fukushima, on March 26.

"When the decision was first made to postpone the games for a year, we started looking into which parts we can actually adjust for cost-cutting measures," he said. "To that end, we are looking into every area possible, including the grand start in Fukushima."

"But we would like to respect as many of those factors as possible, while we decide what we will do to cut costs."