As Beijing springs back to life with the arrival of spring, the city's wildlife residents have also come out for mating and breeding.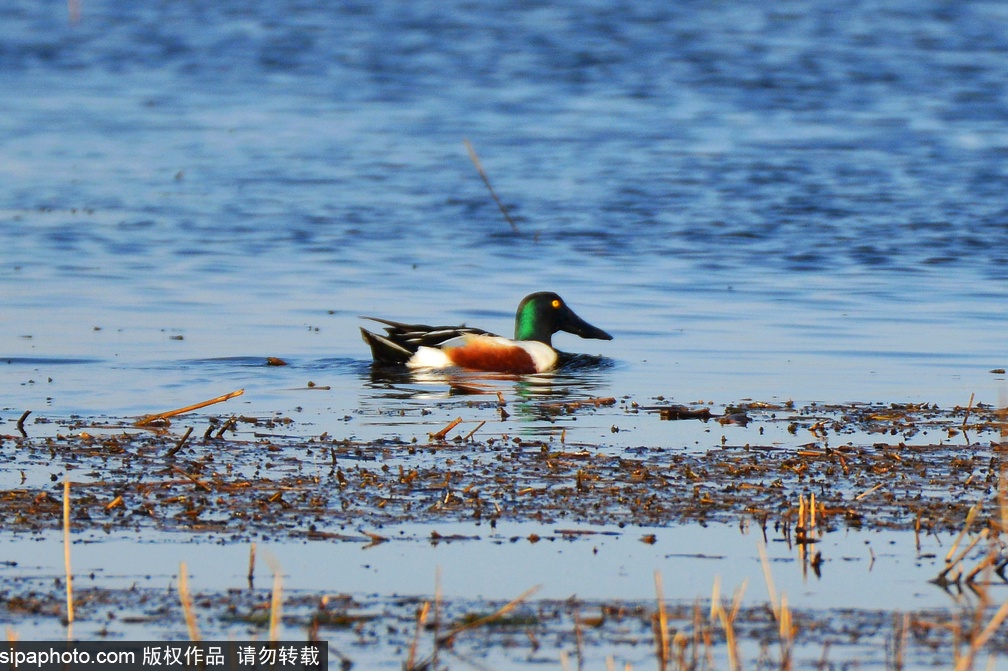 Two male mallard ducks are spotted fighting over a female in Chaoyang Park, one of the biggest parks in Beijing.

They attack each other by repeatedly pecking at chests, ripping out feathers. After the defeated is chased away, the female hiding in water plants comes out and joins the victor. The couple can finally enjoy their sweet spring time without interference.

Mallard ducks are commonly seen in Beijing, some of them are migratory birds and some of them have chosen to settle down in the city. The ducks usually form pairs in winter, and courtship happens in next year around January and February. During the breeding season, the mallards can be aggressive and drive off rivals to themselves or partners.

About 'City of Wild'

Nature does not only exist in faraway mountains and oceans, but also in urban cities and our daily life. In the new series City of Wild, CGTN not only unfolds a world of wildlife you've never noticed, but also shares a concept of this year's CBD COP 15 theme: "Ecological Civilization – Building a Shared Future for All Life on Earth."