This Spring Festival is very different from the past. Because of the epidemic, everyone stays at home. Although we can't go out, everyone's cooking skills are growing day by day. Every day, people show off their cooking skills on the motions. In this special period, we spend more time with our families. No winter will not pass; no spring will not come. We believe that the epidemic will end and we will welcome the beautiful spring together!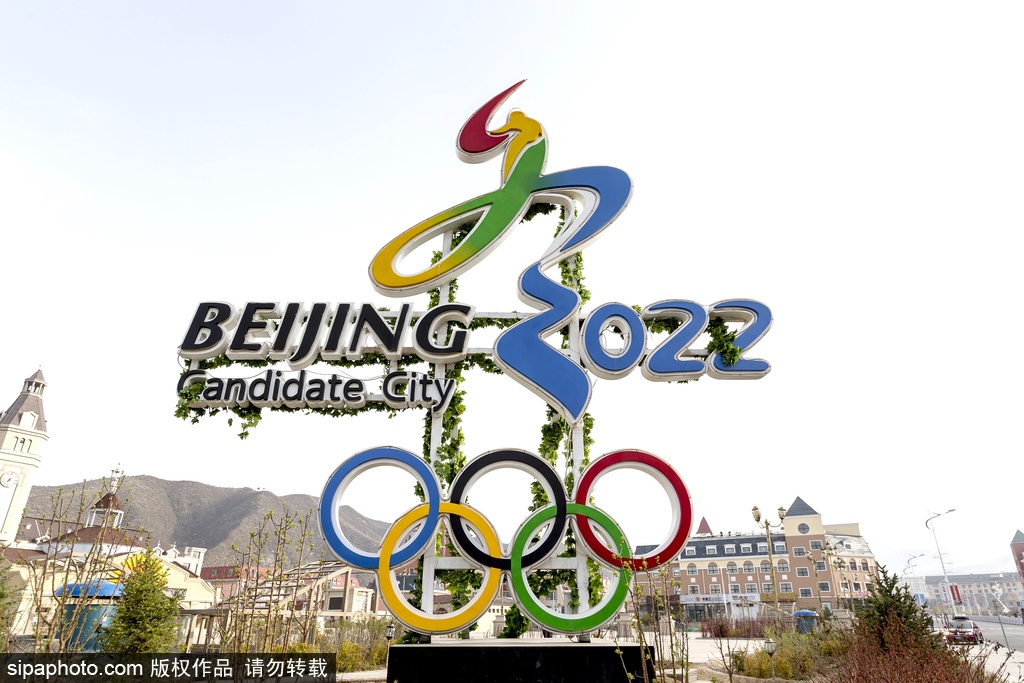 "Enjoy flower blossoms in spring; avoid summer heat in summer; go sightseeing in autumn; ski in winter." Everyon who has visited Choingli has said this. Chongli scenic area is beautiful all year round. The mountain, water, snow and charm of Chongli attracts tourists from all over the world.

You can drive on the grassland and feel the spectacular nature. The winding road, the blue sky and the white clouds make people yearn and reluctant to leave. There are also the most beautiful terraces in the north, which are connected with Zhangbei Bashang grassland, with rolling mountains and gurgling springs. In the Forest Resort here, you can enjoy flowers, be away from summer heat, go to the wild and ski.

Chongli scenic spot has an ancient history. You can sit on the ruins of the Great Wall, overlook the magnificent mountains, feel the mysterious atmosphere, and visit historical sites. There are a large number of historical sites, including 122 kilometers of the Great Wall of Yan, Qin, Ming Dynasties, 153 beacon towers, Taizicheng ruins, and ancient tombs of Liao Dynasty.

The scenic area has also prepared delicious food for you. There is the roasted whole lamb, stewed mutton chop, OATs, stews, mushrooms, and wild vegetables. Visiting Chongli scenic area, you have to taste the tasty food!

The scenic spot offers you the most exciting skiing. You can take the fastest Beijing-Zhangjiakou high speed railway to experience the charm of the Winter Olympic Games. Chongli is becoming "Davos" in the East step by step.

The beautiful mountains and rivers, ice and snow kingdom you like, Chongli has prepared for you one by one. Let's look forward to that day!