The new coronavirus outbreak has hatched a new buzzword in the Chinese blogosphere: retaliatory consumption. The word has no exact definition in Chinese, but reflects the inclination of people to splurge following the end of the outbreak to make up for reduced spending during the emergency.

With the country now on recovery path, people have started to resume work and enterprises are back in business. A survey by the Consumers Association of Jiangsu Province shows that nearly 90 percent of respondents say they will indulge in "retaliatory consumption" or compensatory consumption in the aftermath of coronavirus. Dining out, shopping and going to the movies came out on top of their wish list.

Over 40 percent said the epidemic has stimulated their consumption desire and many have scratch the itch to shop by turning to online platforms. Chinese e-commerce giant JD.com showed an increase in sales in March compared to the previous month. Spending on electronics, like smartphones, was up 58 percent while spending on home decoration and related services jumped by 195 percent.

Takeout delivery platform Meituan has also seen a sharp growth in sales volume and number of orders, especially in first-tier cities, including Shenzhen, Guangzhou, Shanghai and Beijing.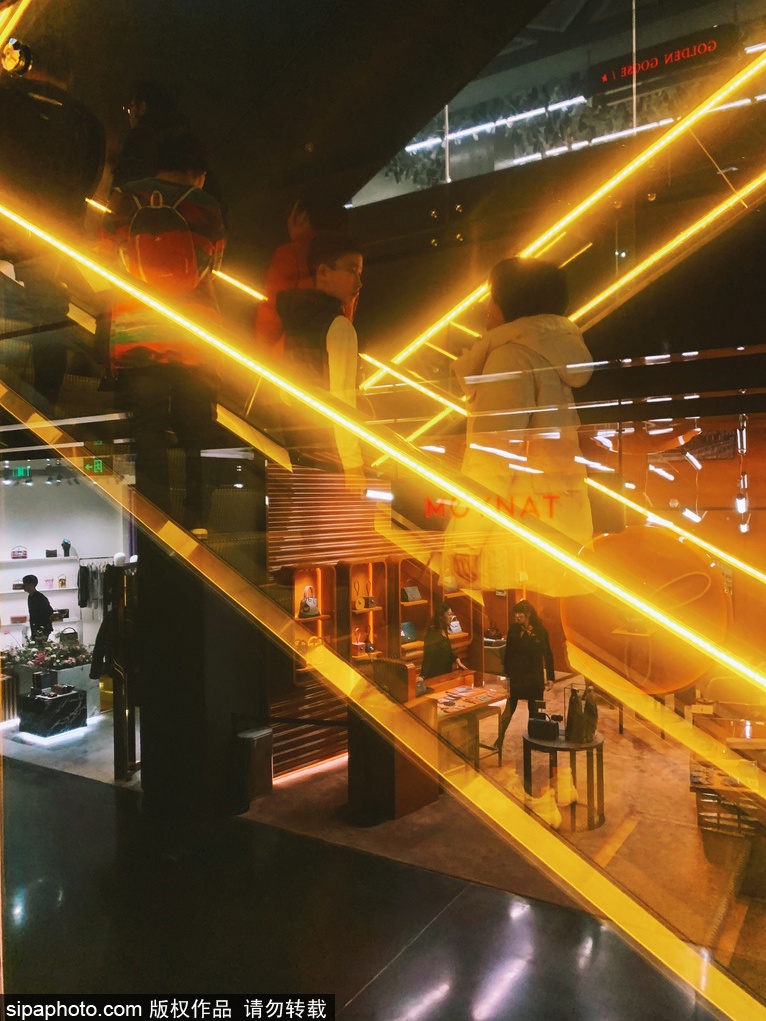 But not everyone is jumping on the spendthrift bandwagon. Many netizens used the hashtag #Retaliatory Consumption# on Weibo, the Chinese equivalent of Twitter, saying that they will spend in a responsible way and continue saving up.

"Car and house loans stand like two mountains before my eyes. The thought of them makes frightens me," said one Weibo user.

"Revenge whom? Revenge your own? You are spending your own money. I'm not in on compensatory consumption," admitted @Mengmengdefan.

To reinvigorate the economy, China's National Department and Reform Commission, together with 22 other departments issued a guidelines in late February to optimize the consumption environment and upgrade consumption quality. The Nanjing government has also distributed shopping vouchers worth 318 million yuan (44.8 million U.S. dollars) to the city's residents, covering catering, sports, books and suburban travel tours while Jiangxi Province, in east China, encouraged people to have two-and-a-half days off, to help the local economy recover.

Back in 2003,

various industries were hit by the SARSoutbreak and national growth dipped from 11.1 percent to 9.1 percent in the second quarter but rebounded soon. Wei Jianguo, vice chairman of the China Center for International Economic Exchanges told China News Service that sales of consumer goods are expected to reach 45 trillion yuan (6.35 trillion U.S. dollars) this year.